Fluxus and Friends - A selection from the Maria and Walter Schnepel Cultural Foundation/Collection
September 22, 2017 - November 26, 2017.
Robert Filiou: 3 weapons. Territory of the General Republic research on film-making, 1970. Mounted on wood-core plywood, wood, screwed hook, knuckledusters, nail, paper, plexi box (45,5 x 45,5 x 13 cm). Private collection, Germany
Being one of the 20th century's most elemental movements while eluding rigid definitions, Fluxus can be interpreted as a continuation of the movements of Dada, Surrealism, action art and the ephemeral art of the 1960s. The Fluxus Manifesto can be interpreted as rebellion, or merely as leaving minimalist traces, the expression of a lifestyle; sometimes with a philosophical message, sometimes without any. The hundreds of works selected from the collection of Maria and Walter Schnepel Cultural Foundation represent a broad palette of Fluxus through works by the most famous international and Hungarian artists.
Special thanks to the Goethe Institute Budapest.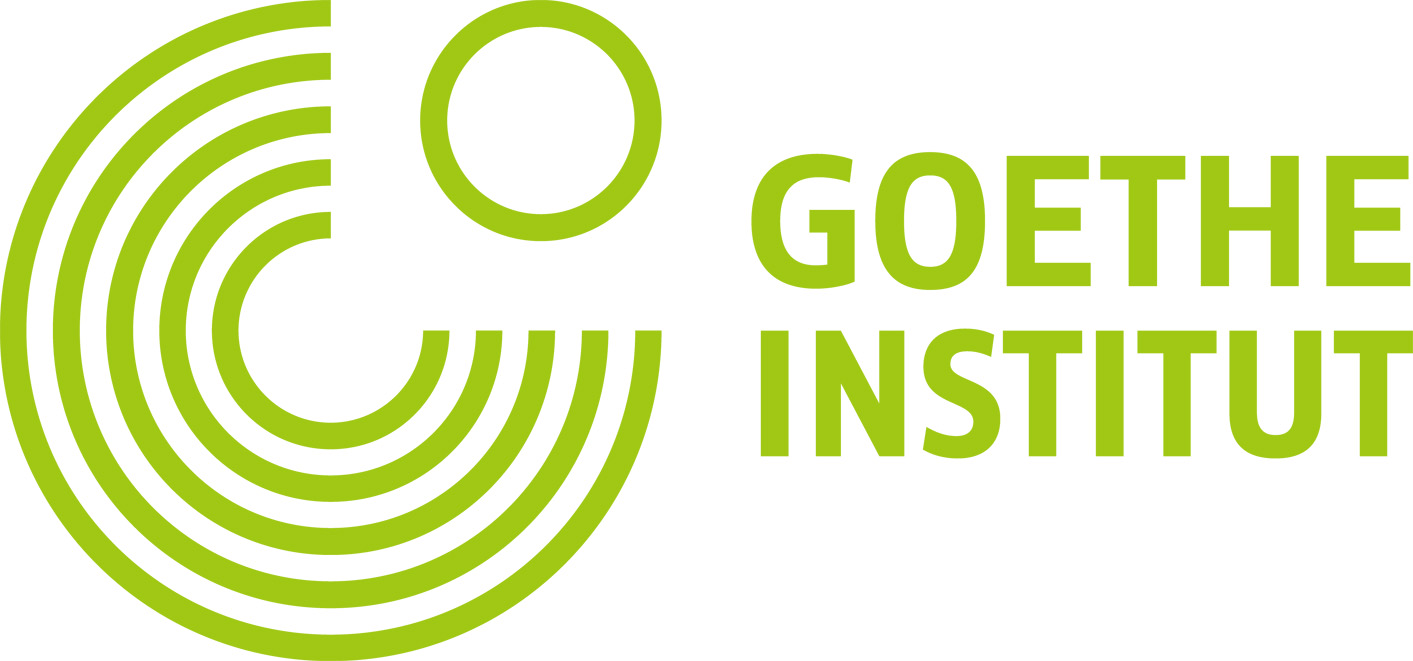 Kapcsolódó képgaléria: 35 db kép