When
17. February, 2018, 10:30–12.30
Visitable by annual pass
Museum education programme (in Hungarian) on Saturdays, for the whole family.
Family Matinée in February 2018 is related to the exhibition titled Common Affairs - Collaborative art projects.
Integrated Family Matinée is a creative workshop for pre-school and primary school children born with mental disability (Down syndrome, Autism, etc.), and for their families.
Related content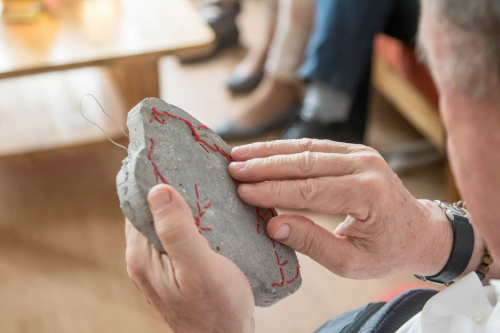 The exhibition presents to the public the results of a four-year international program (CAPP) the mission of which has been to acquaint artists with collaborative art practices and support participatory projects involving various communities with a focus on seeking effective solutions to pressing social issues.
Read more