When
29. September, 2018, 16:00–17.00
Visitable by annual pass
Krisztina Szipőcs's guided walk in the exhibition Related by Sister Languages. Estonian-Hungarian Contepmorary Art Exhibition.
Language: Hungarian
Celebrating the 100th anniversary of the Republic of Estonia, the exhibition Related by Sister Languages examines the points of intersection between Nordic, Baltic and Central-European history and experience in the present of the 21st century, where Estonia and Hungary are both building their futures within the bounds of the European Union. Can we draw a parallel between the themes and motifs that appear in the contemporary art of the two countries? How do they relate to the general problems of our time?
The majority of works exhibited at the present show of eight Estonian and six Hungarian artists and artist groups have been created in recent years, reflecting on current topics and are on display for the first time in Budapest. These are augmented by pieces selected from the museum's collection, to further interpret and reflect on the questions raised by Estonian contemporary artists - our language sisters.
Related content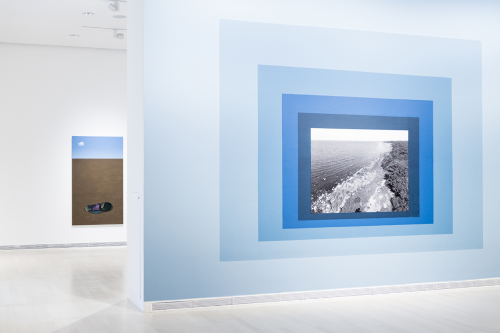 Both Hungarian and Estonian languages are of Finno-Ugric origin, but the two groups of people that have spread far from each other over the millennia have followed different historical paths. Where do the Northern, Baltic traditions and Central Eastern European history and the common post-socialist experience meet in the 21st century?
Read more