When
13. July, 2018 – 2. September
The exhibition focuses on the New York years of Hungarian painter Sam Havadtoy. His work relations with the city's influential artists throughout the 1970s and '80s greatly affected his developing career as an artist. Having arrived in New York as a young man and working as an interior designer Havadtoy was often invited by Andy Warhol, Keith Haring, Yoko Ono and many others to participate in their art projects. His unique creative approach gained more and more room in these collaborations, which would also be the foundation of his future career as an independent artist. The exhibition draws a parallel between Sam Havadtoy's New York collaborations and his own later artistic endeavours.
Born in London to a Hungarian family, Havadtoy arrived in New York in 1972 and began working as an interior designer, which was how he got acquainted with John Lennon and Yoko Ono, who opened the gates for him to the élite of contemporary art. He started getting request after request from influential artists, trendsetters and architects. His experience in interior design, his expertise in material and production technology soon made him popular. Some of these collaborations would leave room for his own proposals, which was how Keith Haring's Altarpiece was conceived, for instance.
One of the main sections of the exhibition is based on his relationship with Yoko Ono, with chess as its leitmotif.
A typical trait of Havadtoy's art is the act of wrapping, covering, concealing. The series Doors from the mid-2010s is about his personal transformations and turns of fate: each door stands for the opening or closing of a stage in his life. Collected from the streets of Budapest, the discarded doors are pieces of the city's history, silent witnesses to the destinies of people who used them
Havadtoy's game with objects, materials, forms and creative gestures of other artists cannot be dissociated from the situation that characterised his years in New York. As an interior designer he worked with a keen interest in art and a creative impulse, while in constant struggle for independent artistic opportunities. The walled-up fireplace and the resulting altarpiece made with Keith Haring is perhaps the piece that best demonstrates how, still as a designer, he insisted on his ideas being realised in the artistic sense throughout the creative process.
It is exactly in this sense that the series defining his later periods as an artist (Modigliani, de Kooning, Jasper Jones, Warhol, Haring, Kertész etc.) become Havadtoy's time capsules, borrowing, appropriating, wrapping other people's art. The gestures of re-creation, concealment and partial masking are common in the history of art, and in modern art they are charged with significant critical potential. This is why it is important that his works often seem to be concealing and re-contextualising themselves, making his relation to himself and his creative practice all the more self-explanatory.
Of course, the exhibition also features pieces from the artist's later periods, such as the series of works made using Disney figures, the wrapped Fiat 500, or one of his latest works, a giant carpet of ducks, exhibited now for the first time. The selection also includes pieces of contemporaneous American art from the Ludwig Museum's collection – taking these as a starting point, we can reach the essence of Havadtoy's art in a few knight moves.
Curator: Attila Nemes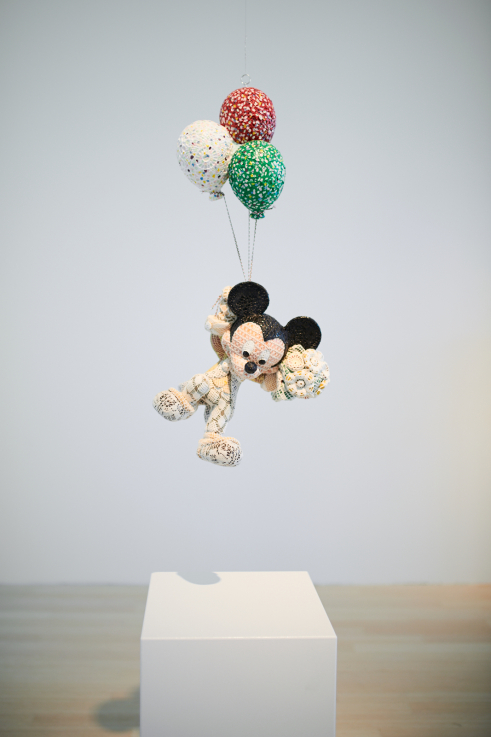 Copyright
Fotó: VÉGEL Dániel © Ludwig Múzeum - Kortárs Művészeti Múzeum, Adattár és Digitális Archívum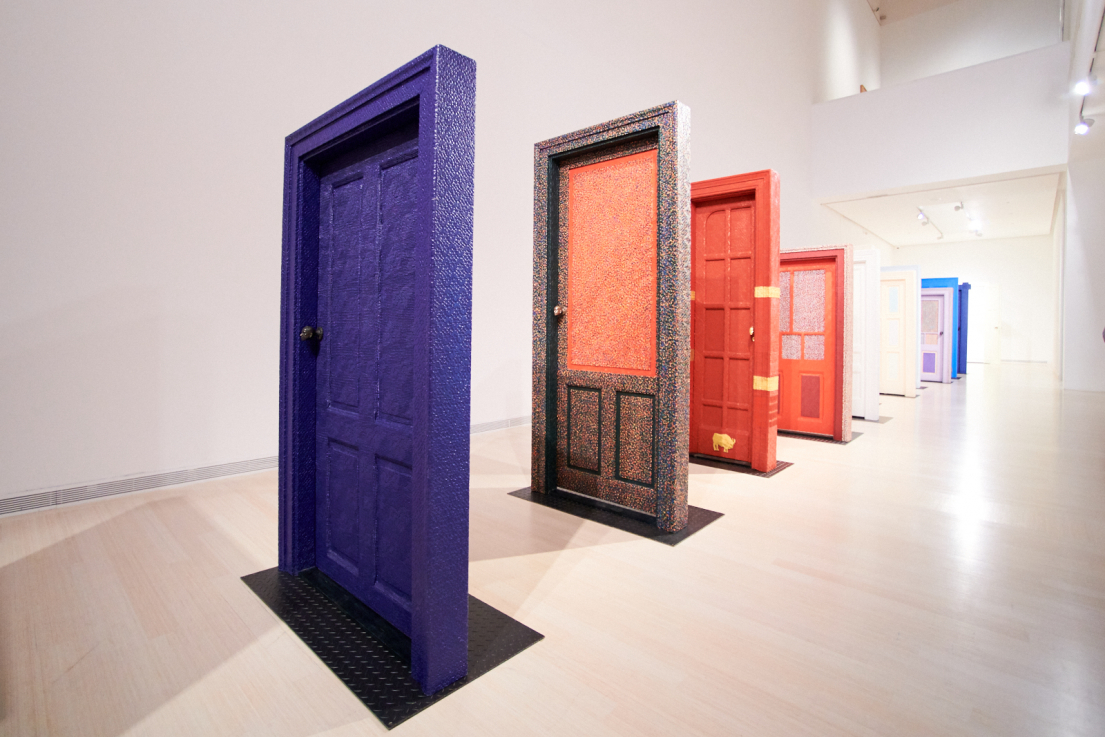 Copyright
Fotó: VÉGEL Dániel © Ludwig Múzeum - Kortárs Művészeti Múzeum, Adattár és Digitális Archívum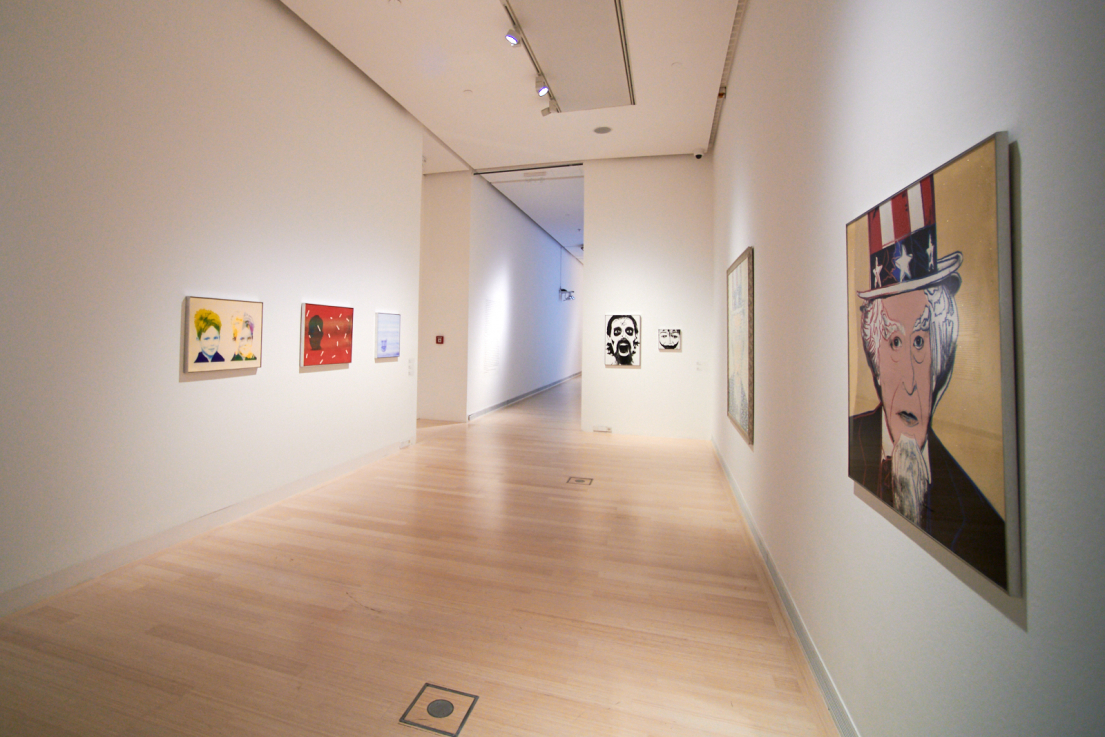 Copyright
Fotó: VÉGEL Dániel © Ludwig Múzeum - Kortárs Művészeti Múzeum, Adattár és Digitális Archívum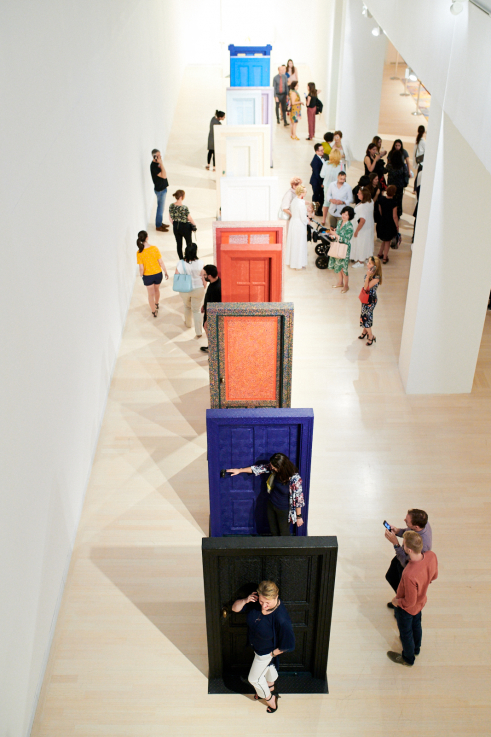 Copyright
Fotó: VÉGEL Dániel © Ludwig Múzeum - Kortárs Művészeti Múzeum, Adattár és Digitális Archívum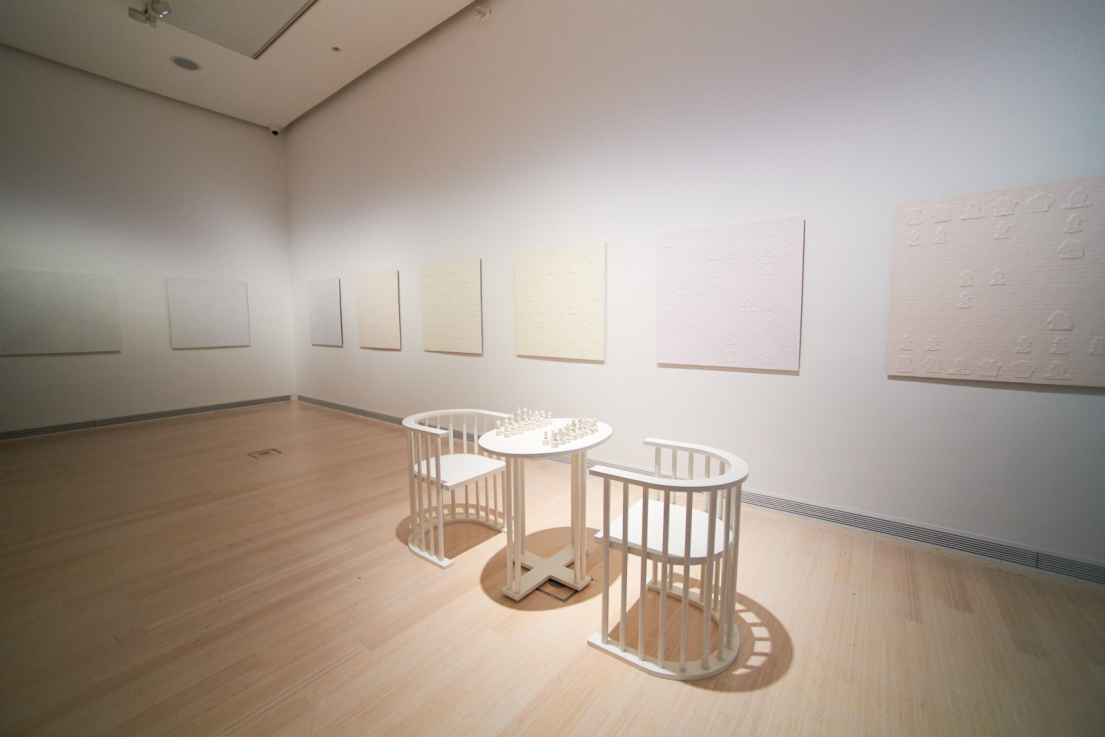 Copyright
Fotó: VÉGEL Dániel © Ludwig Múzeum - Kortárs Művészeti Múzeum, Adattár és Digitális Archívum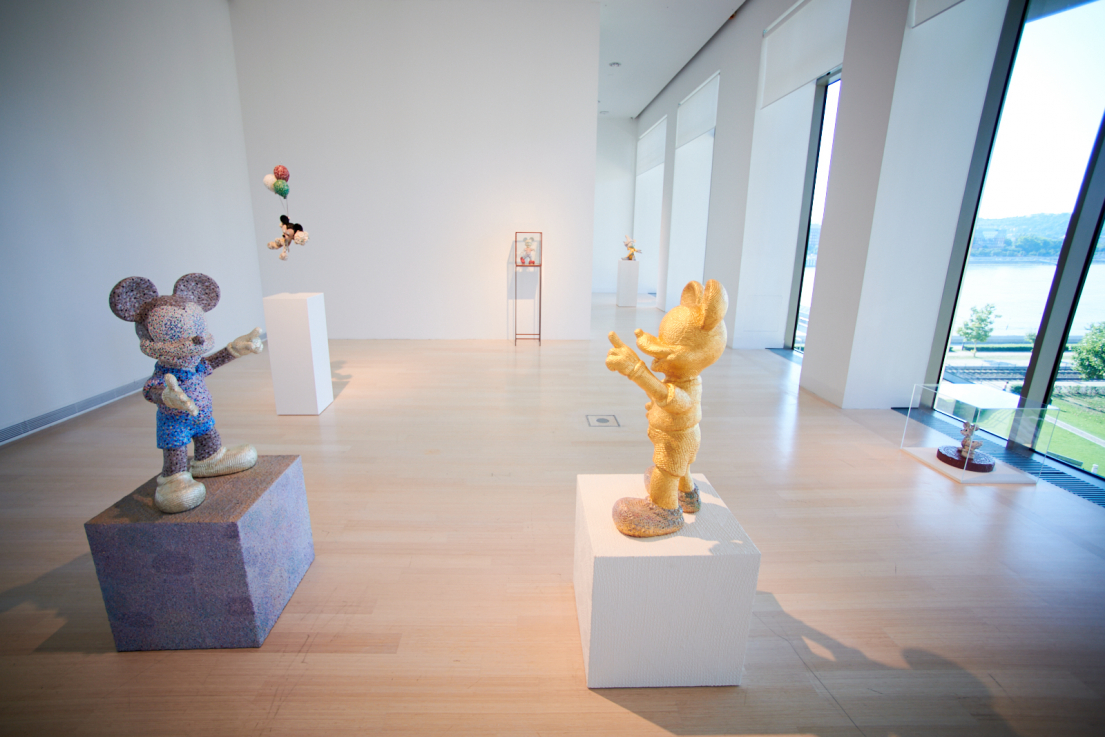 Copyright
Fotó: VÉGEL Dániel © Ludwig Múzeum - Kortárs Művészeti Múzeum, Adattár és Digitális Archívum
Related contents