When
23. March, 2017 – 25. June
A comprehensive array of avant-garde art from the former Yugoslav states and some neighbouring countries, focusing on the Cold War era. The selected artworks are from the private collection of Marinko Sudac, which, in addition to pieces of art and groups of works, also comprises complete documentations and archives of great art historical significance. The exhibition is coming to Budapest from Milan: selected by chief curator Marco Scotini, the exhibition was on display in the halls of the recently inaugurated FM Centro per l'Arte Contemporanea. The Budapest show is a revised adaptation of this selection. The exhibition Non-Aligned Art will be especially interesting to explore in comparison with the show Parallel Avant-Garde, which is a comprehensive review of the Pécs Workshop and its activity, opening in mid-April.
The exhibition is a project by FM Centro per l'Arte Contemporanea, in collaboration with Ludwig Museum and Marinko Sudac Collection.
At the exhibition , a smart media-guide system helps visitors to navigate around the exhibition space and get additional information on the exhibits. The system is based on Bluetooth beacon technology and operates through a smartphone app that can be downloaded for free on one's own device, so that visitors are given a completely new experience.
The guide system facilitating navigation is OROUNDO's first project in Hungary. OROUNDO is an international Start-Up based in Vienna, Austria.
Cooperative partners:
FM Centro per l'Arte Contemporanea, Marinko Sudac Collection, Avantgárd Művészeti Kutatóintézet
Supported by:
EMMI, MüPa, Observer, Valamar Riviera, Atlantic Grupa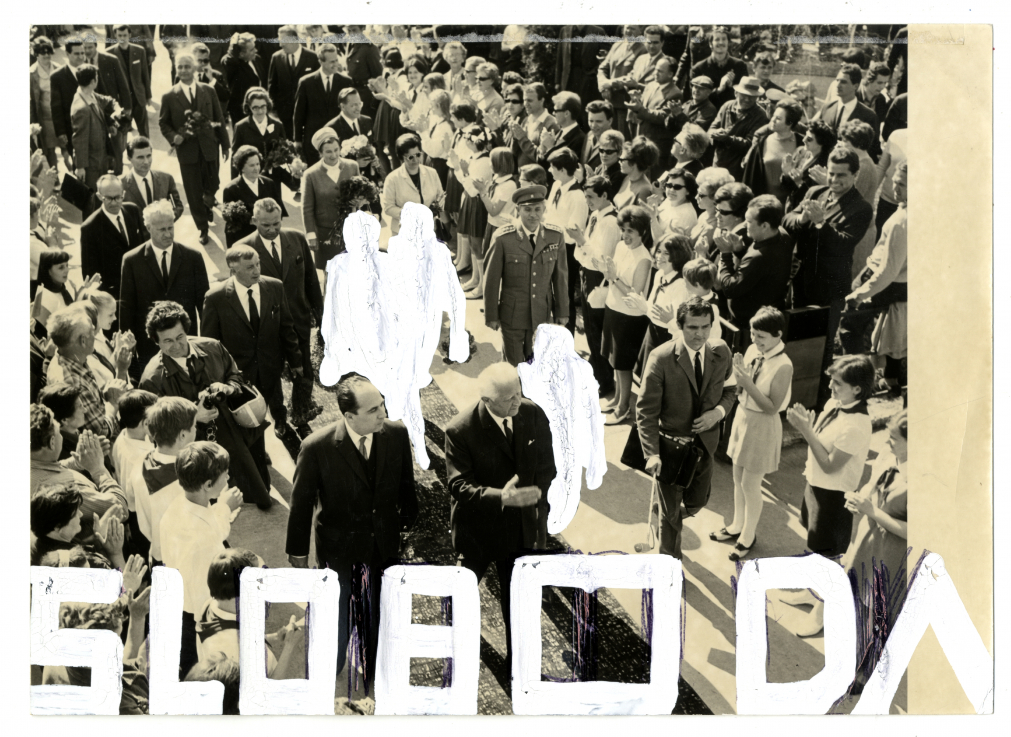 Description
Stano Filko, Freedom (Sloboda), 1965- 1968, paint, black-and-white photograph, 129 x 180 mm © Marinko Sudac Collection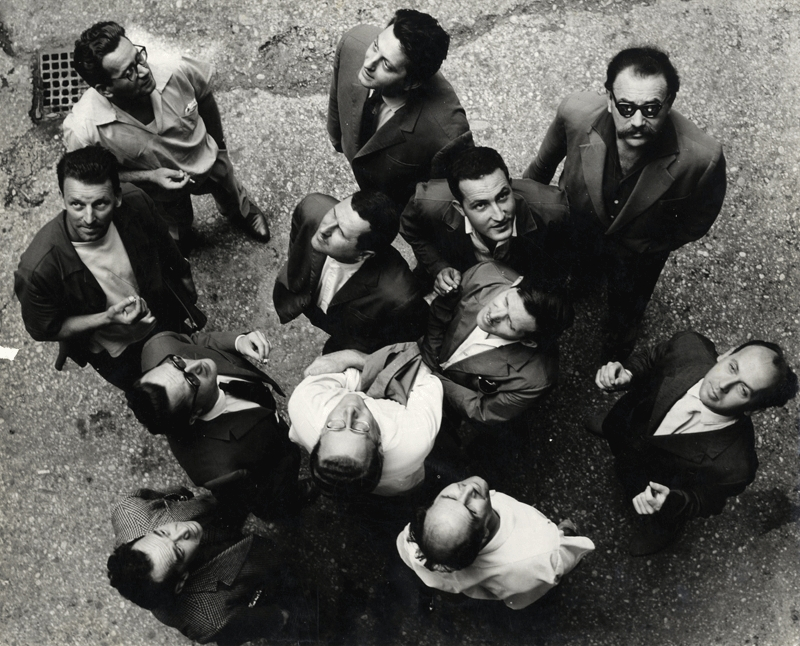 Description
Gorgona Group: Gorgona is Looking at the Sky,1961. Marinko Sudac Collection, Zagreb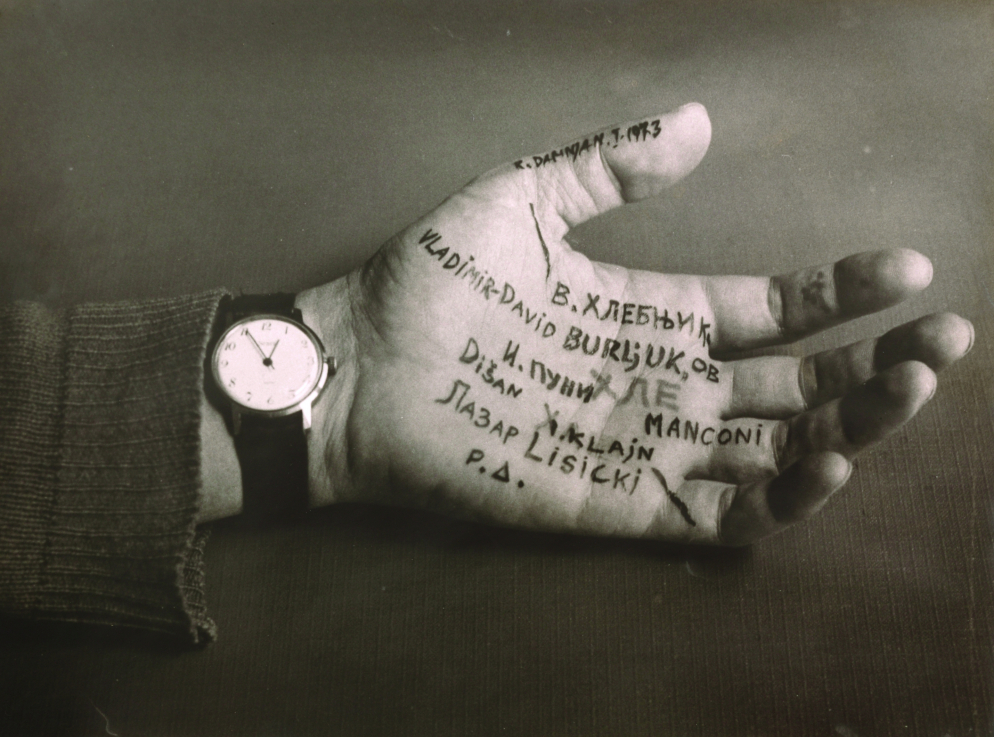 Description
Radomir Damjanović Damjan, In Honour of Avant-Garde, 1973, black-and-white photograph, 295 x 397 mm © Marinko Sudac Collection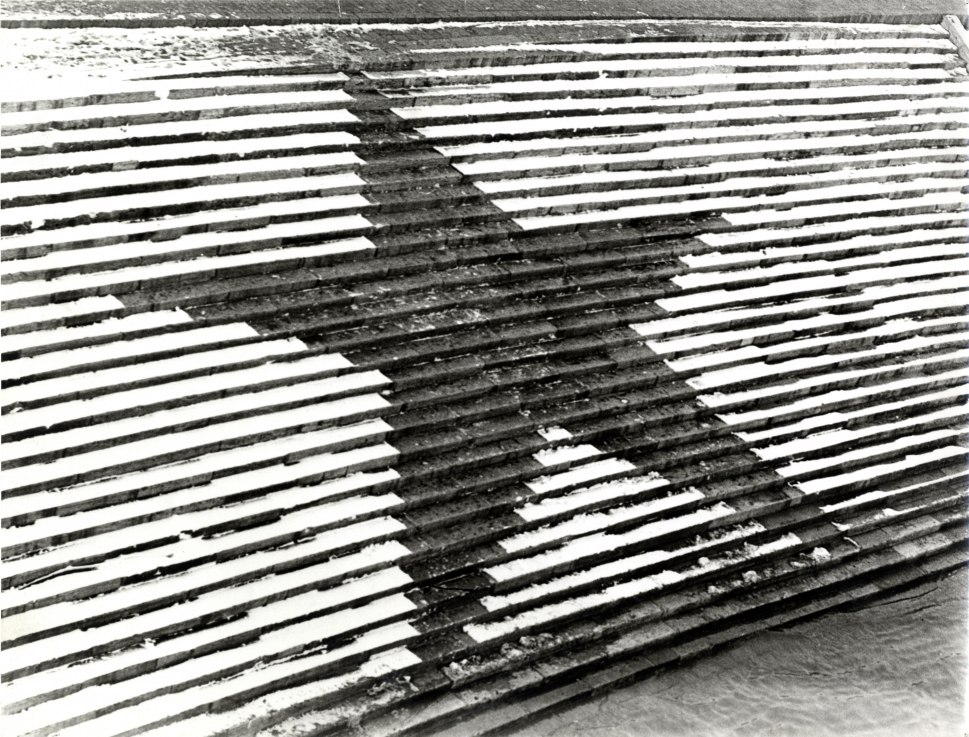 Description
Gábor Attalai, Negative Star, 1970, black-and-white photograph, 392 x 301 mm © Marinko Sudac Collection
Description
Julije Knifer, Meander, 1966, oil, canvas, 486 x 673 mm © Marinko Sudac Collection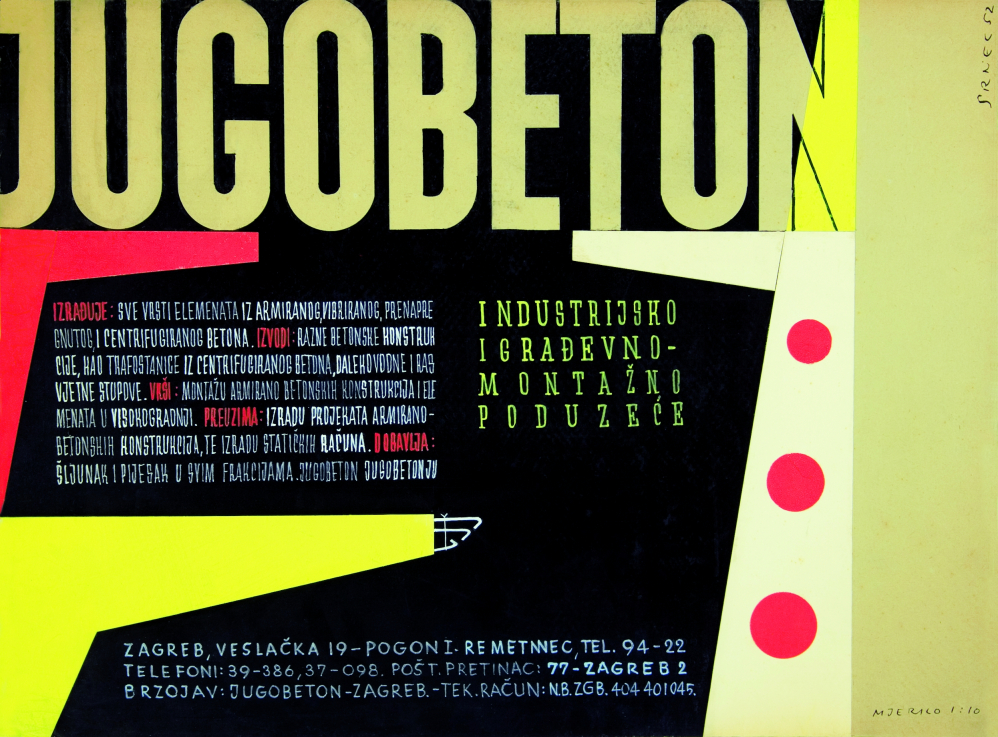 Description
Aleksandar Srnec, Draft Cover Design for Jugobeton Company Billboard / Industry Fair, 1952, tempera, collage, 223 x 426 mm © Marinko Sudac Collection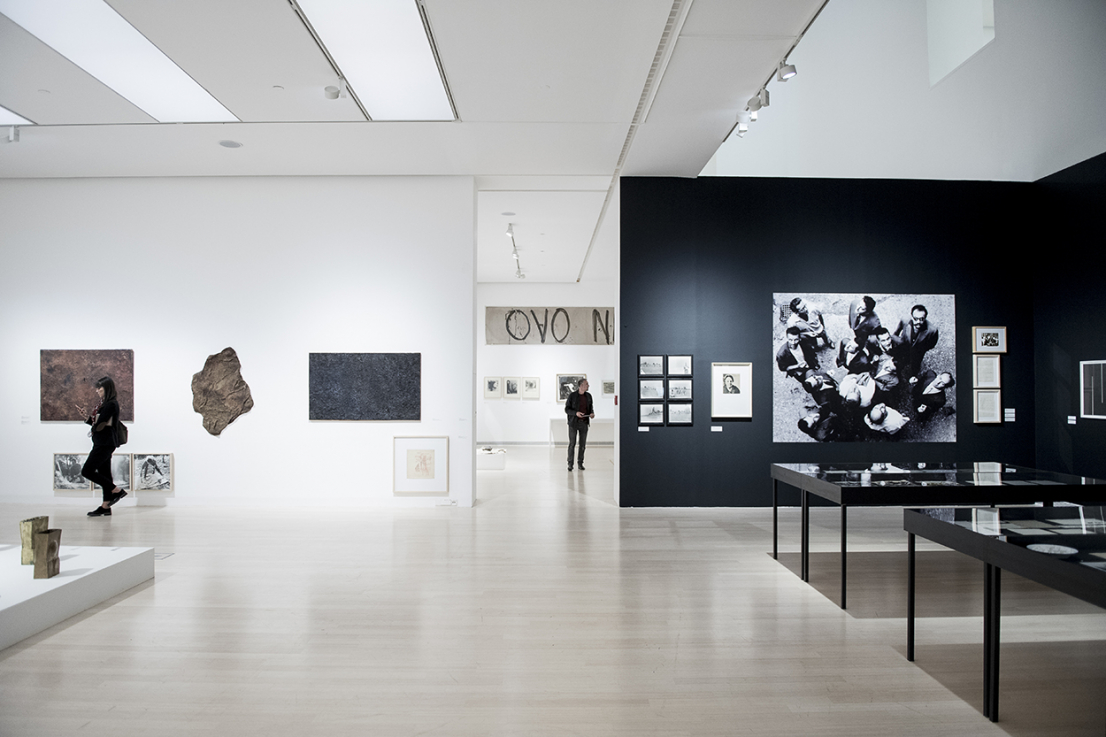 Description
© GLÓDI Balázs / Ludwig Museum - Museum of Contemporary Art, Archives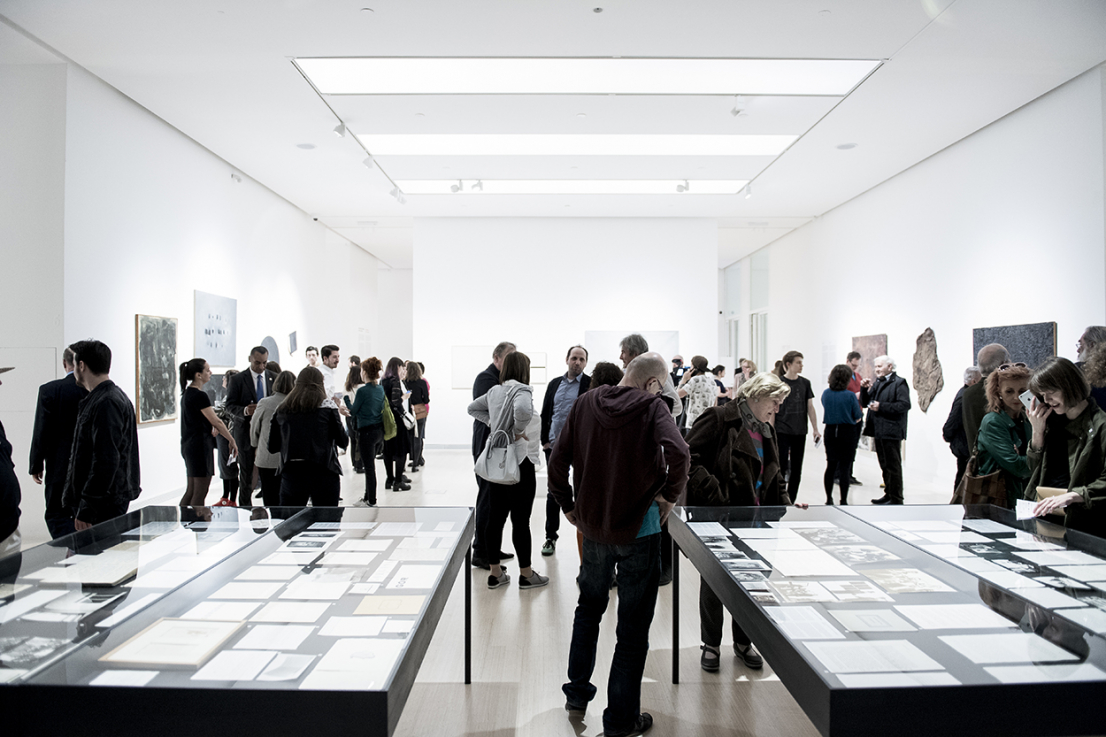 Description
© GLÓDI Balázs / Ludwig Museum - Museum of Contemporary Art, Archives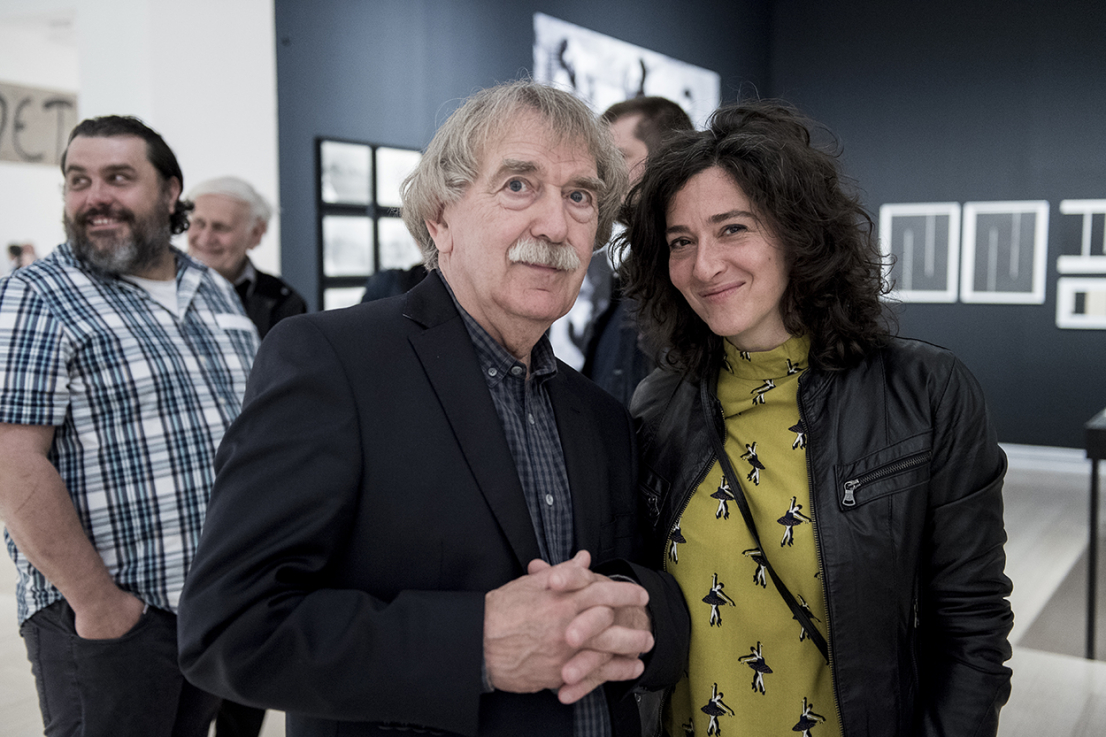 Description
© GLÓDI Balázs / Ludwig Museum - Museum of Contemporary Art, Archives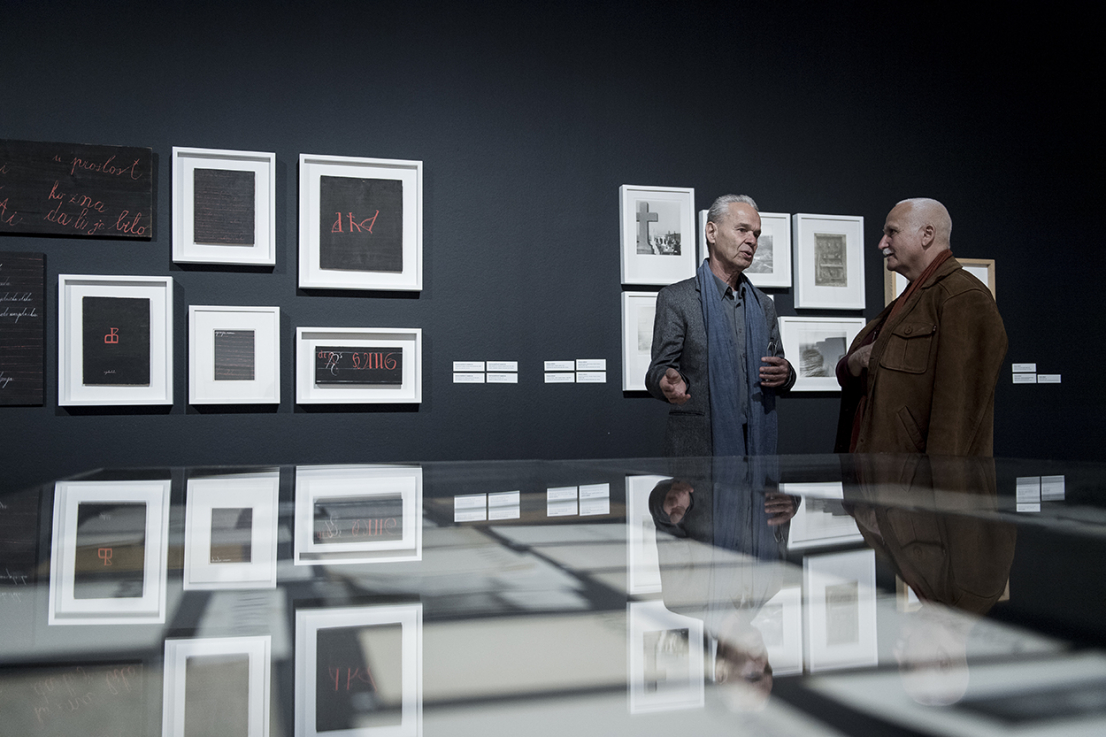 Description
© GLÓDI Balázs / Ludwig Museum - Museum of Contemporary Art, Archives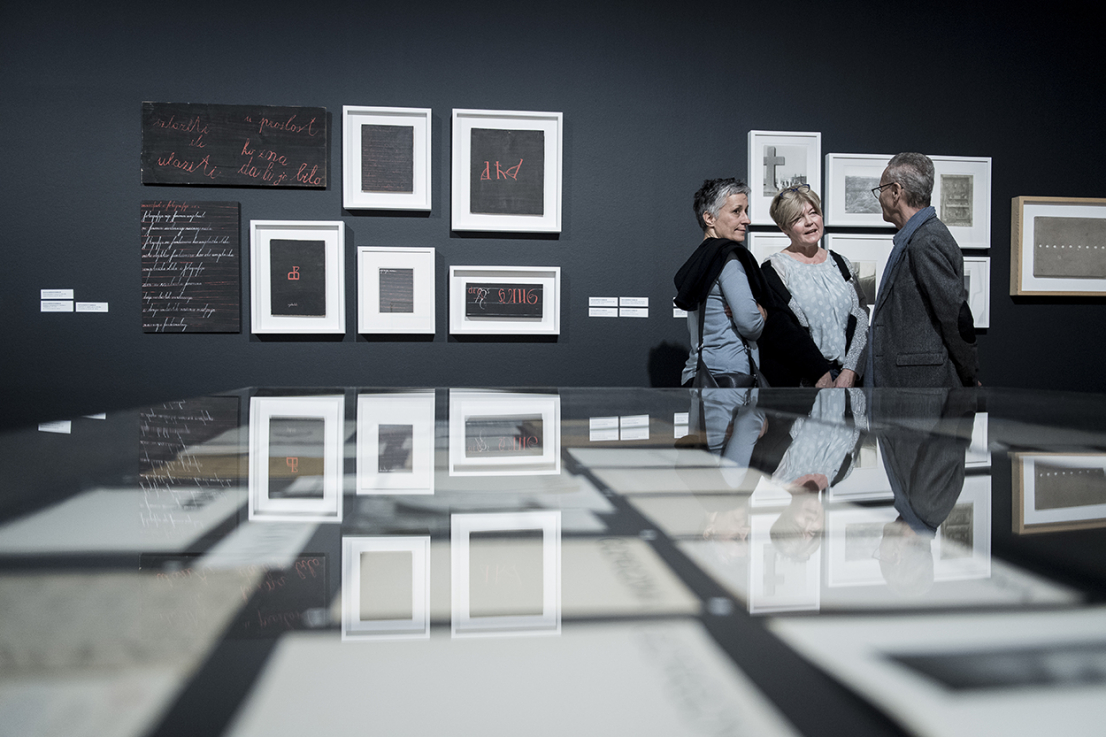 Description
© GLÓDI Balázs / Ludwig Museum - Museum of Contemporary Art, Archives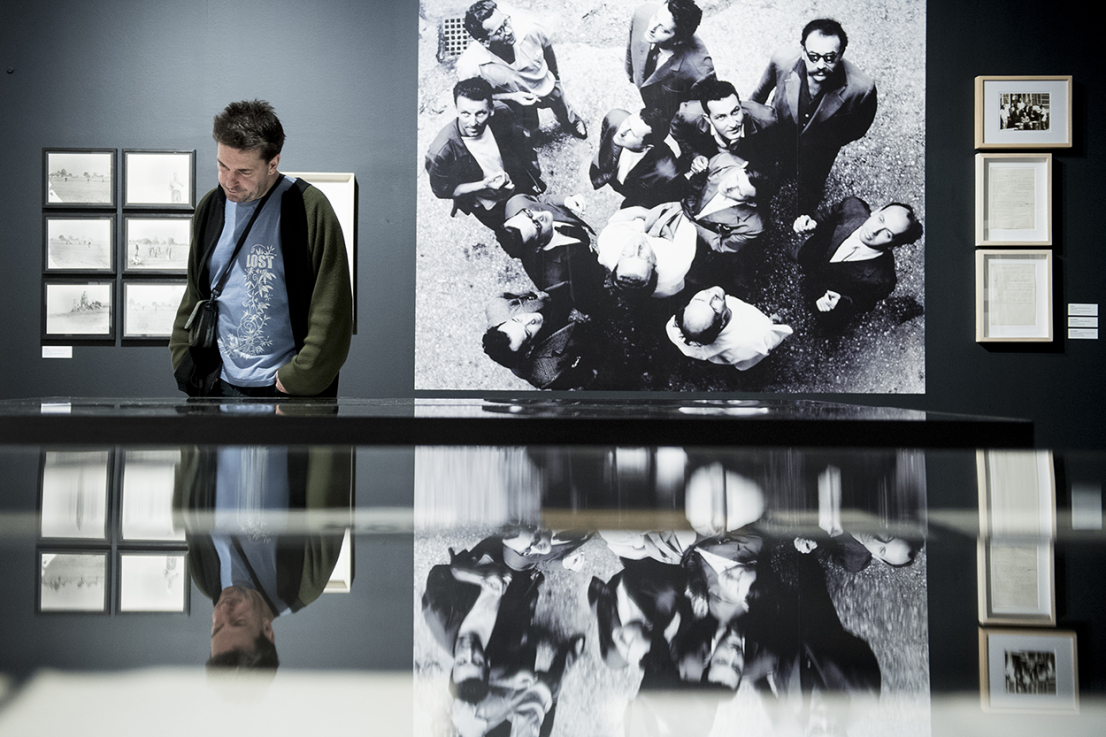 Description
© GLÓDI Balázs / Ludwig Museum - Museum of Contemporary Art, Archives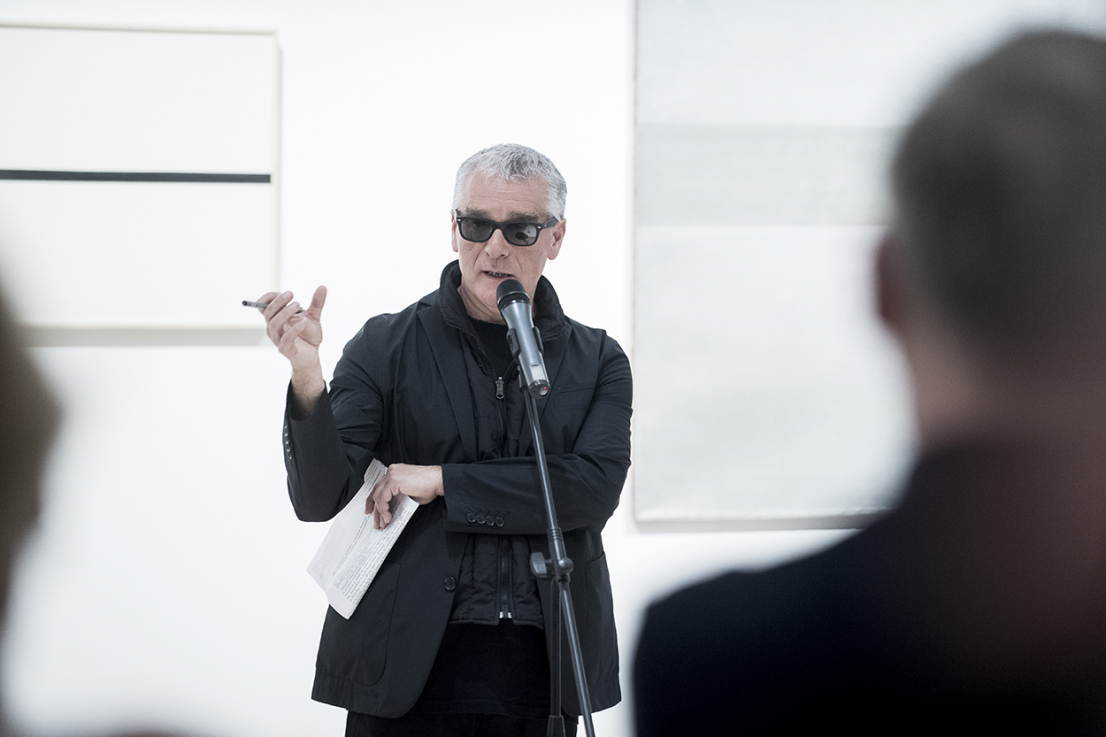 Description
© GLÓDI Balázs / Ludwig Museum - Museum of Contemporary Art, Archives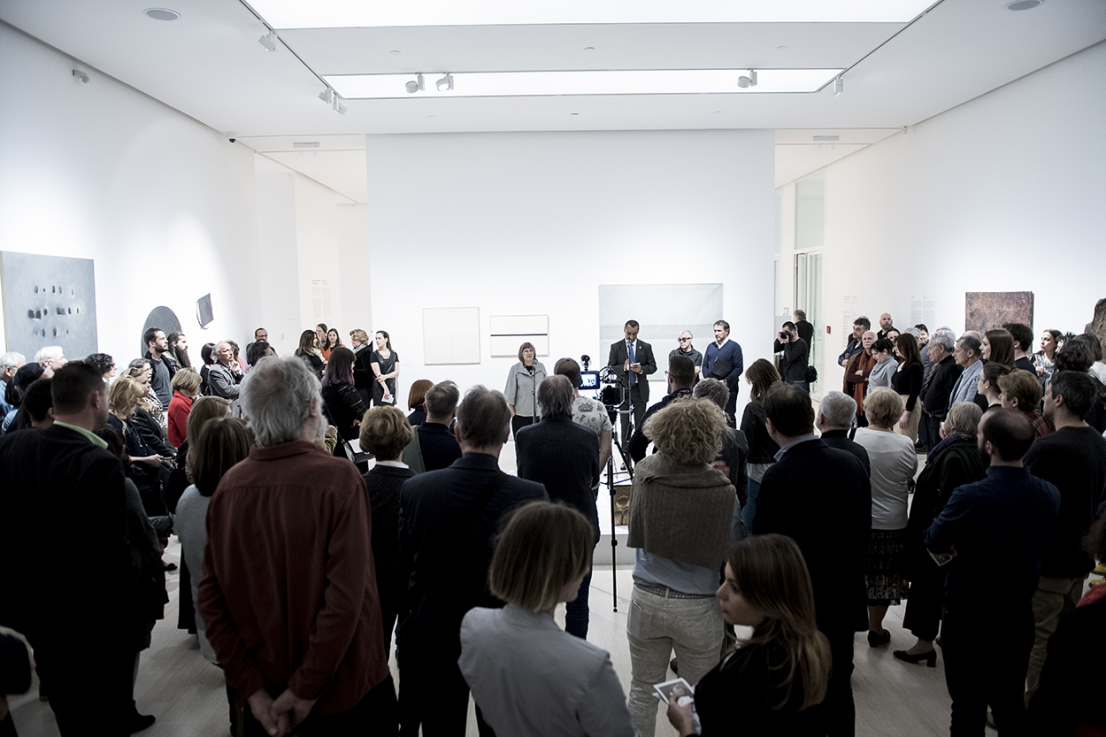 Description
© GLÓDI Balázs / Ludwig Museum - Museum of Contemporary Art, Archives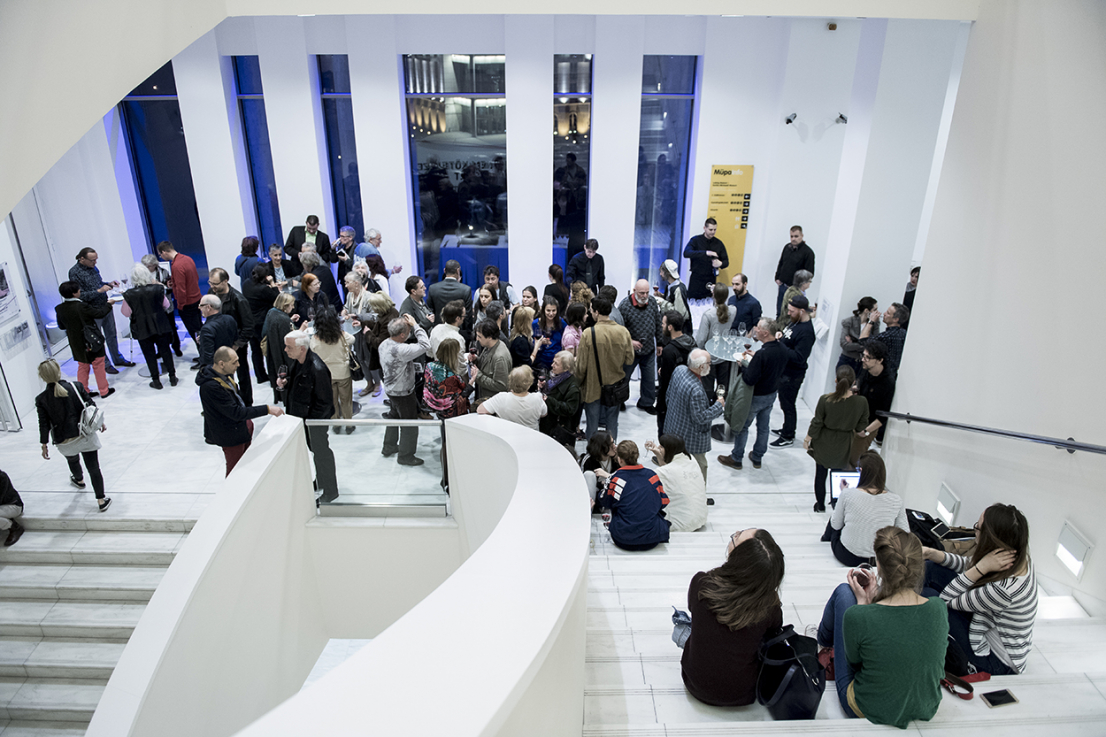 Description
© GLÓDI Balázs / Ludwig Museum - Museum of Contemporary Art, Archives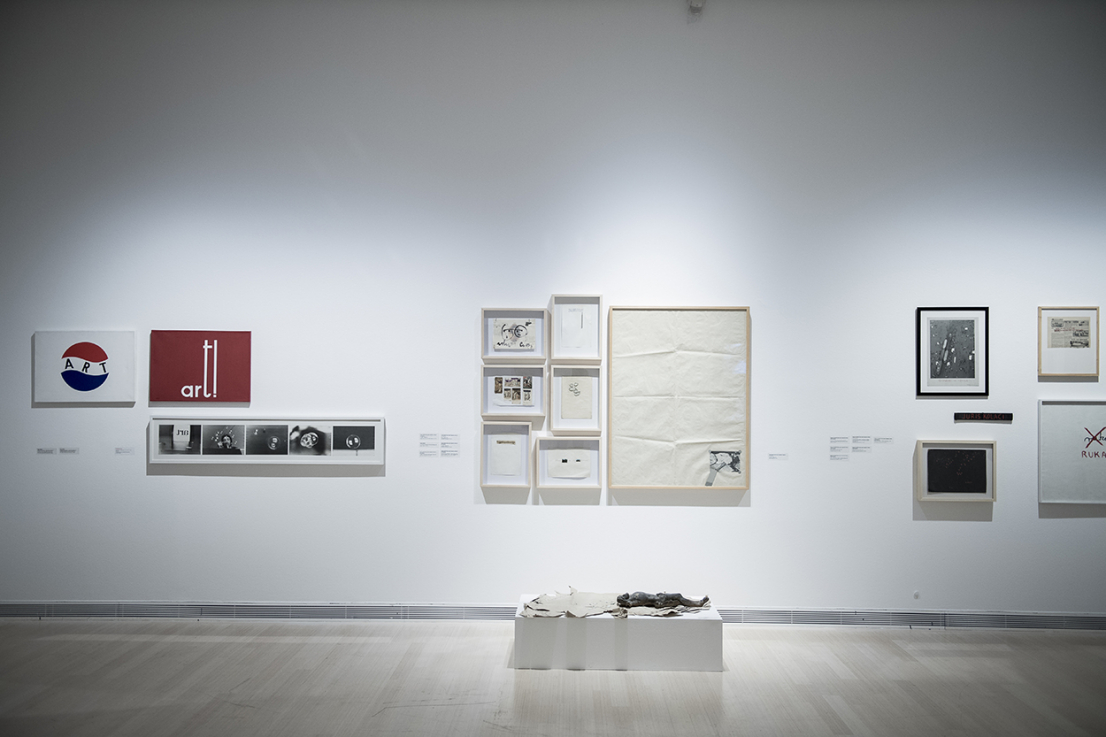 Description
© GLÓDI Balázs / Ludwig Museum - Museum of Contemporary Art, Archives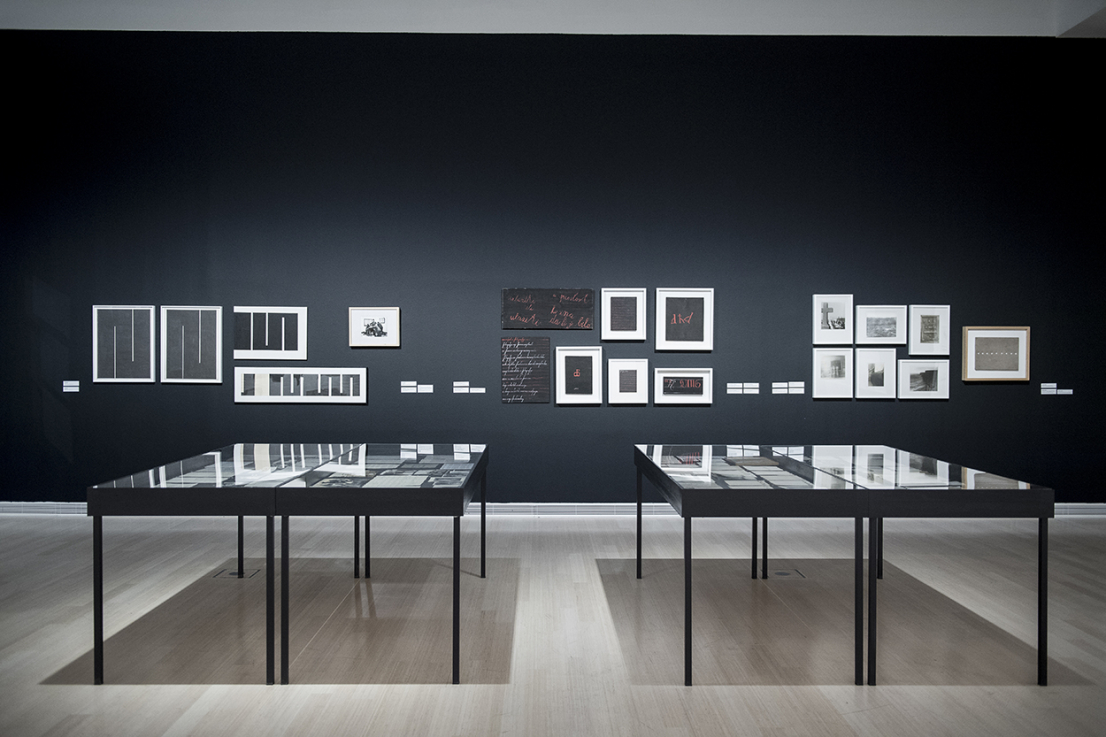 Description
© GLÓDI Balázs / Ludwig Museum - Museum of Contemporary Art, Archives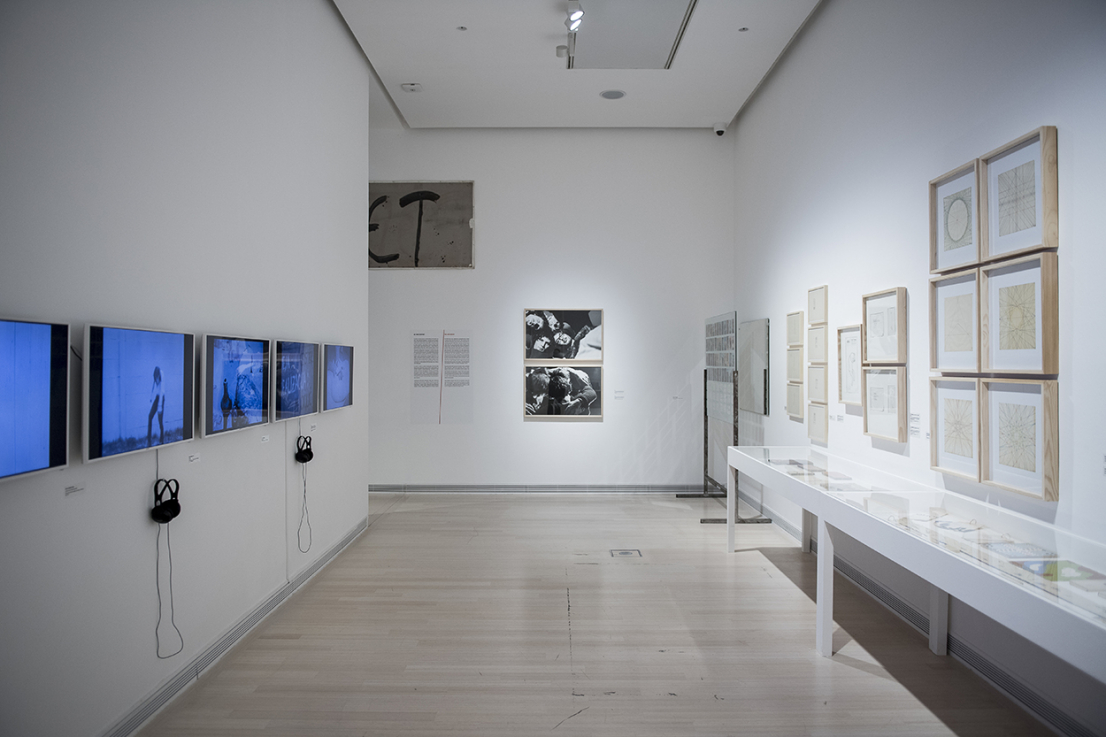 Description
© GLÓDI Balázs / Ludwig Museum - Museum of Contemporary Art, Archives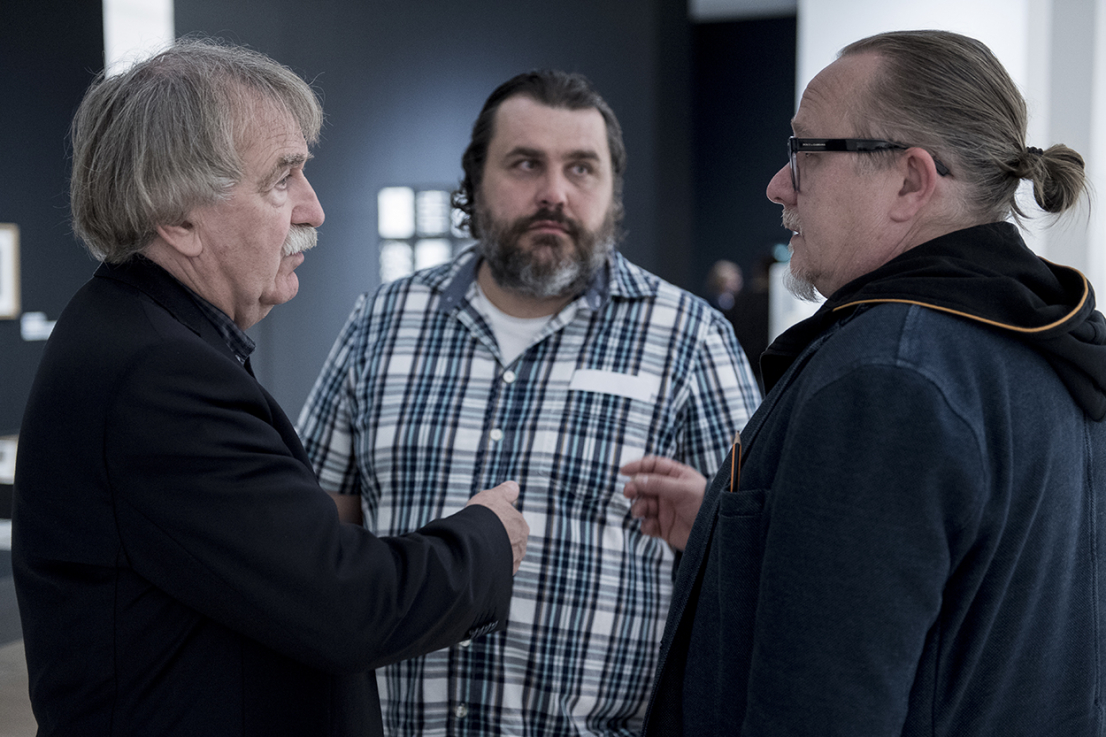 Description
© GLÓDI Balázs / Ludwig Museum - Museum of Contemporary Art, Archives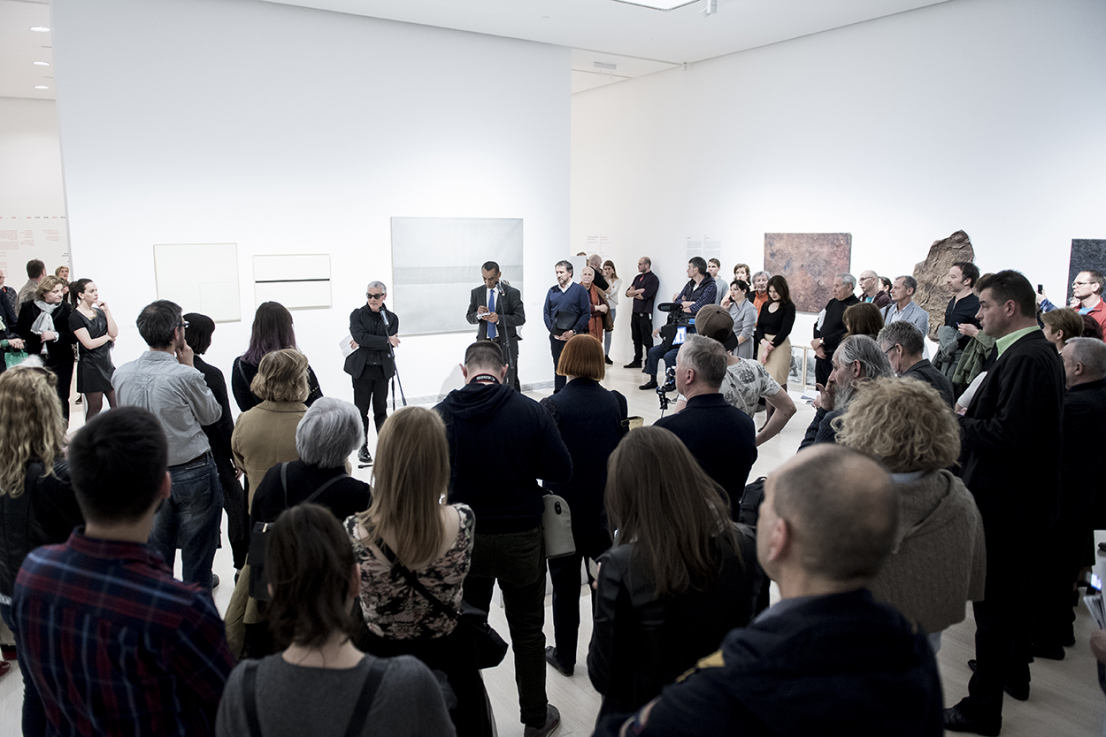 Description
© GLÓDI Balázs / Ludwig Museum - Museum of Contemporary Art, Archives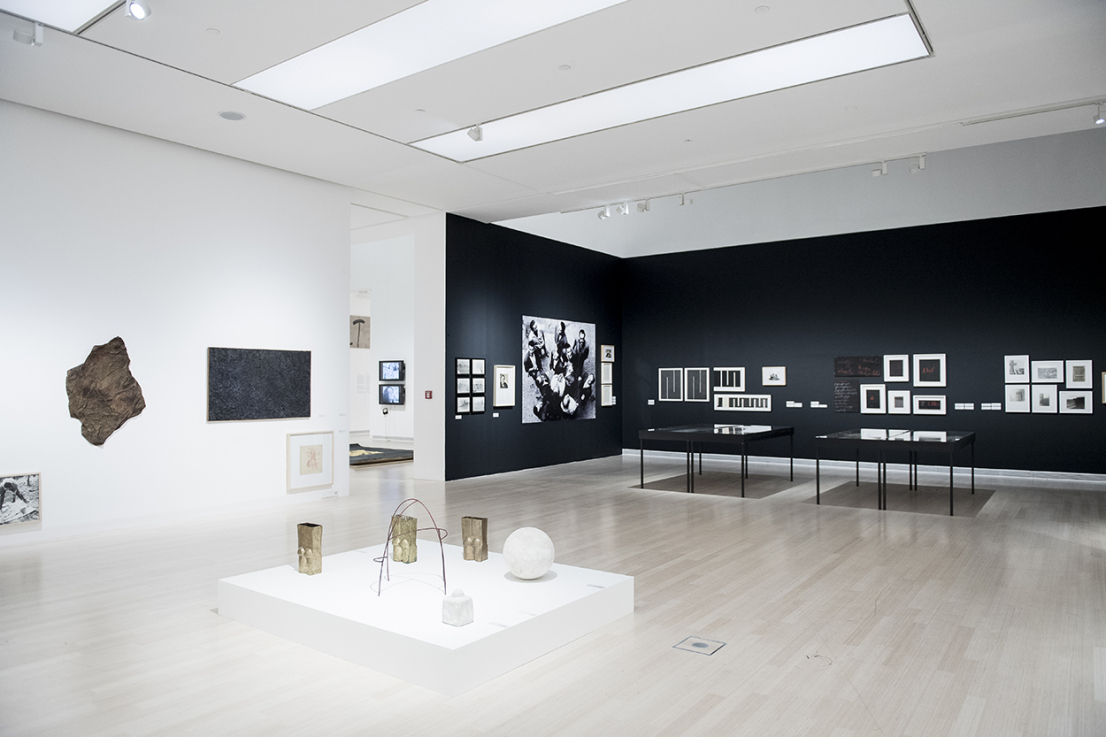 Description
© GLÓDI Balázs / Ludwig Museum - Museum of Contemporary Art, Archives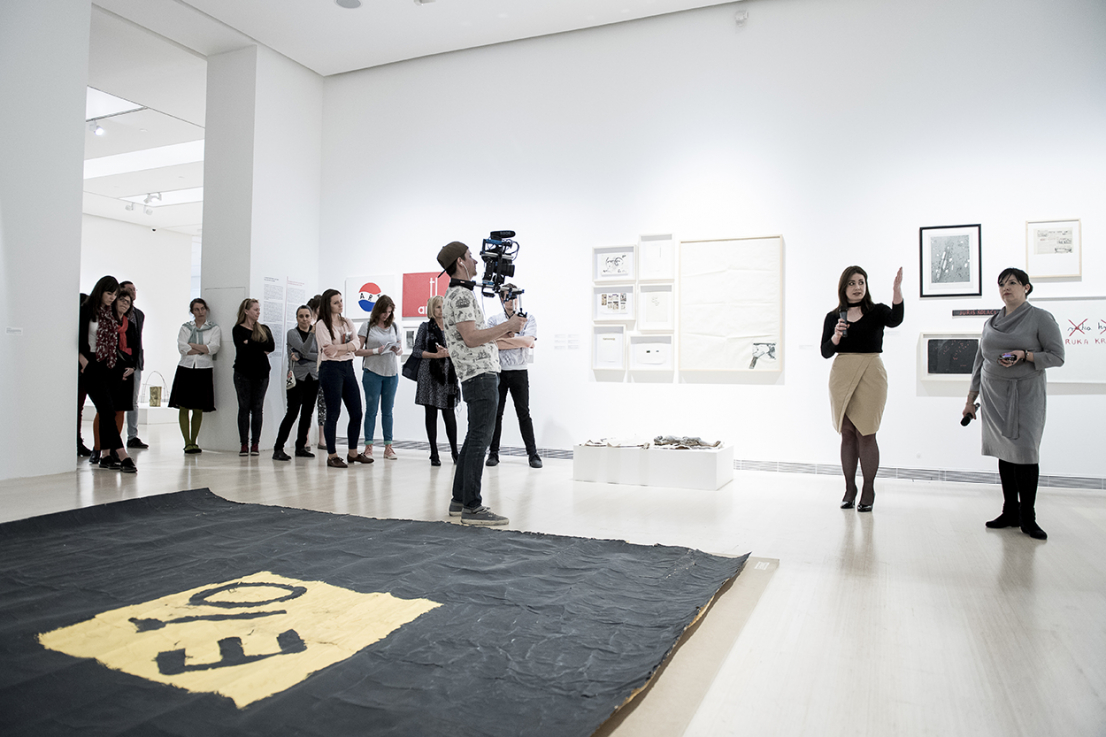 Description
© GLÓDI Balázs / Ludwig Museum - Museum of Contemporary Art, Archives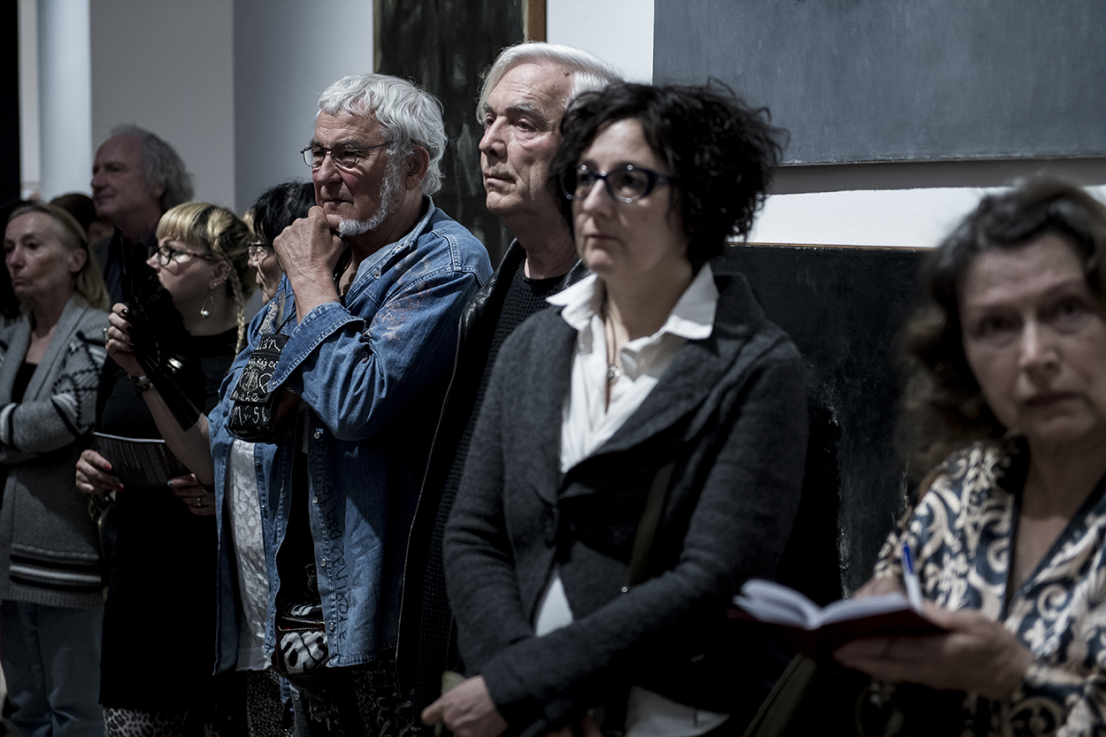 Description
© GLÓDI Balázs / Ludwig Museum - Museum of Contemporary Art, Archives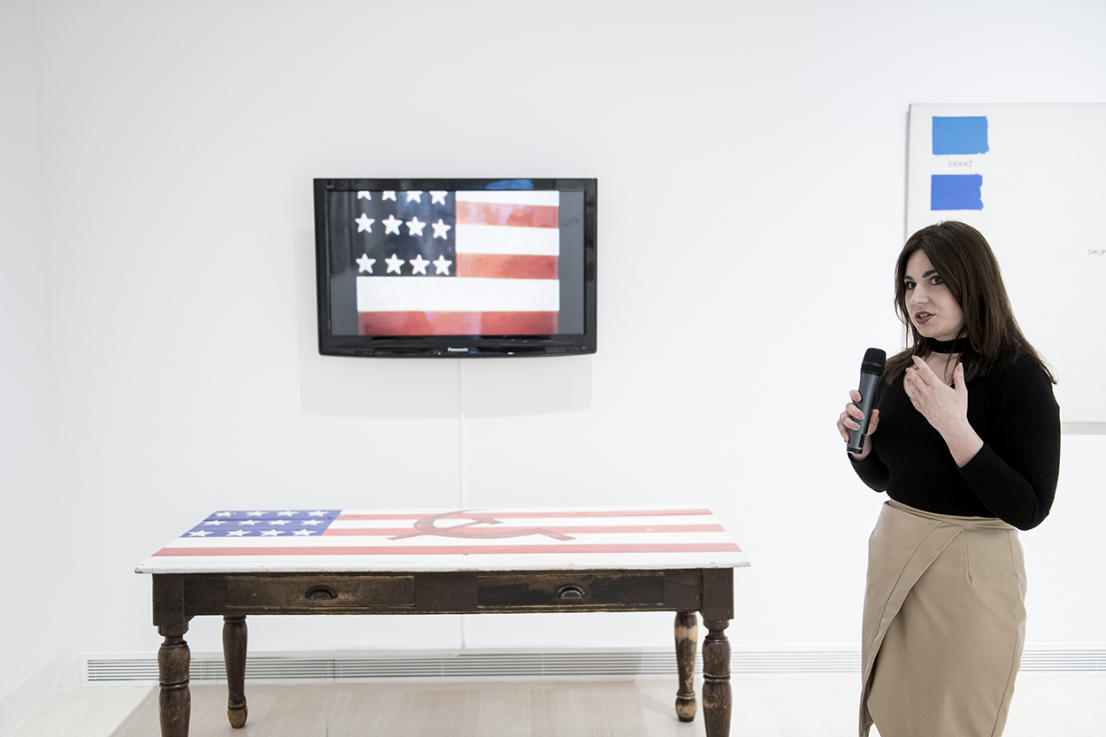 Description
© GLÓDI Balázs / Ludwig Museum - Museum of Contemporary Art, Archives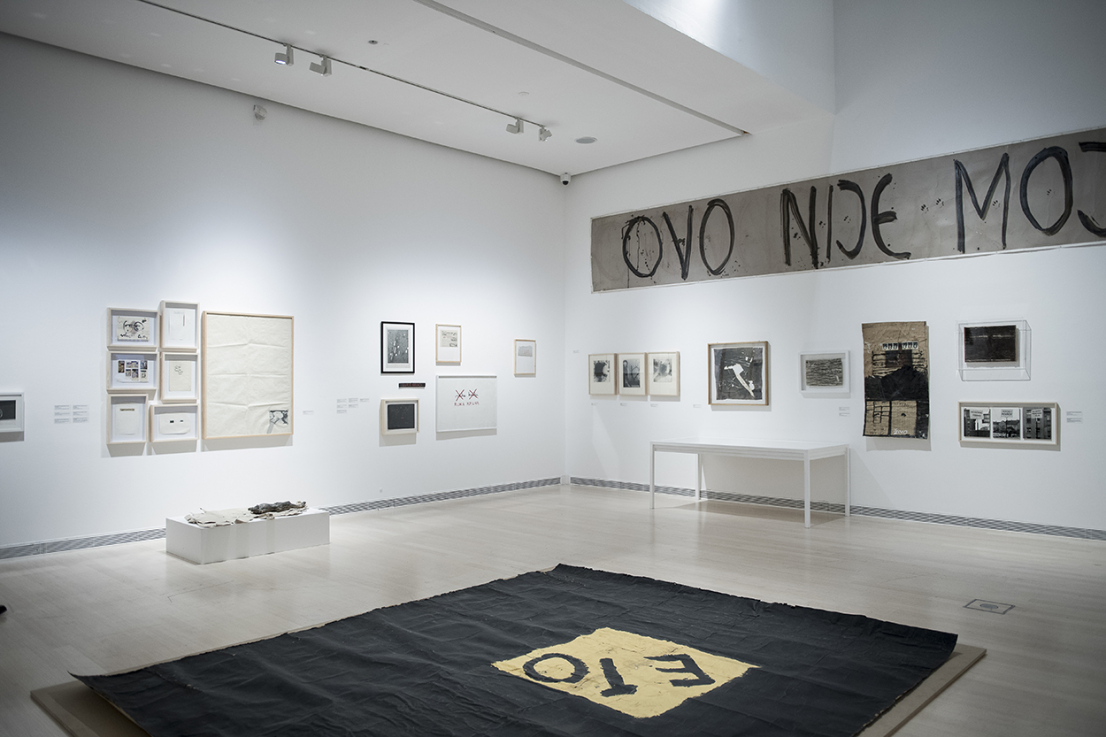 Description
© GLÓDI Balázs / Ludwig Museum - Museum of Contemporary Art, Archives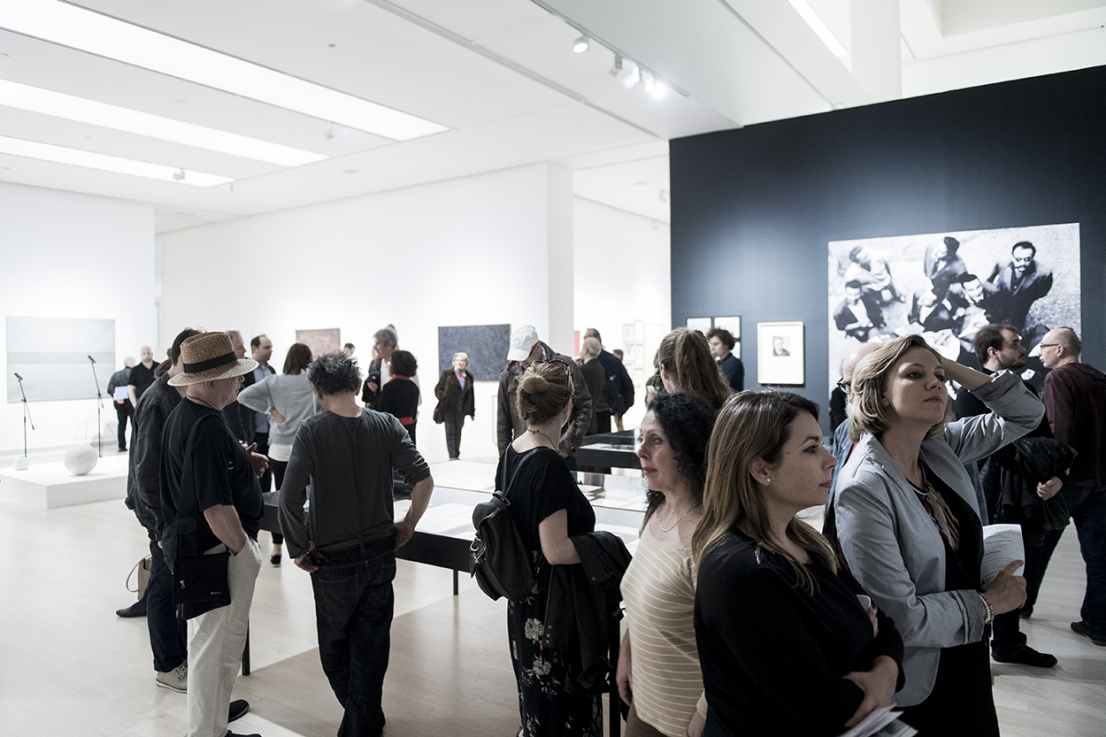 Description
© GLÓDI Balázs / Ludwig Museum - Museum of Contemporary Art, Archives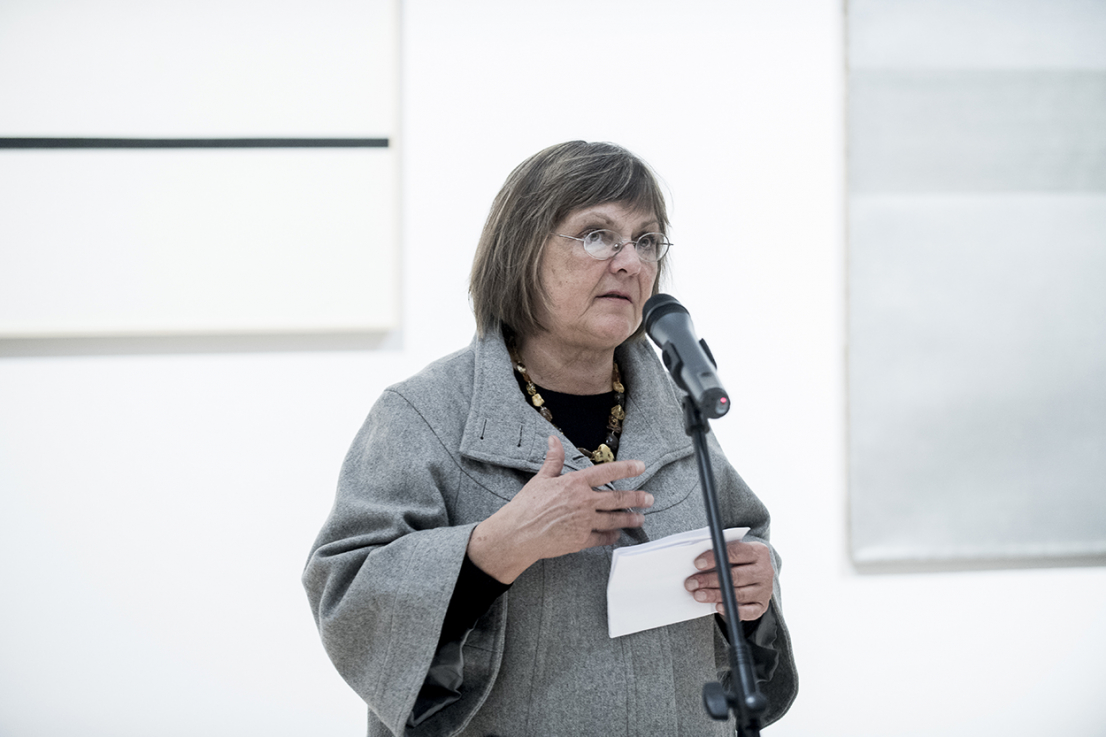 Description
© GLÓDI Balázs / Ludwig Museum - Museum of Contemporary Art, Archives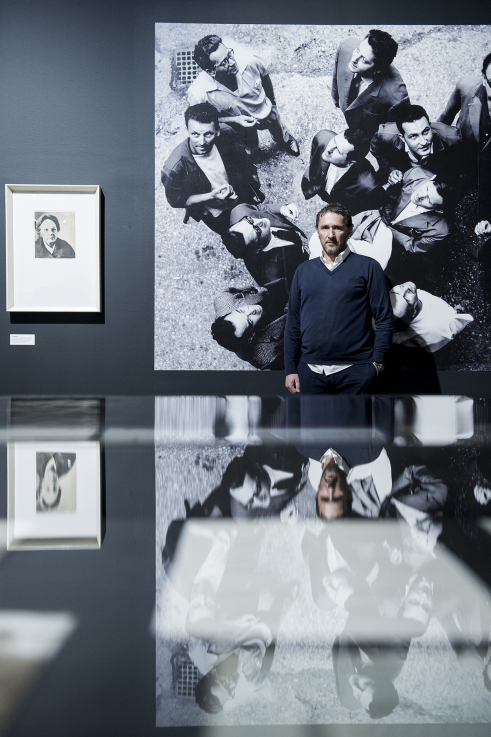 Description
© GLÓDI Balázs / Ludwig Museum - Museum of Contemporary Art, Archives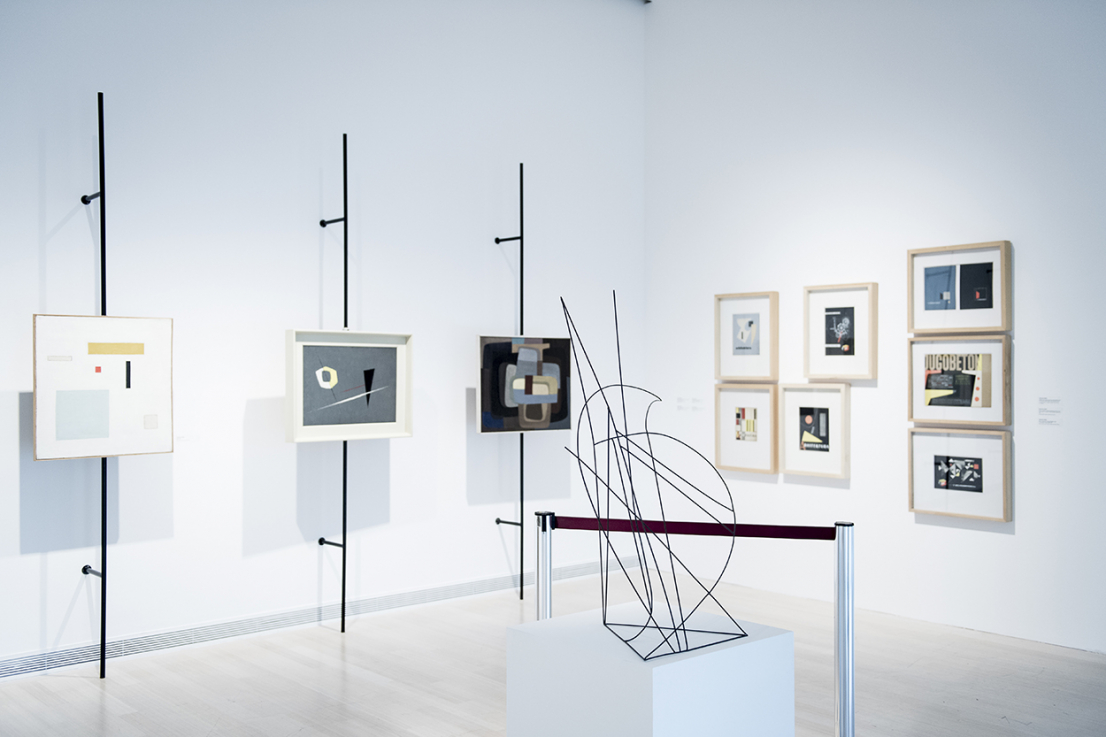 Description
© GLÓDI Balázs / Ludwig Museum - Museum of Contemporary Art, Archives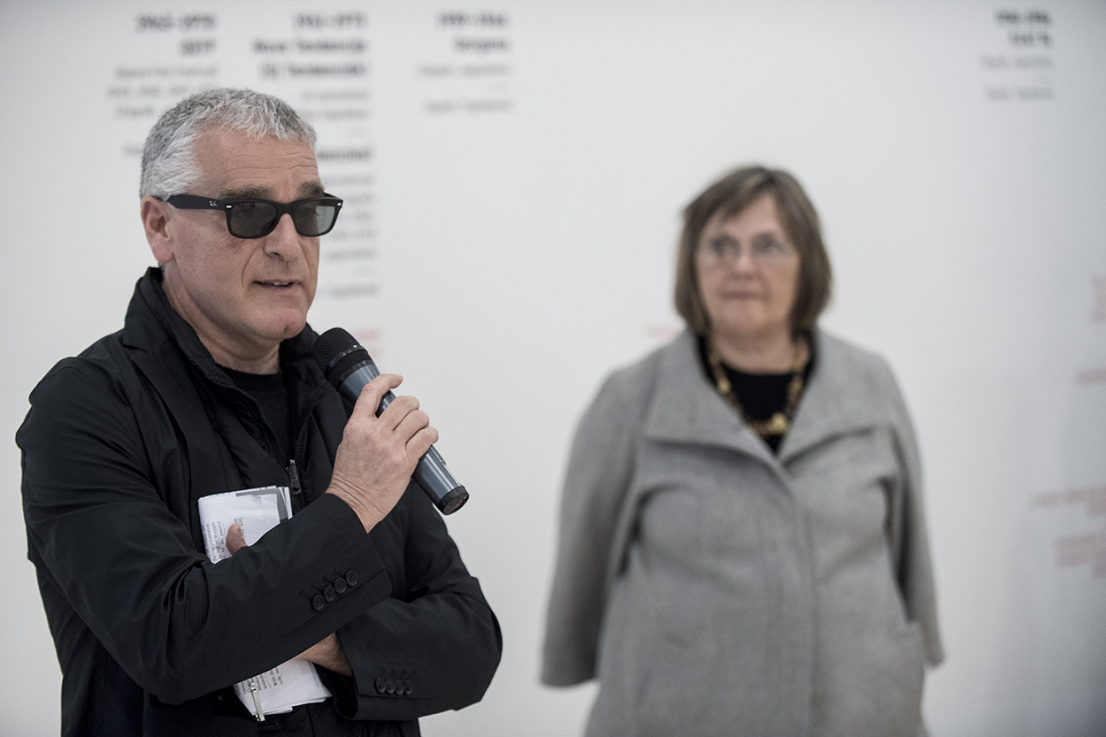 Description
© GLÓDI Balázs / Ludwig Museum - Museum of Contemporary Art, Archives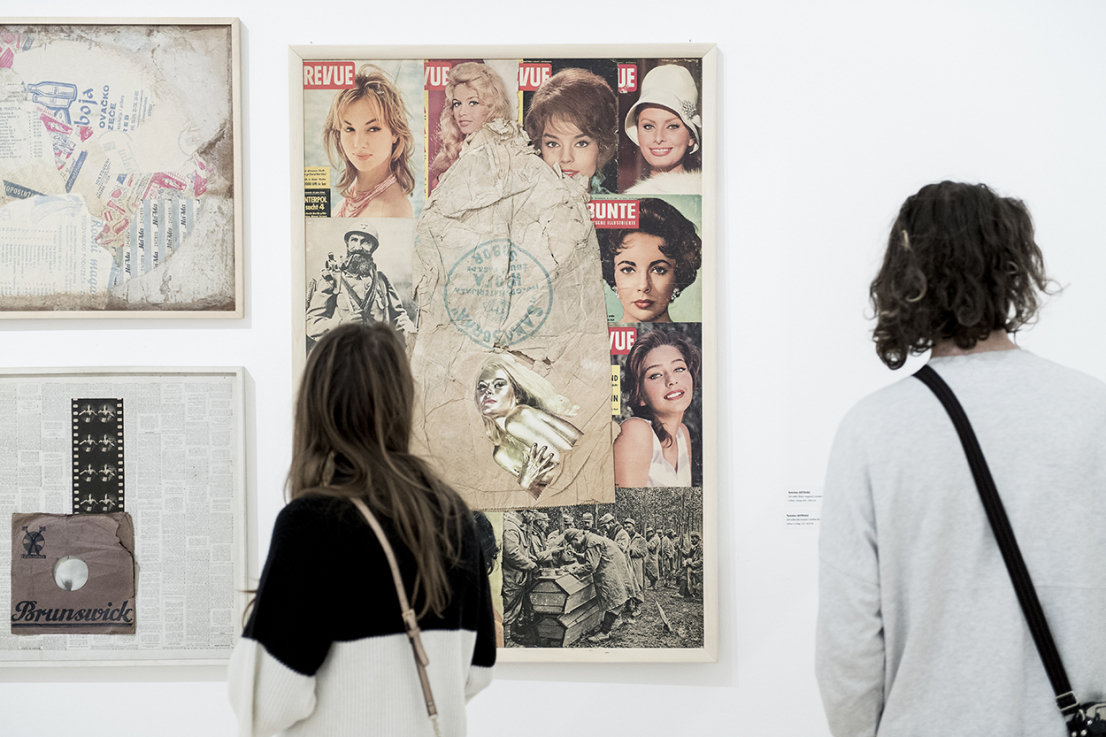 Description
© GLÓDI Balázs / Ludwig Museum - Museum of Contemporary Art, Archives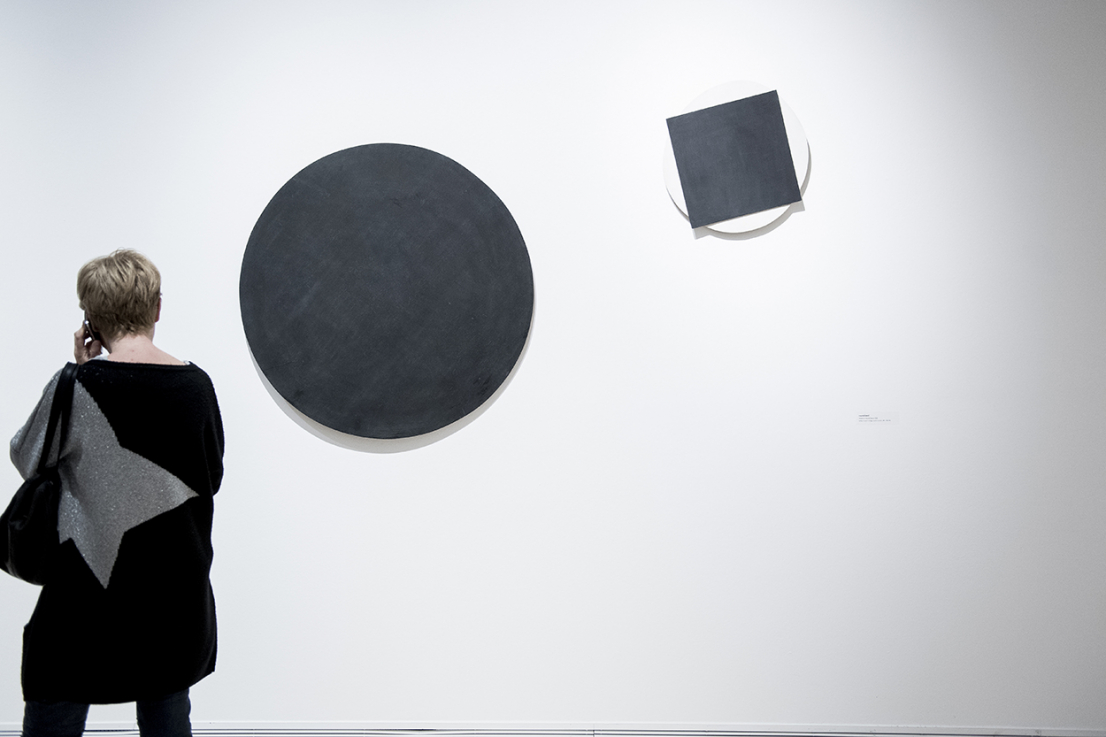 Description
© GLÓDI Balázs / Ludwig Museum - Museum of Contemporary Art, Archives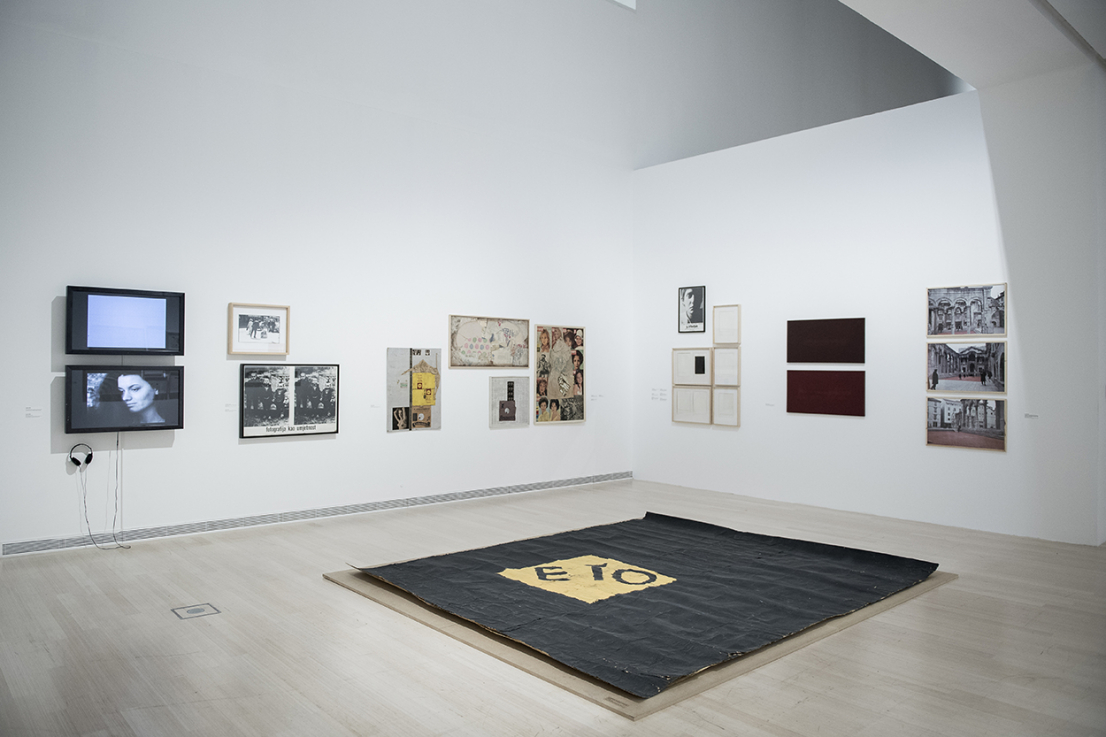 Description
© GLÓDI Balázs / Ludwig Museum - Museum of Contemporary Art, Archives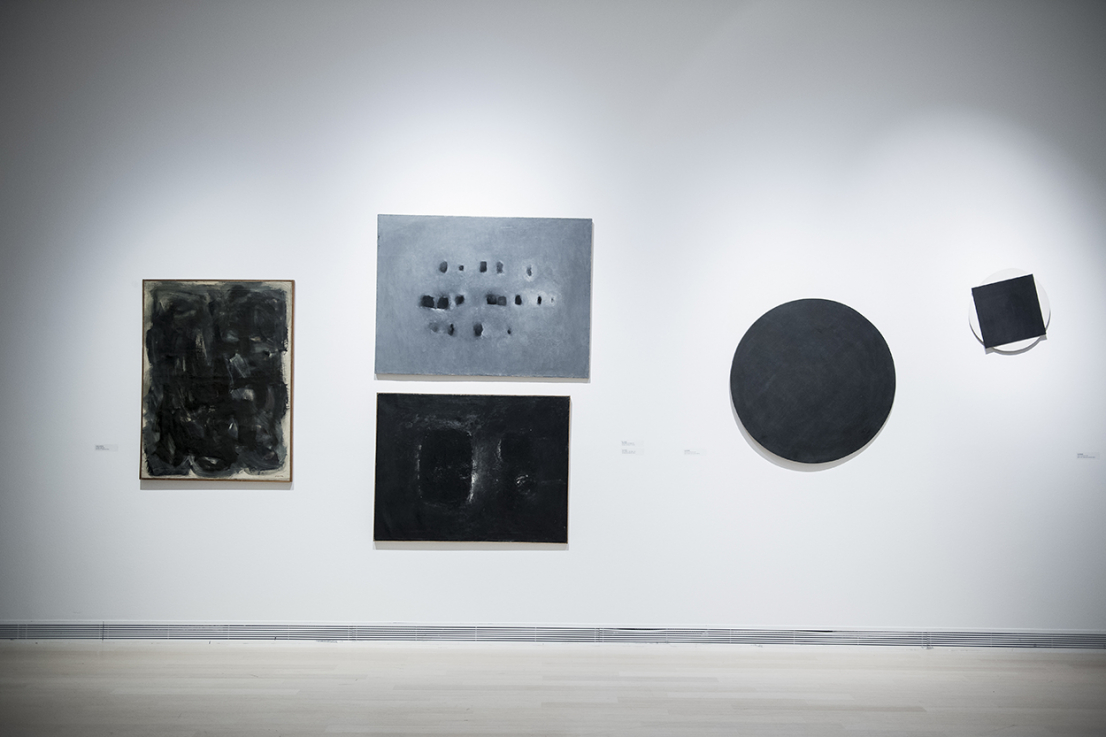 Description
© GLÓDI Balázs / Ludwig Museum - Museum of Contemporary Art, Archives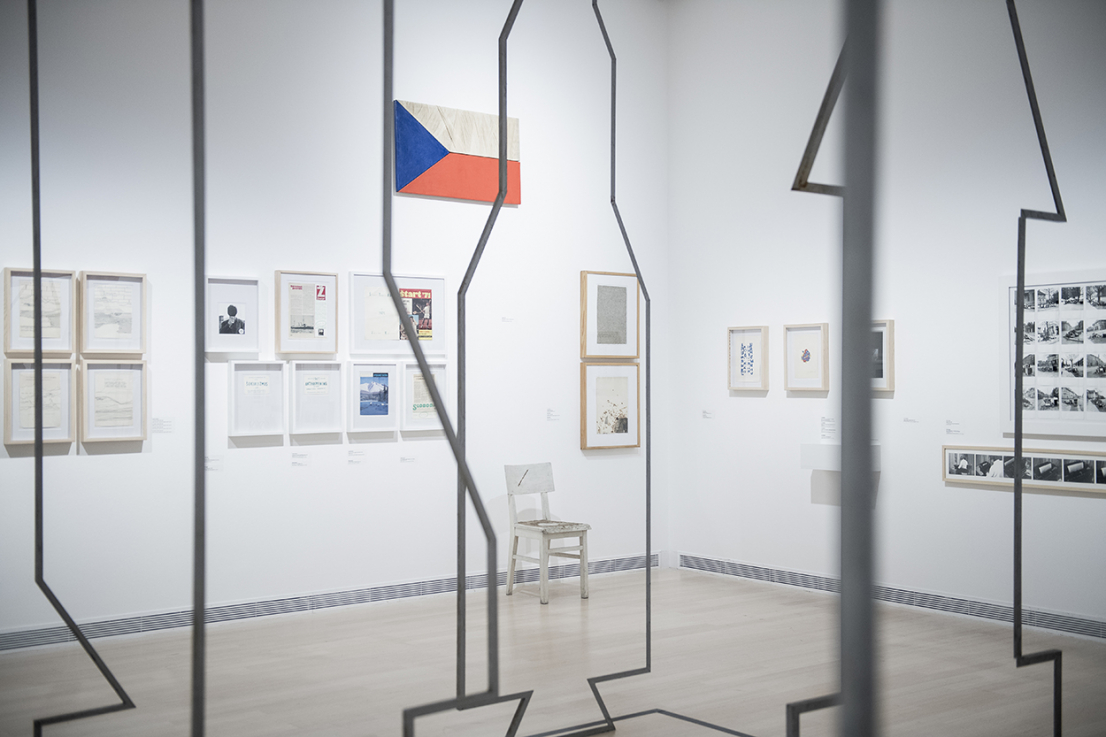 Description
© GLÓDI Balázs / Ludwig Museum - Museum of Contemporary Art, Archives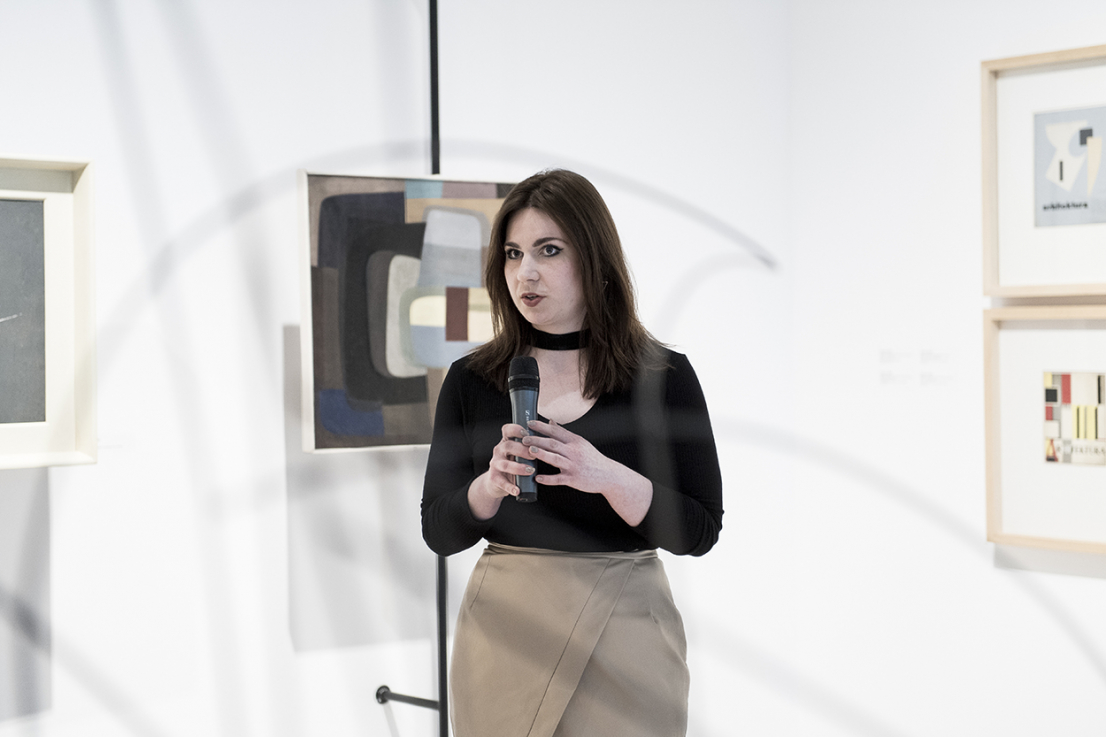 Description
© GLÓDI Balázs / Ludwig Museum - Museum of Contemporary Art, Archives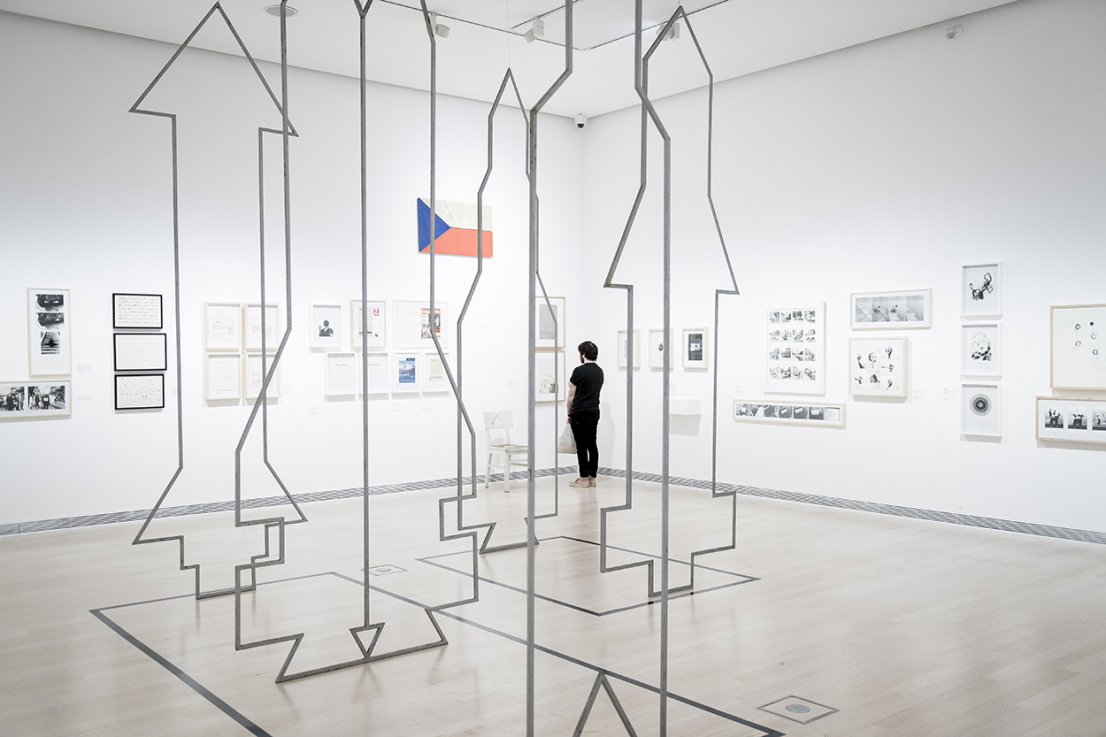 Description
© GLÓDI Balázs / Ludwig Museum - Museum of Contemporary Art, Archives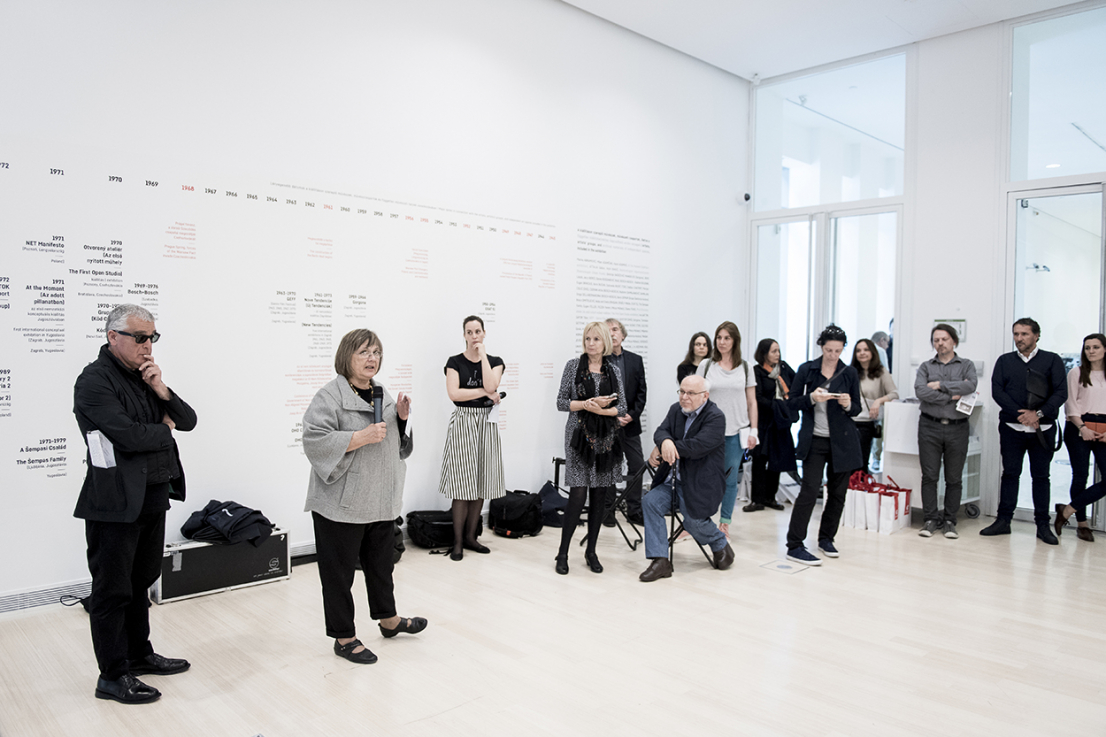 Description
© GLÓDI Balázs / Ludwig Museum - Museum of Contemporary Art, Archives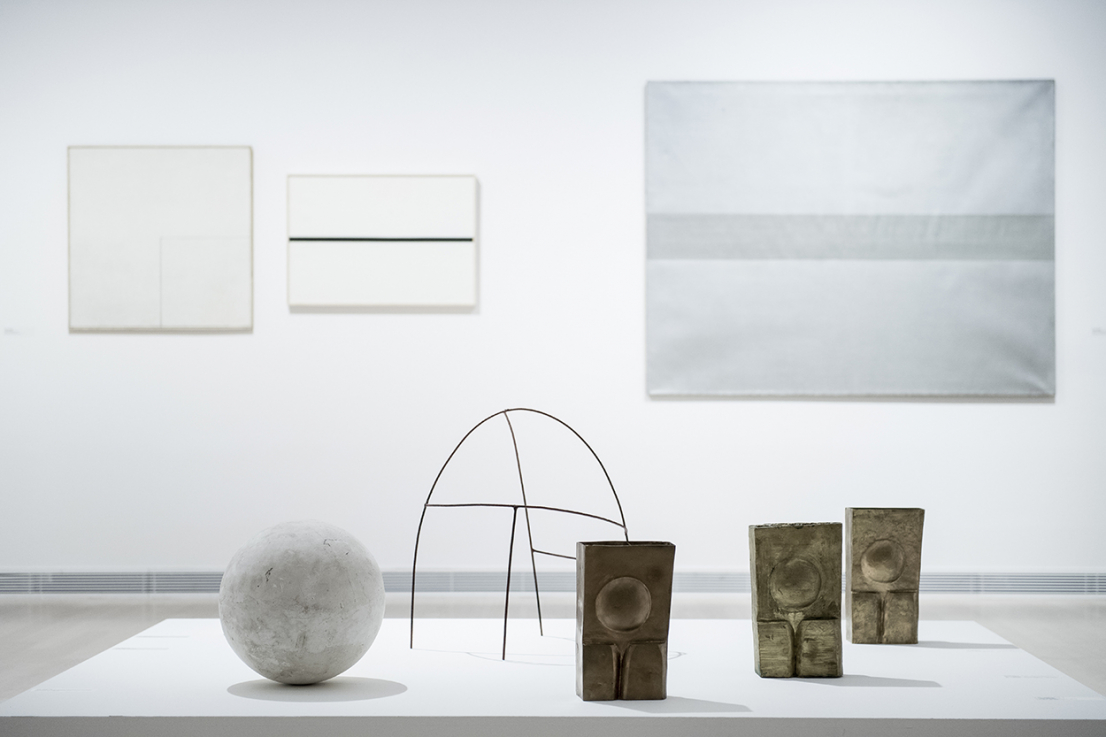 Description
© GLÓDI Balázs / Ludwig Museum - Museum of Contemporary Art, Archives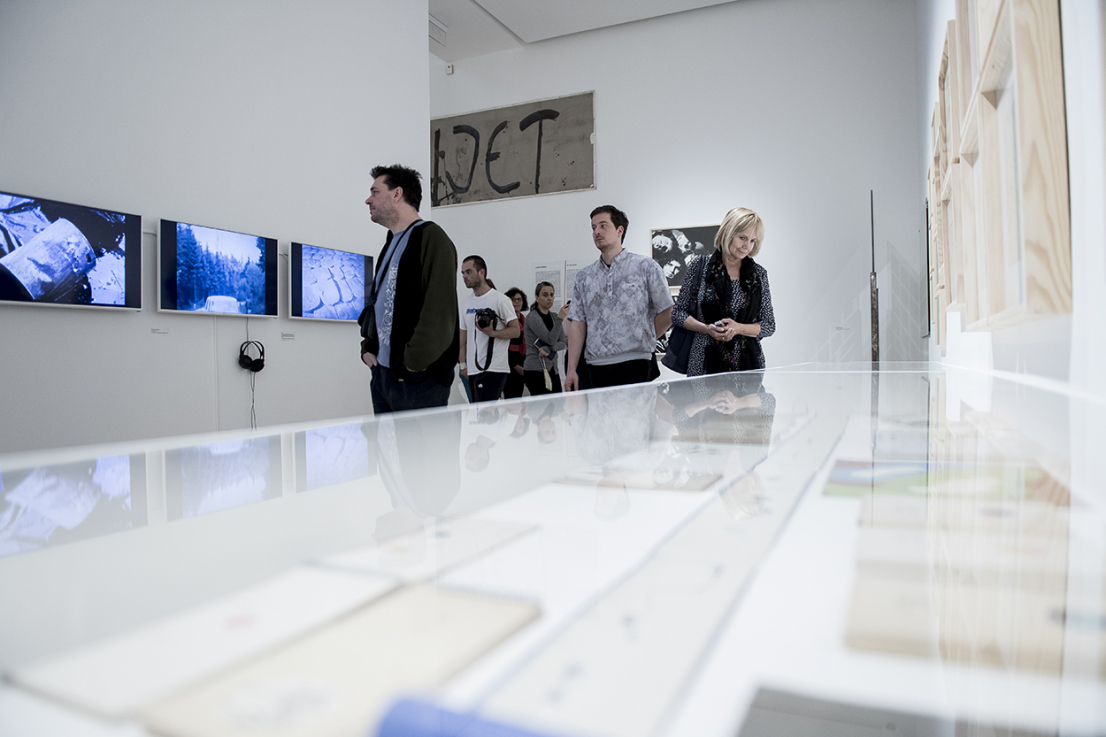 Description
© GLÓDI Balázs / Ludwig Museum - Museum of Contemporary Art, Archives
Related contents