When
10. December, 2016 – 29. January, 2017
The spirituality of nature and painting as a contemplative process are the key themes addressed by the American artist Susan Swartz. To appreciate the meditative aura of her paintings, a different mode of seeing is required. For her work neither articulates clearly defined themes nor elevates abstraction to the subject matter itself. Rather she interrogates the categories of beauty and aesthetics from her own deeply personal perspective. Swartz's paintings are the expression of the creative aspirations of an artist who challenges us to reflect fundamentally upon the dimensions and structures of our very existence. Where do our origins lie? Which path should we choose? How do we deal with our sublimated sensibilities? And are they not the essential prerequisite for comprehending the world around us, for breaking through the isolation and conquering our anxieties?
Following the resounding success of the Susan Swartz exhibition in the Ludwig Museum in Koblenz, the show is now relocating to its partner museum in Budapest—thus upholding a longstanding tradition within the network of Ludwig museums of hosting exhibitions in institutions of comparable profile. Curated by Prof. Dieter Ronte, this series of Susan Swartz exhibitions also chronicles the artist's development. Her recent exhibition activity in Europe has inspired her to fashion thoroughly new, relief-like paintings now on view in Budapest for the first time.
Applying layer upon layer of paint onto the large-format canvases in abstract gestures, Swartz succeeds in capturing the beauty of the natural world in her work. As Dieter Ronte observes, her paintings "bear witness to the artist's personal introversion, her journey of self-discovery and self-empowerment through the painterly act of release; abounding in romanticisms, they are infused with yearning and love, and engaged in a permanent quest for the familiarly enigmatic, for the psyche of man in nature and for a universal poetry, which at once melds science, religion, and the visual arts."
The museum is a place where one finds oneself as a seeker or a viewer in ever-shifting emotional states, and where fundamental questions of our being can be contemplated and discussed. The artist is now inviting us to abandon ourselves to this maelstrom of emotions as we follow her meditative sequence of paintings through the exhibition.
Susan Swartz perceives herself both as an artist and an activist. She participates in environmental campaigns against water and air pollution, and also supports and produces documentary films for Impact Partners, the Oscar-winning film funding and promotion company, which she is a co-founding member of.
Professor Dieter Ronte was Director of the Museum moderner Kunst Stiftung Ludwig (mumok) in Vienna from 1979 to 1989, before being appointed as Director of the Sprengel Museum in Hanover. From 1994 to 2008, he served as Director of the Kunstmuseum Bonn. Hailed as a pioneer in his field, he staged exhibitions of Pop Art and photorealism in Hungary during the Iron Curtain era, wielding an enduring influence on local artists at the time. Today, Dieter Ronte works as a free-lance art historian, curator, and lecturer.
Susan Swartz's Personal Path is a cooperation with the Foundation for Art and Culture in Bonn.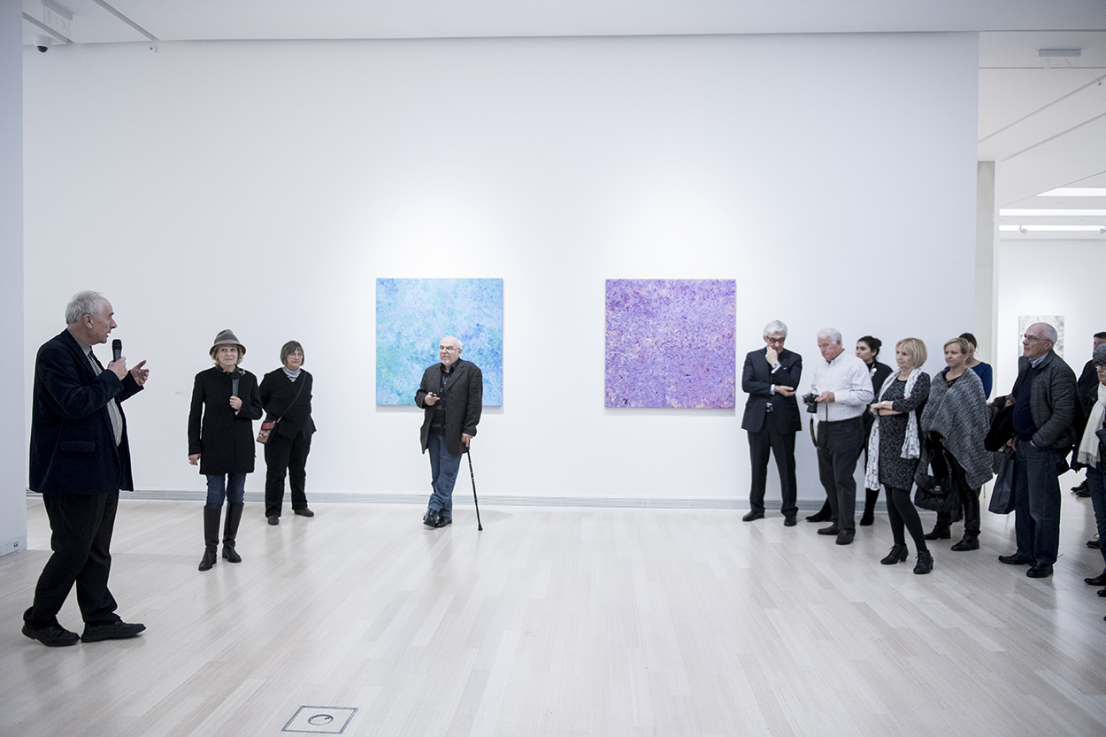 Description
© GLÓDI Balázs / Ludwig Museum - Museum of Contemporary Art, Archives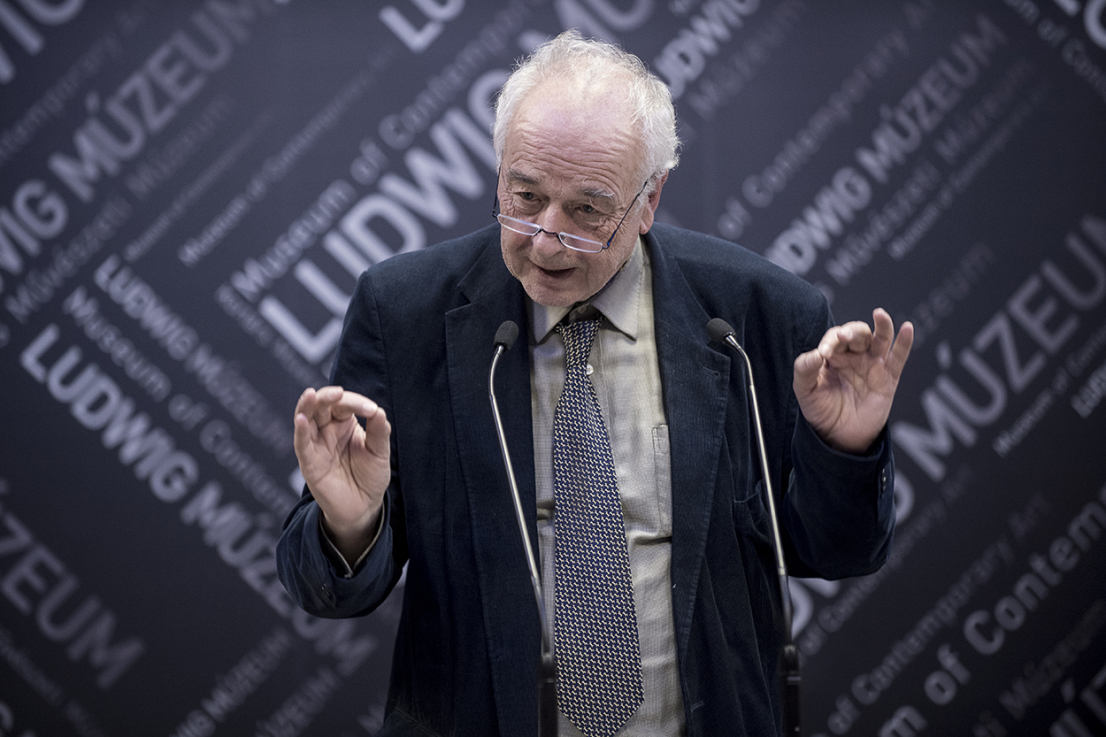 Description
© GLÓDI Balázs / Ludwig Museum - Museum of Contemporary Art, Archives © GLÓDI Balázs / Ludwig Museum - Museum of Contemporary Art, Archives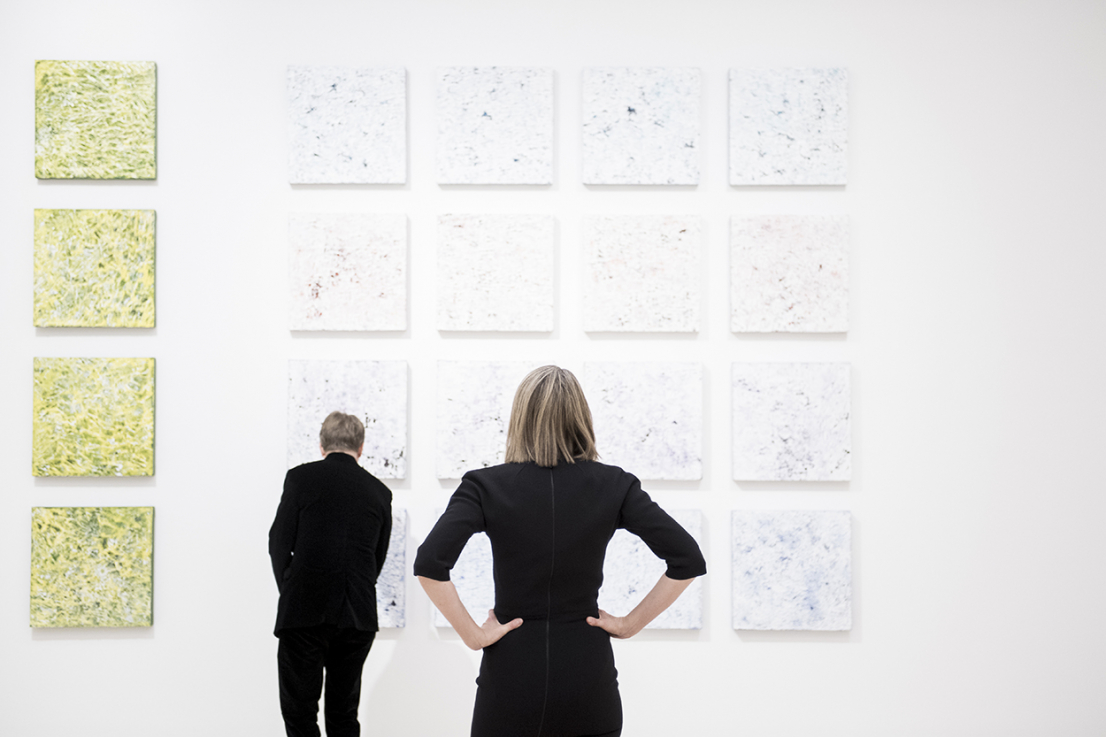 Description
© GLÓDI Balázs / Ludwig Museum - Museum of Contemporary Art, Archives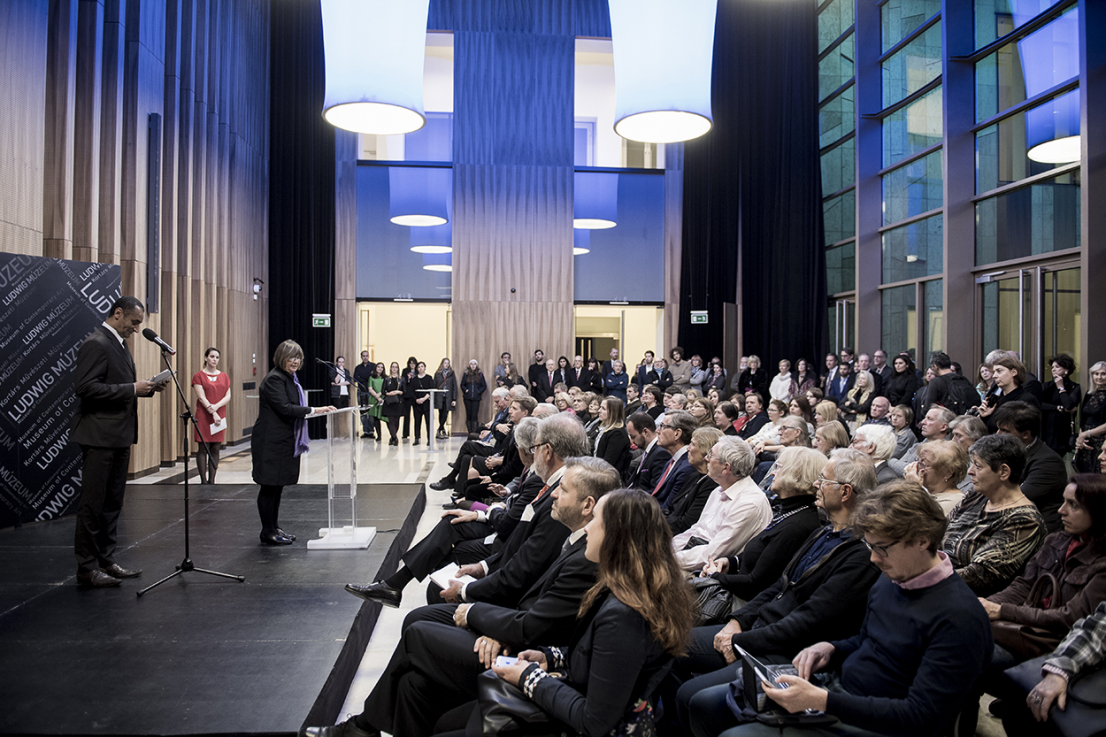 Description
© GLÓDI Balázs / Ludwig Museum - Museum of Contemporary Art, Archives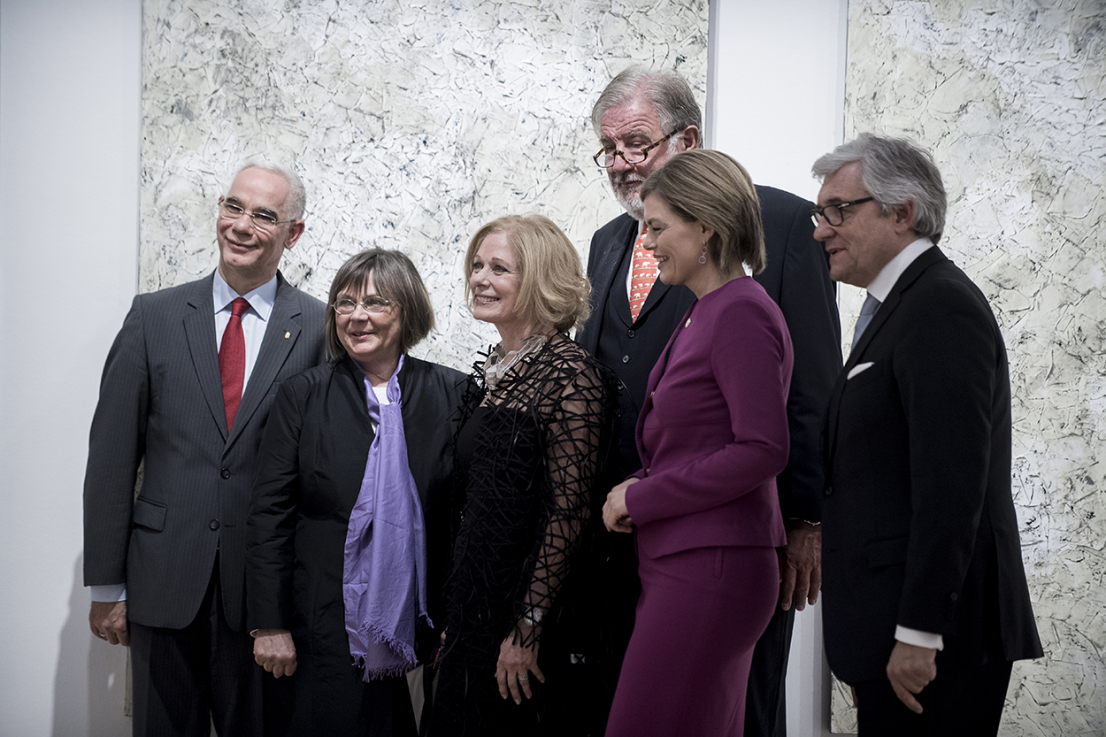 Description
© GLÓDI Balázs / Ludwig Museum - Museum of Contemporary Art, Archives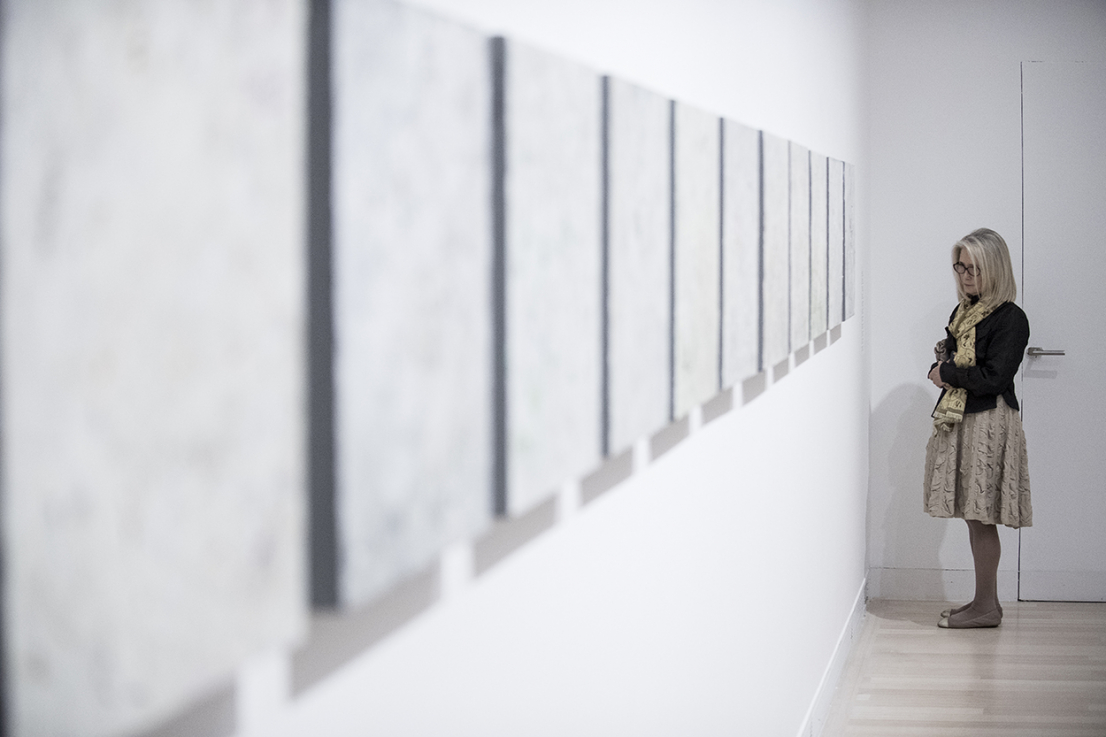 Description
© GLÓDI Balázs / Ludwig Museum - Museum of Contemporary Art, Archives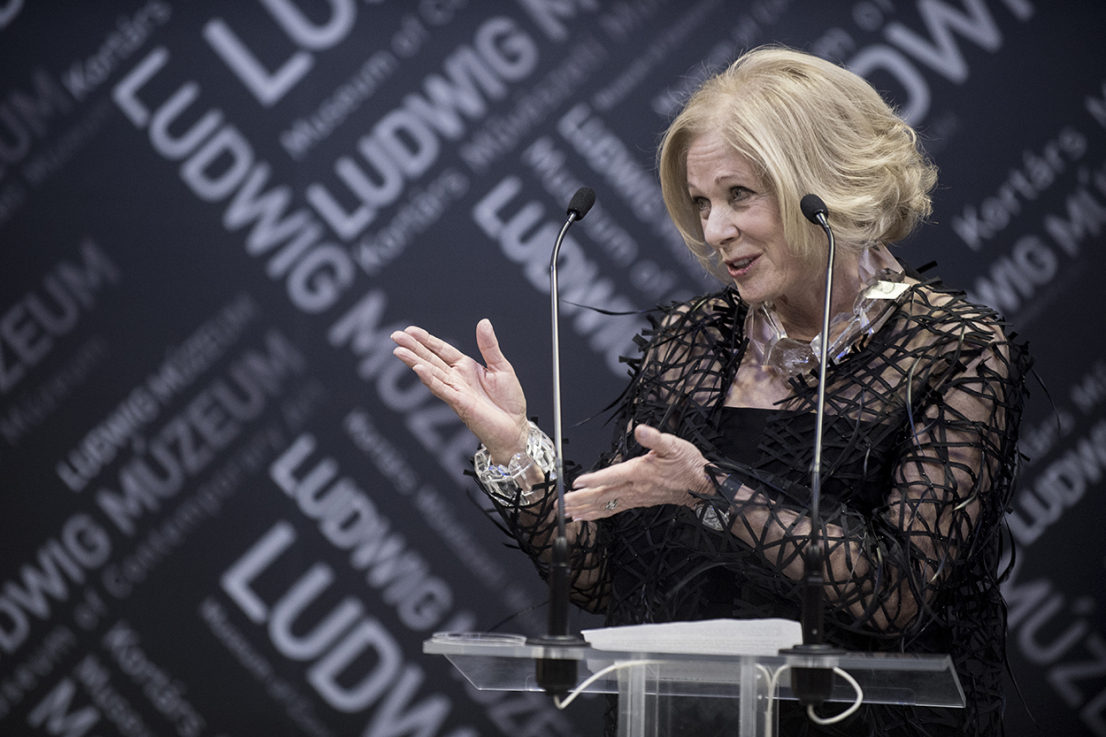 Description
© GLÓDI Balázs / Ludwig Museum - Museum of Contemporary Art, Archives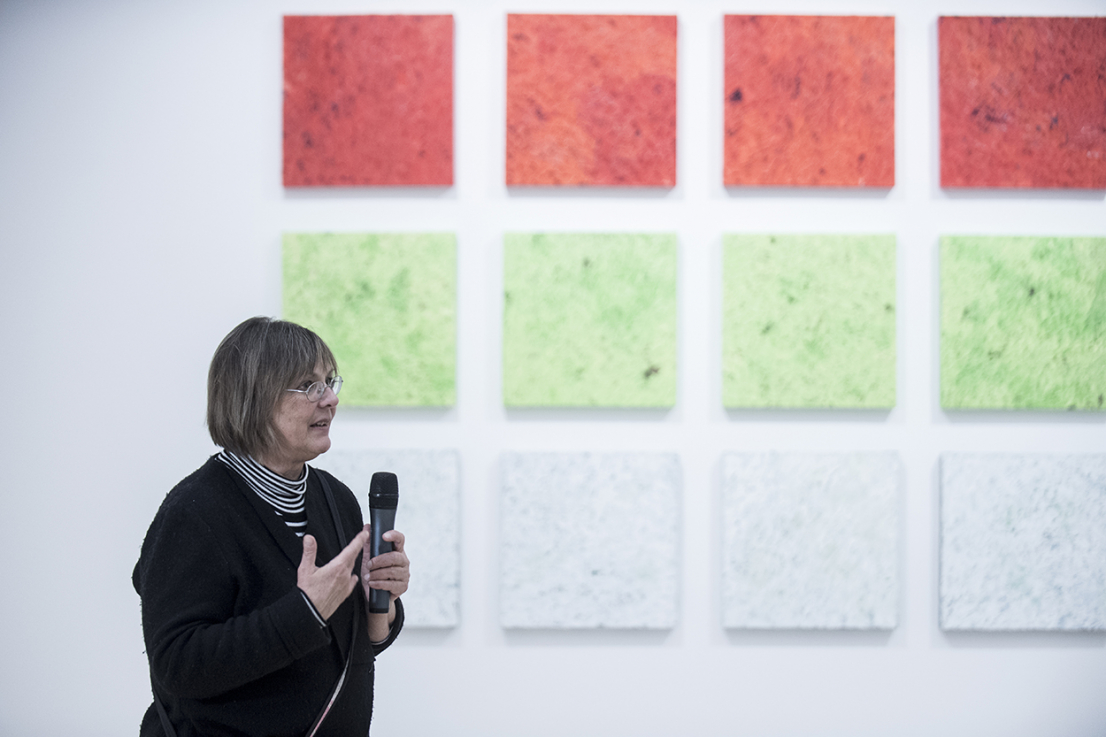 Description
© GLÓDI Balázs / Ludwig Museum - Museum of Contemporary Art, Archives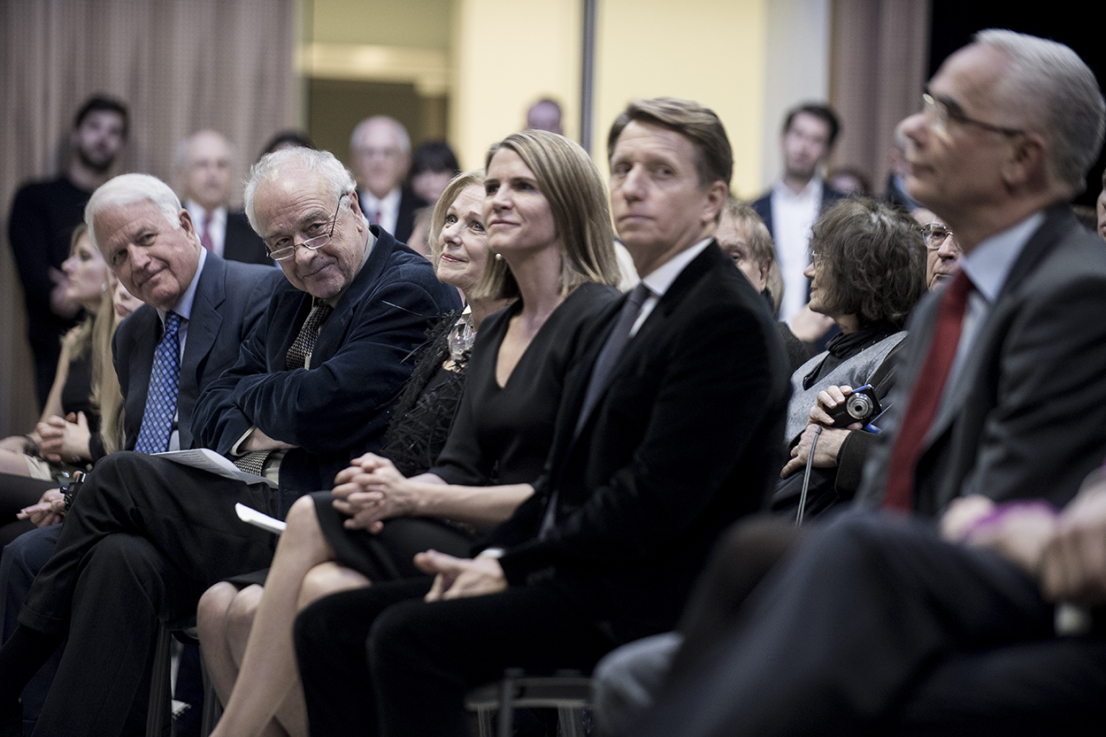 Description
© GLÓDI Balázs / Ludwig Museum - Museum of Contemporary Art, Archives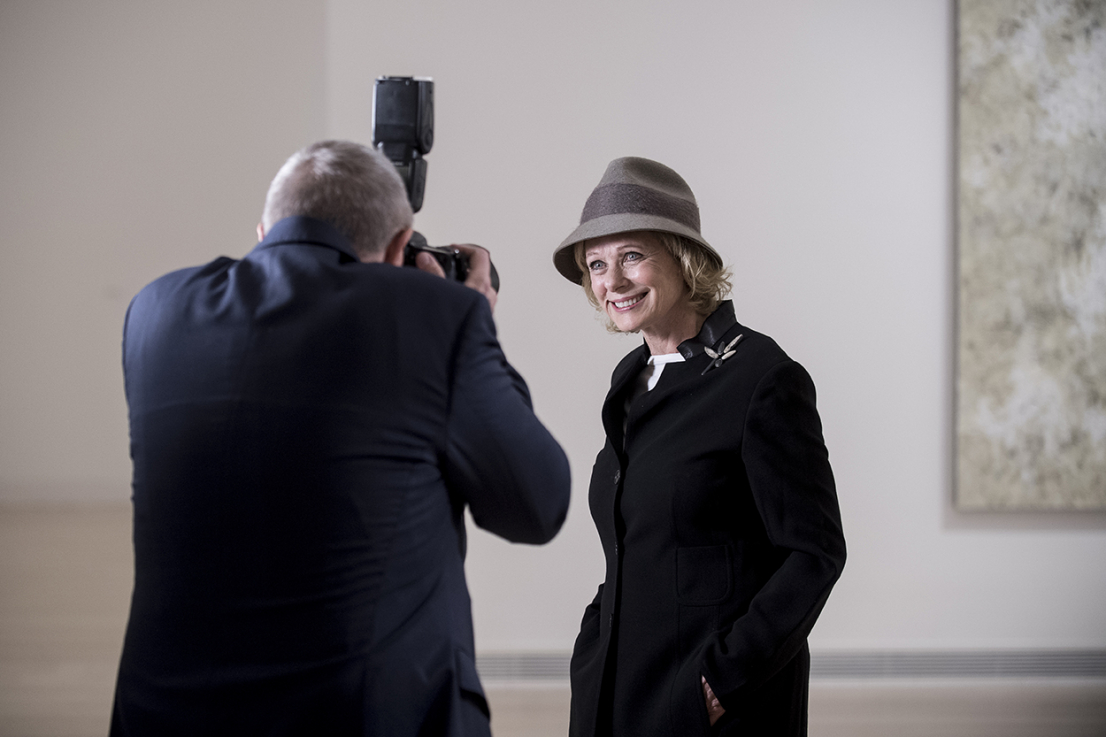 Description
© GLÓDI Balázs / Ludwig Museum - Museum of Contemporary Art, Archives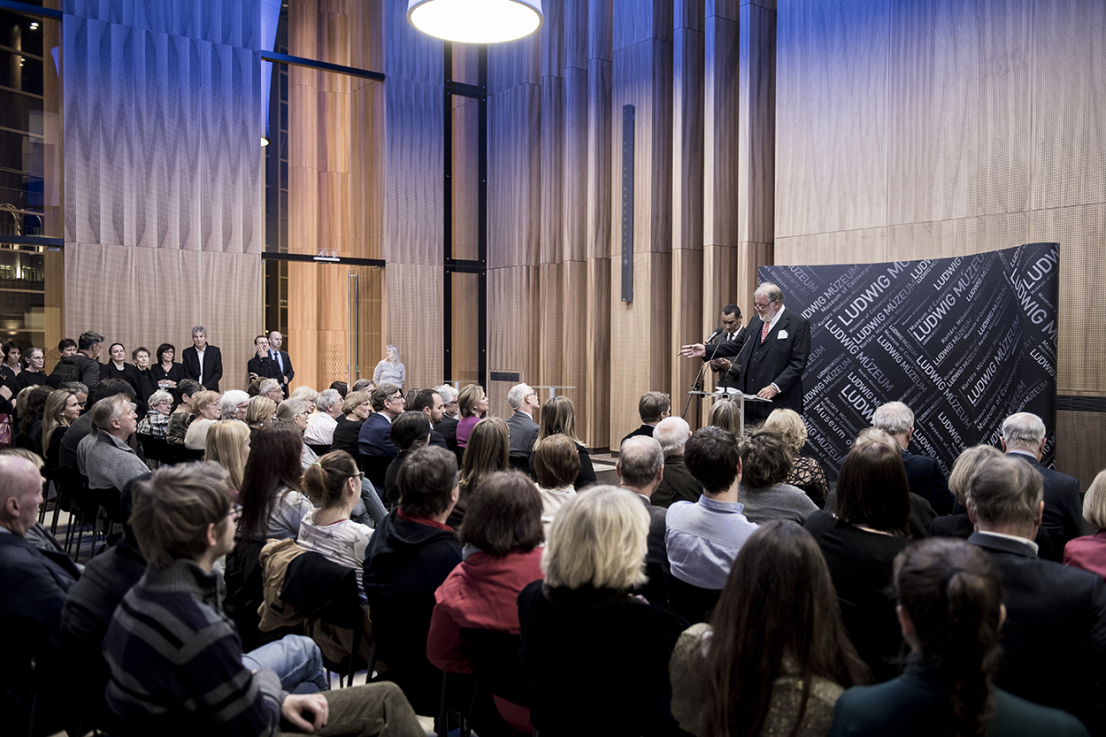 Description
© GLÓDI Balázs / Ludwig Museum - Museum of Contemporary Art, Archives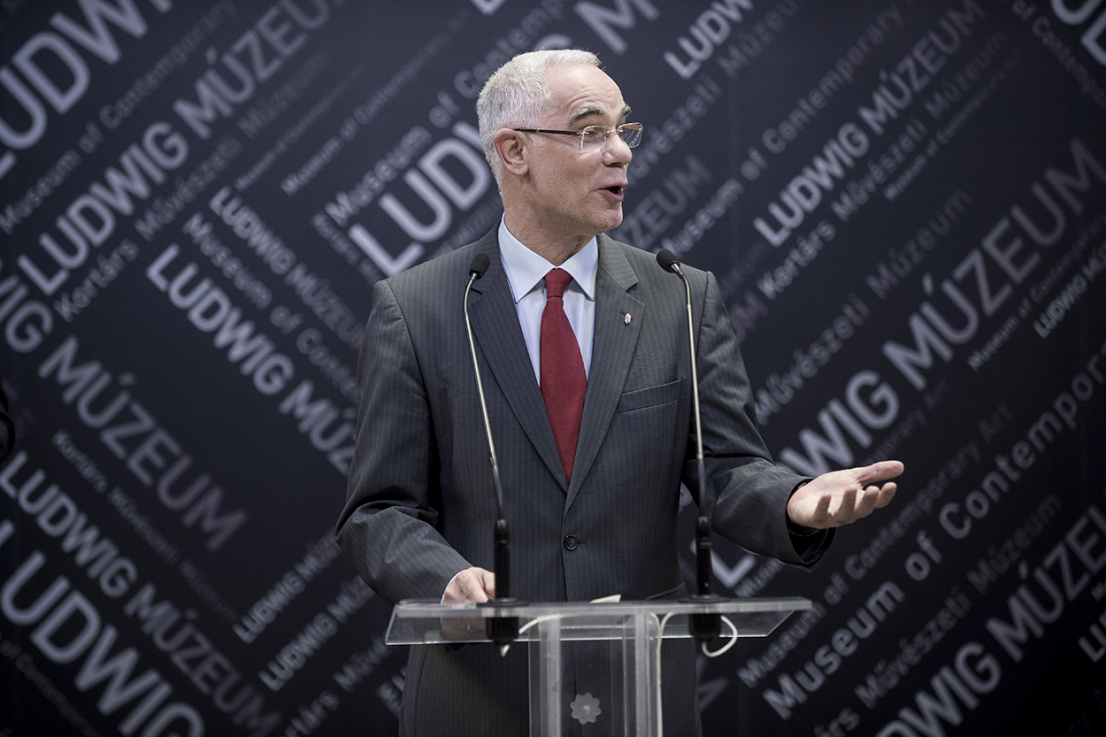 Description
© GLÓDI Balázs / Ludwig Museum - Museum of Contemporary Art, Archives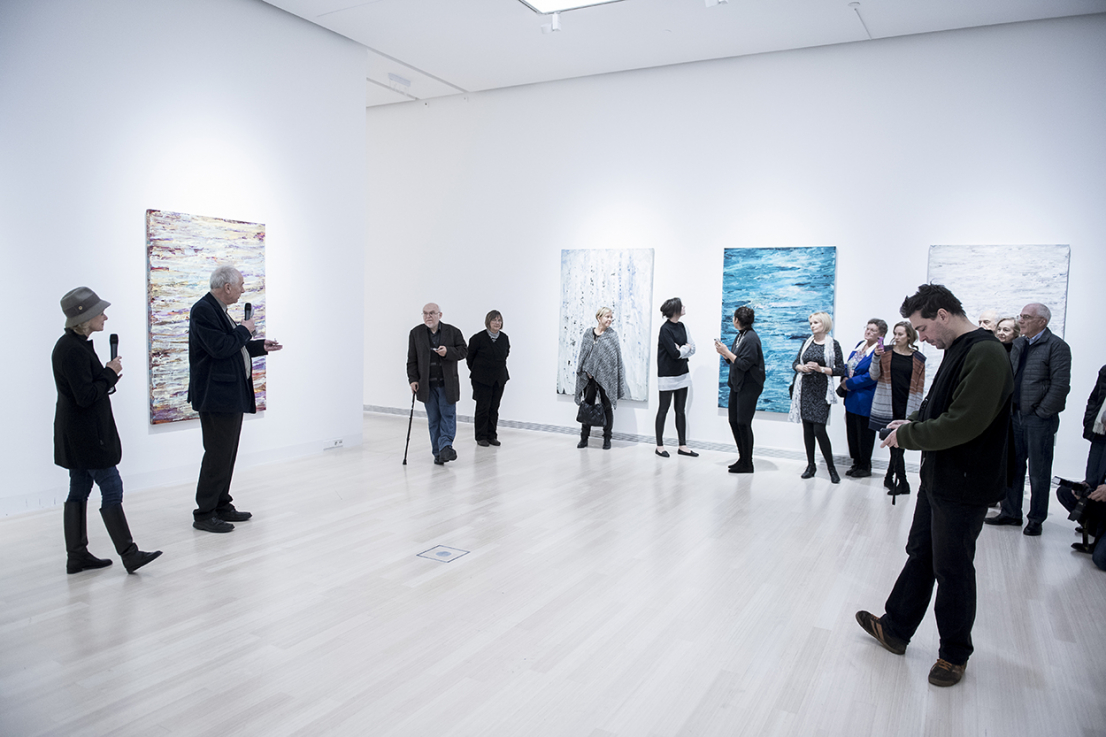 Description
© GLÓDI Balázs / Ludwig Museum - Museum of Contemporary Art, Archives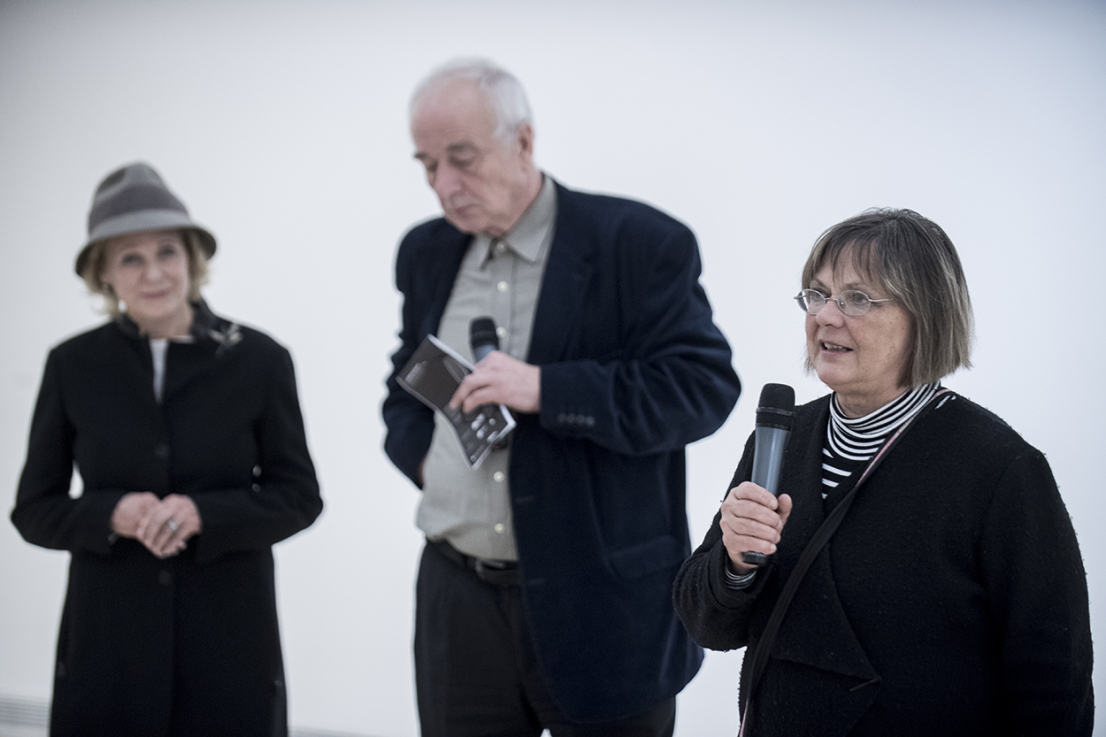 Description
© GLÓDI Balázs / Ludwig Museum - Museum of Contemporary Art, Archives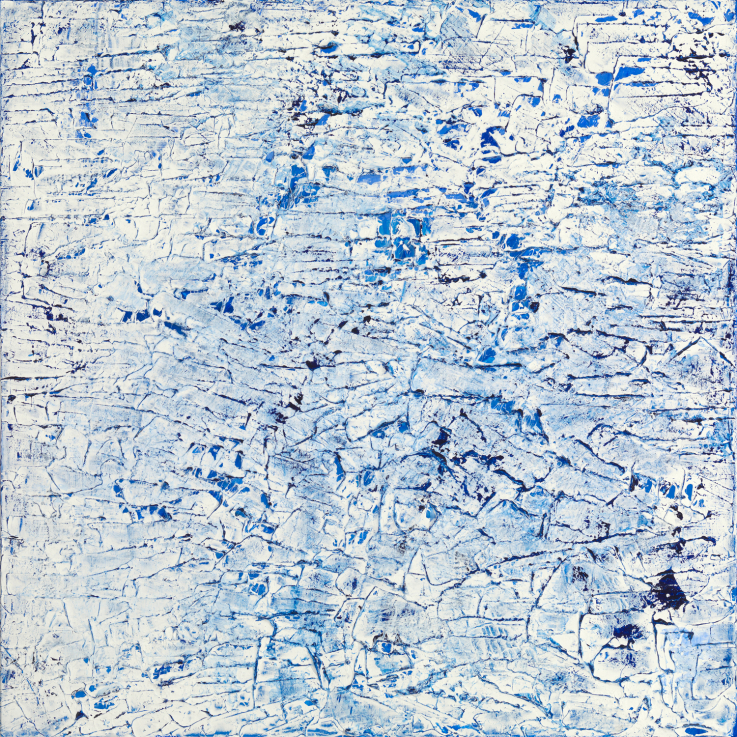 Description
Blue Reverie 1, 2015, 51x51 cm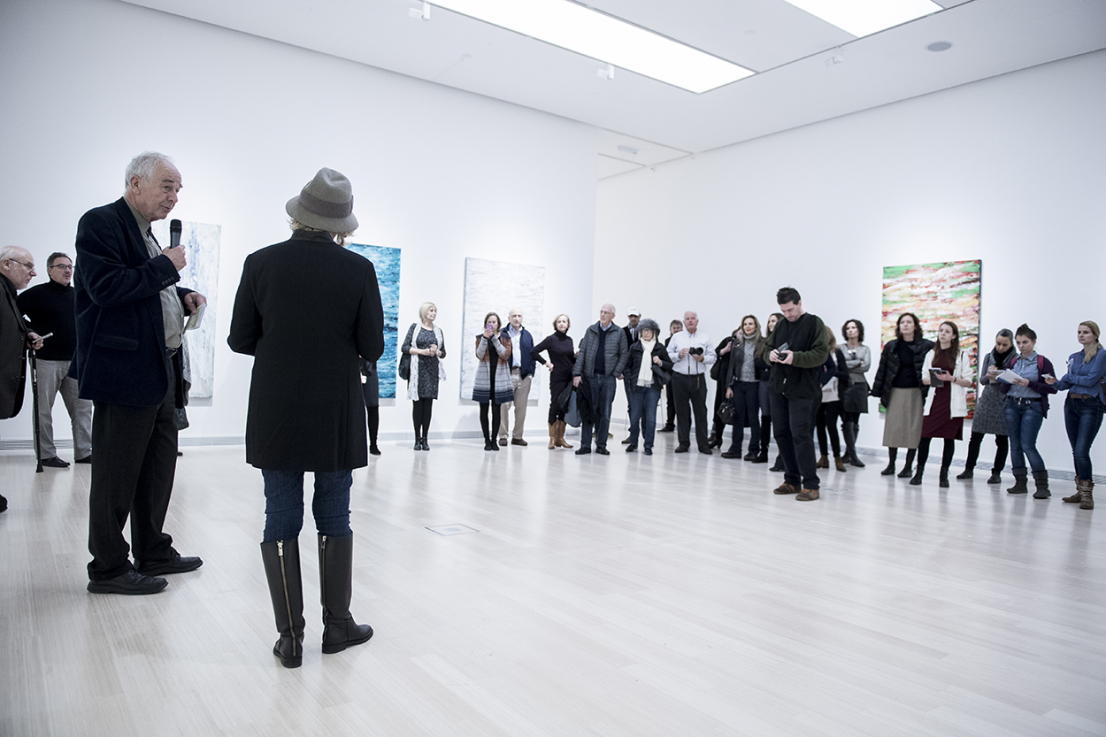 Description
© GLÓDI Balázs / Ludwig Museum - Museum of Contemporary Art, Archives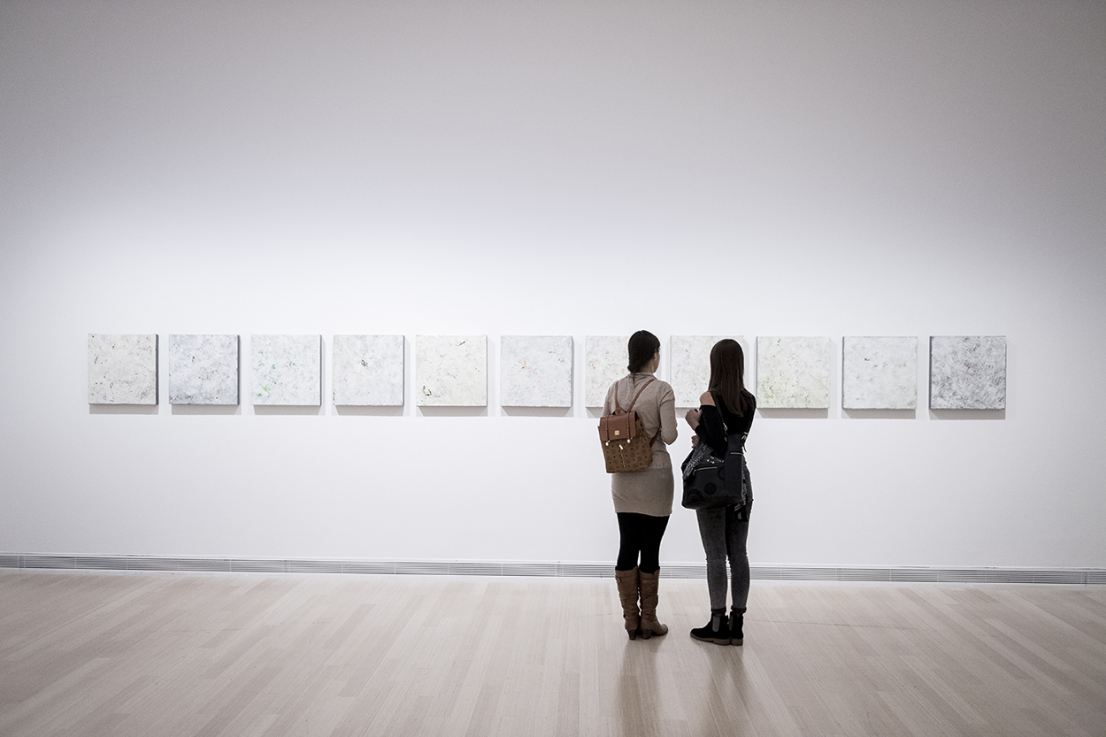 Description
© GLÓDI Balázs / Ludwig Museum - Museum of Contemporary Art, Archives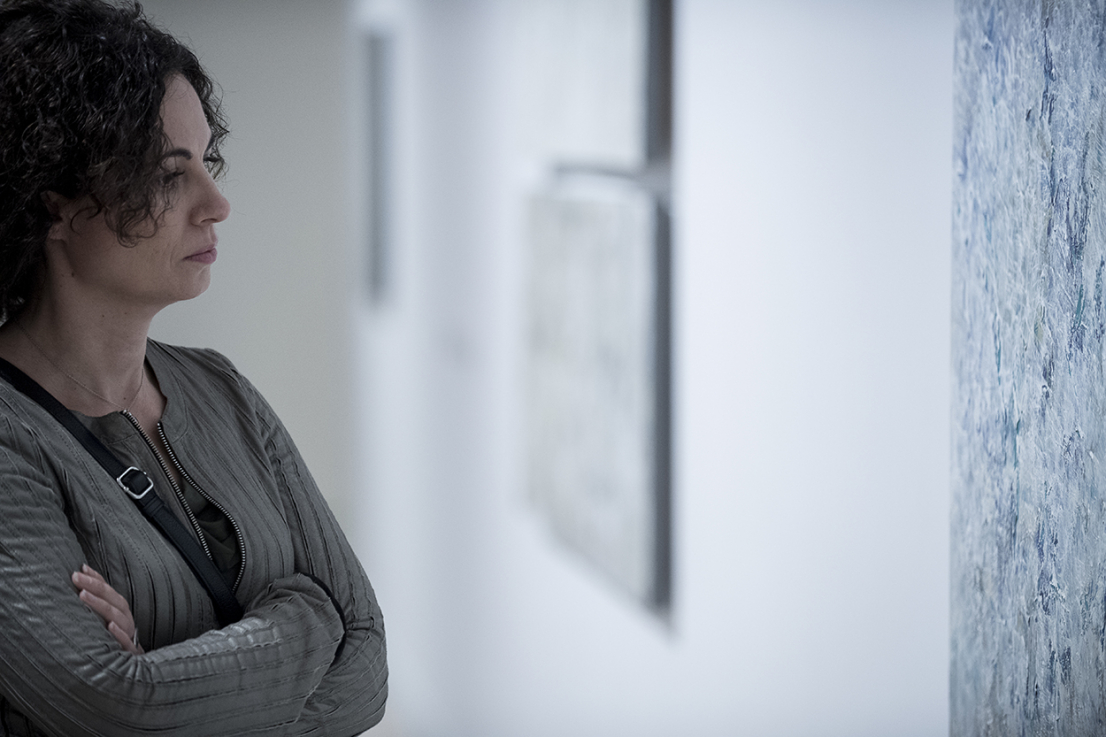 Description
© GLÓDI Balázs / Ludwig Museum - Museum of Contemporary Art, Archives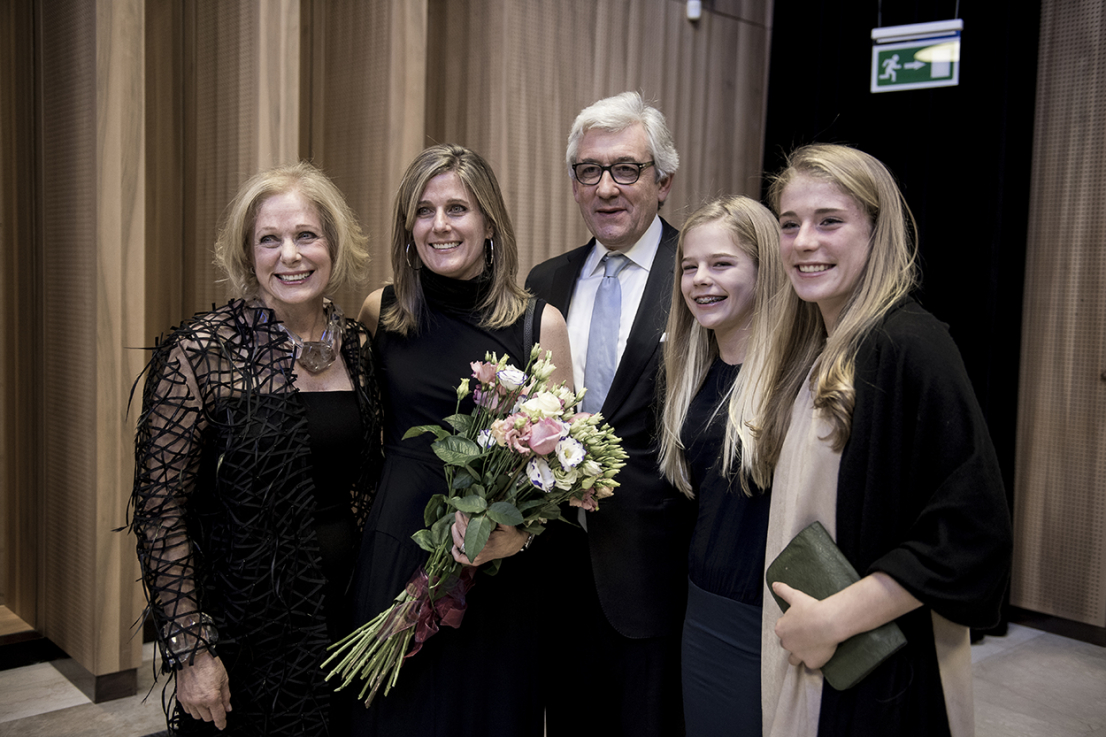 Description
© GLÓDI Balázs / Ludwig Museum - Museum of Contemporary Art, Archives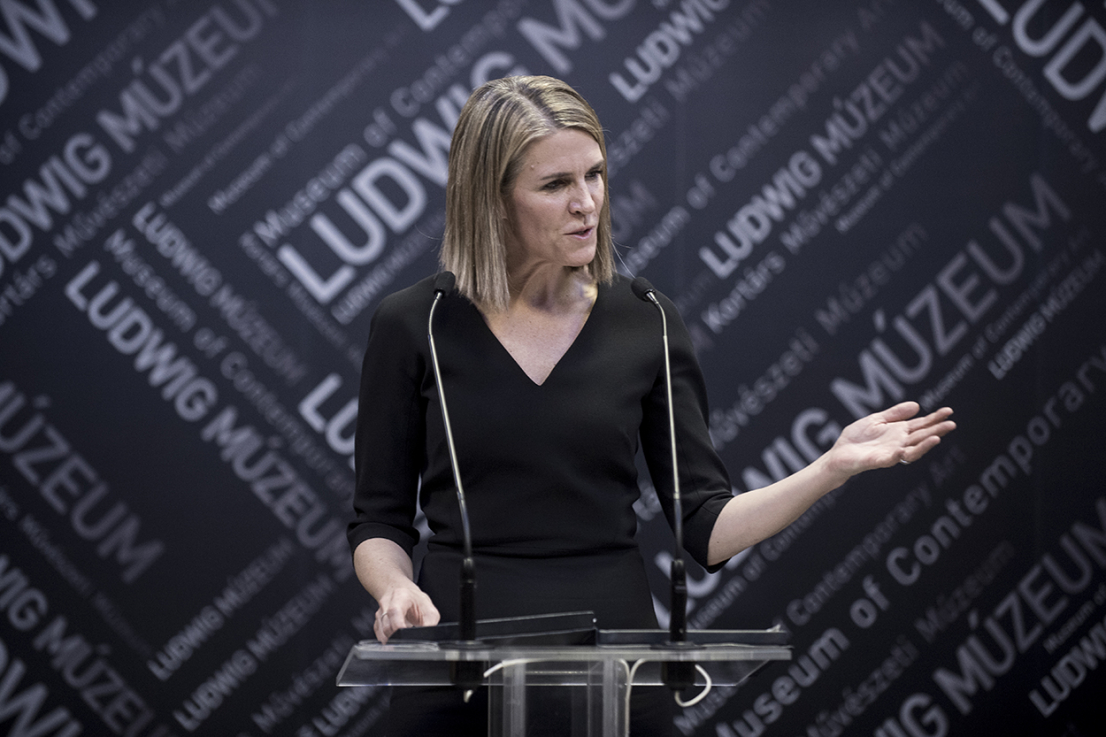 Description
© GLÓDI Balázs / Ludwig Museum - Museum of Contemporary Art, Archives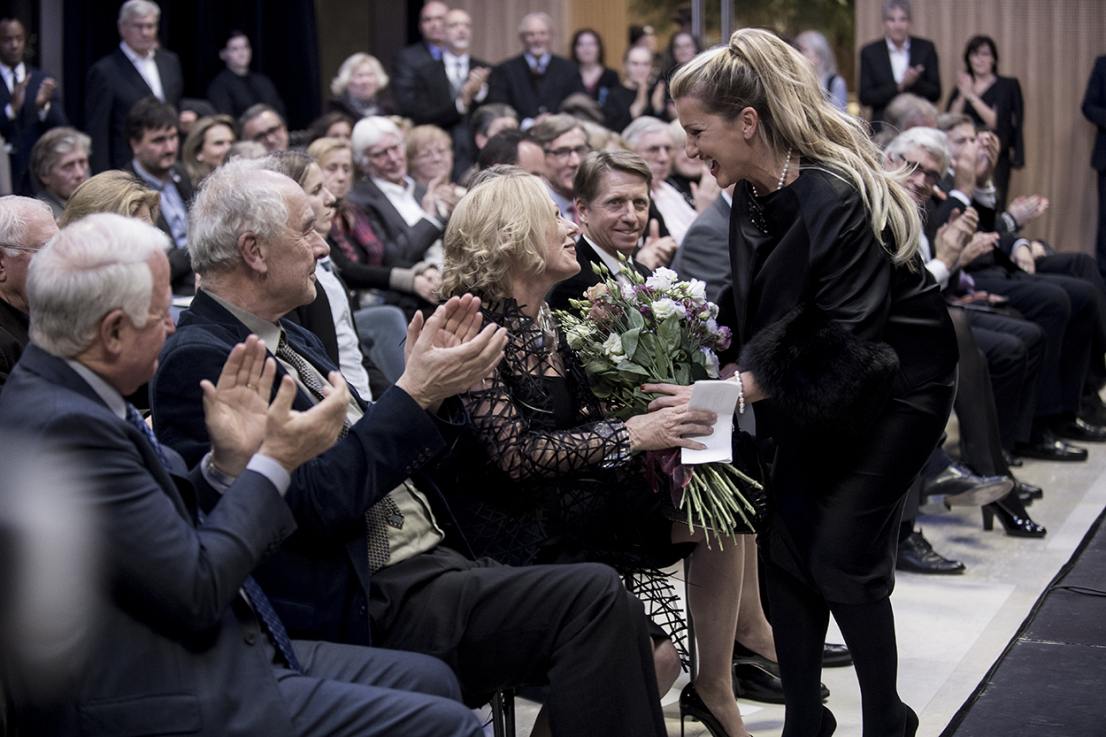 Description
© GLÓDI Balázs / Ludwig Museum - Museum of Contemporary Art, Archives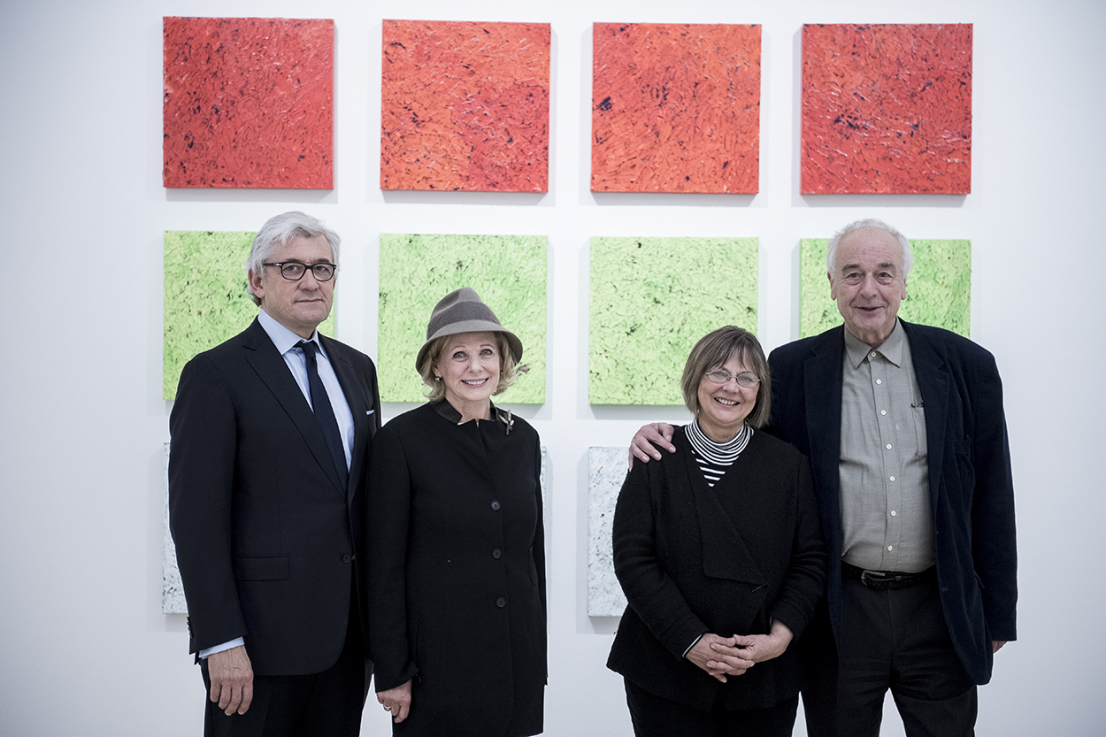 Description
© GLÓDI Balázs / Ludwig Museum - Museum of Contemporary Art, Archives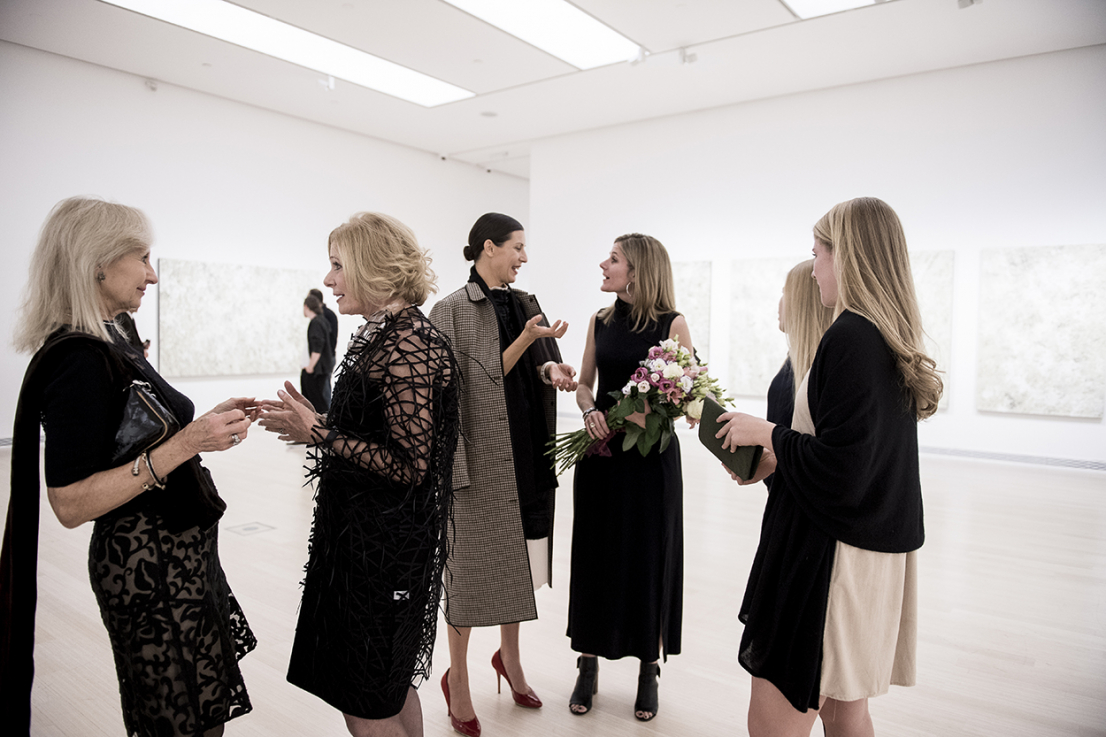 Description
© GLÓDI Balázs / Ludwig Museum - Museum of Contemporary Art, Archives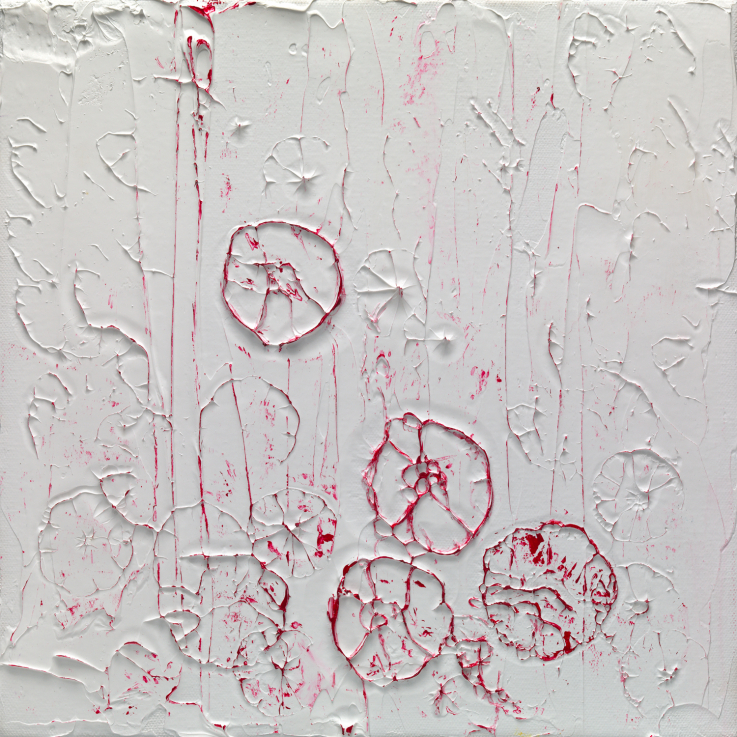 Description
Nature Revisited 1, 2016, 31x31 cm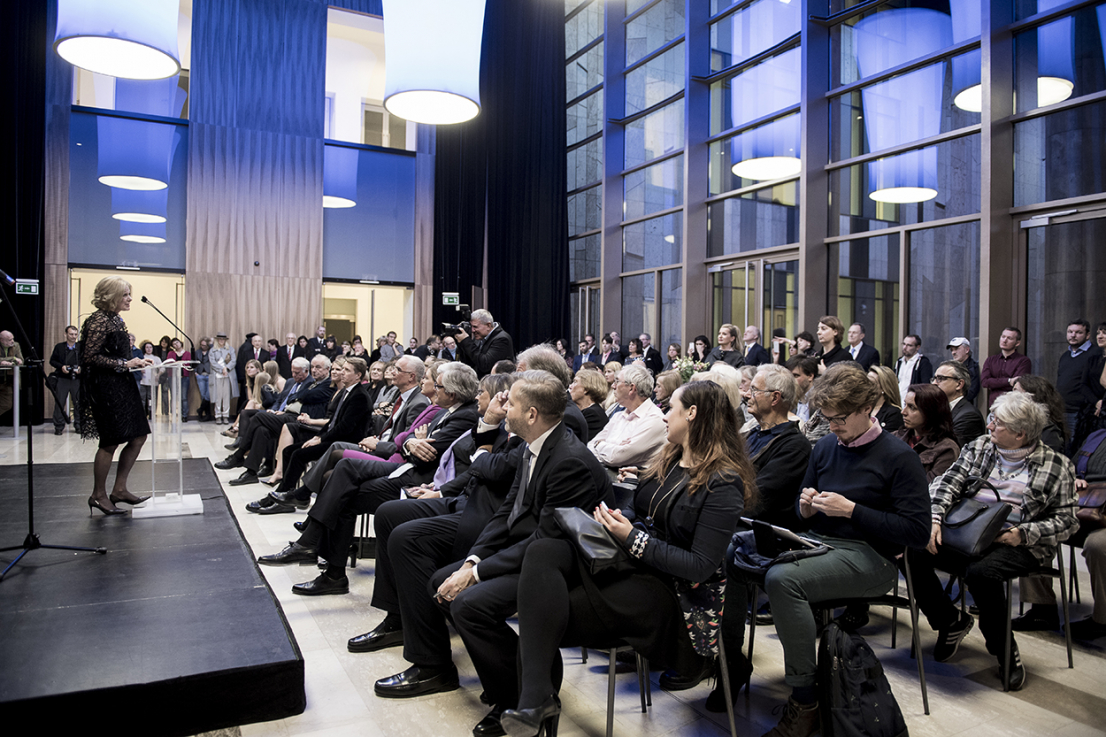 Description
© GLÓDI Balázs / Ludwig Museum - Museum of Contemporary Art, Archives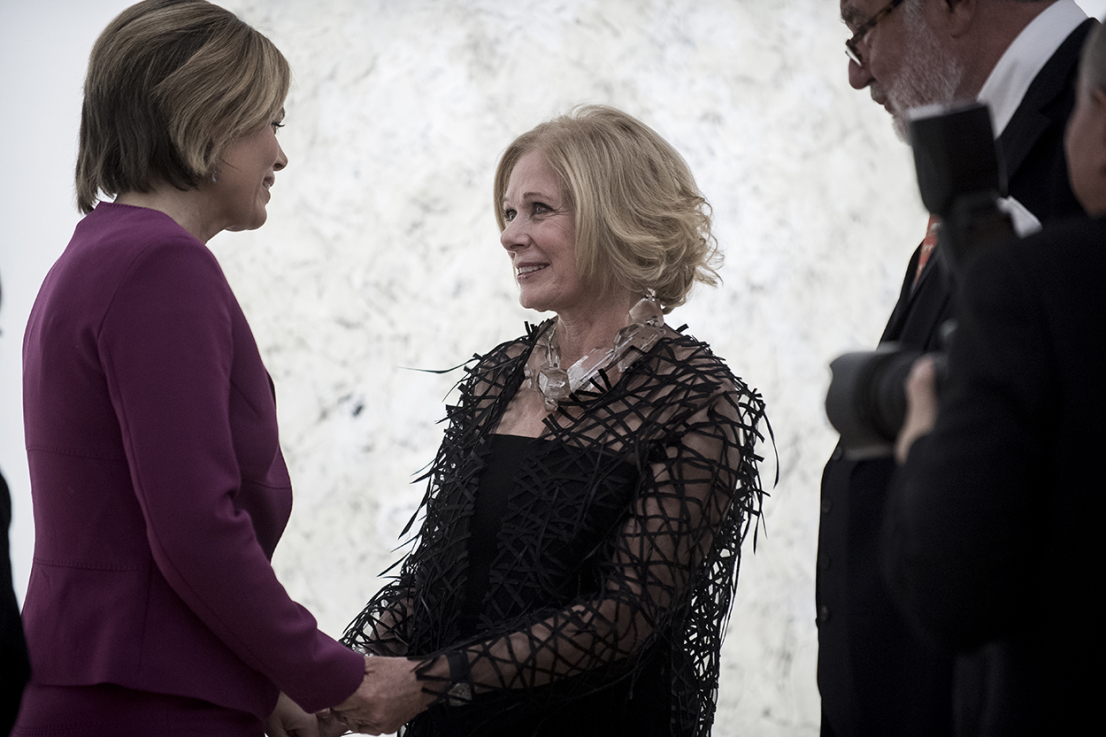 Description
© GLÓDI Balázs / Ludwig Museum - Museum of Contemporary Art, Archives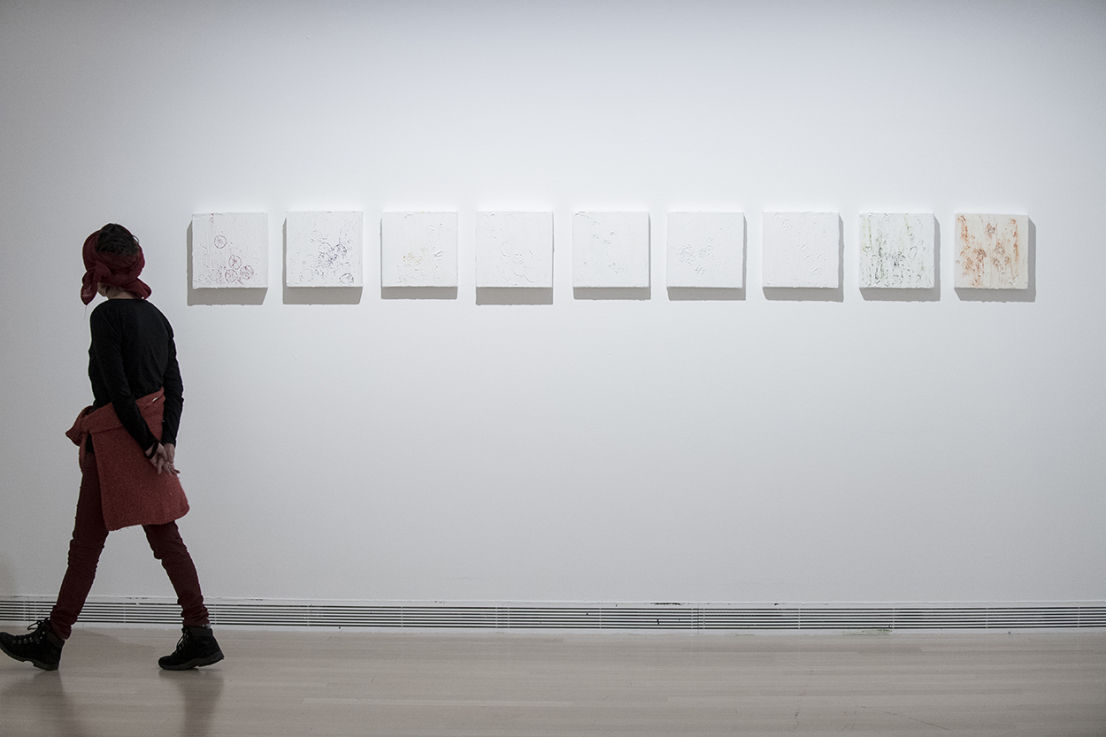 Description
© GLÓDI Balázs / Ludwig Museum - Museum of Contemporary Art, Archives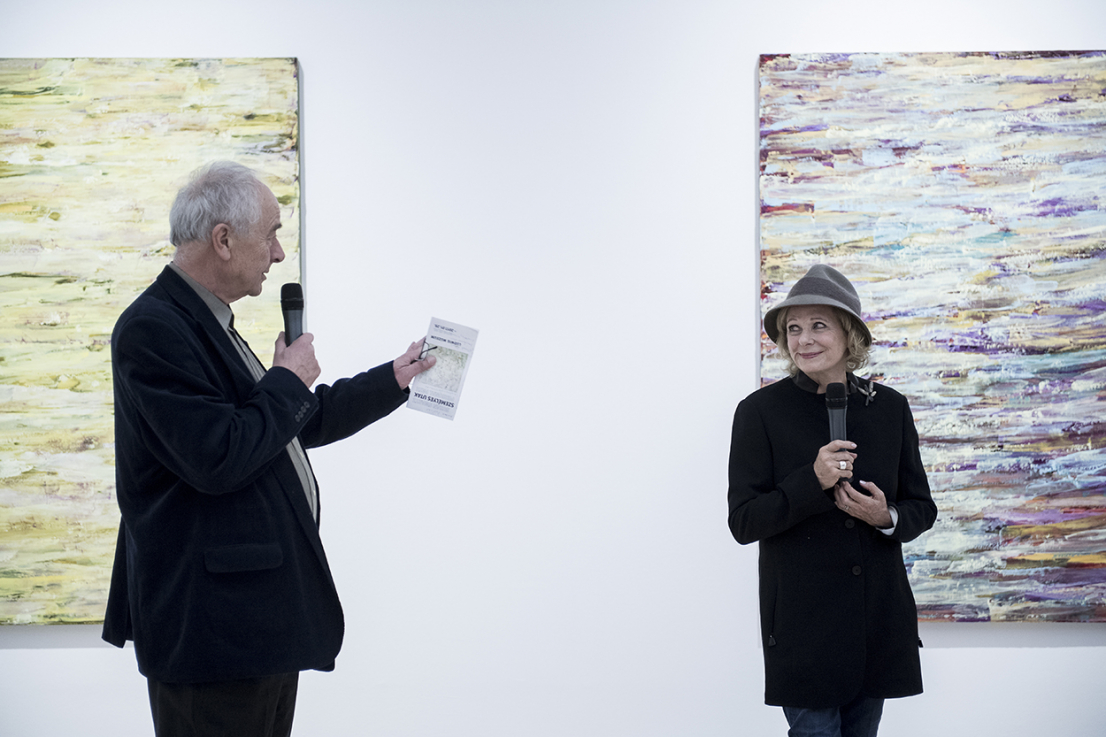 Description
© GLÓDI Balázs / Ludwig Museum - Museum of Contemporary Art, Archives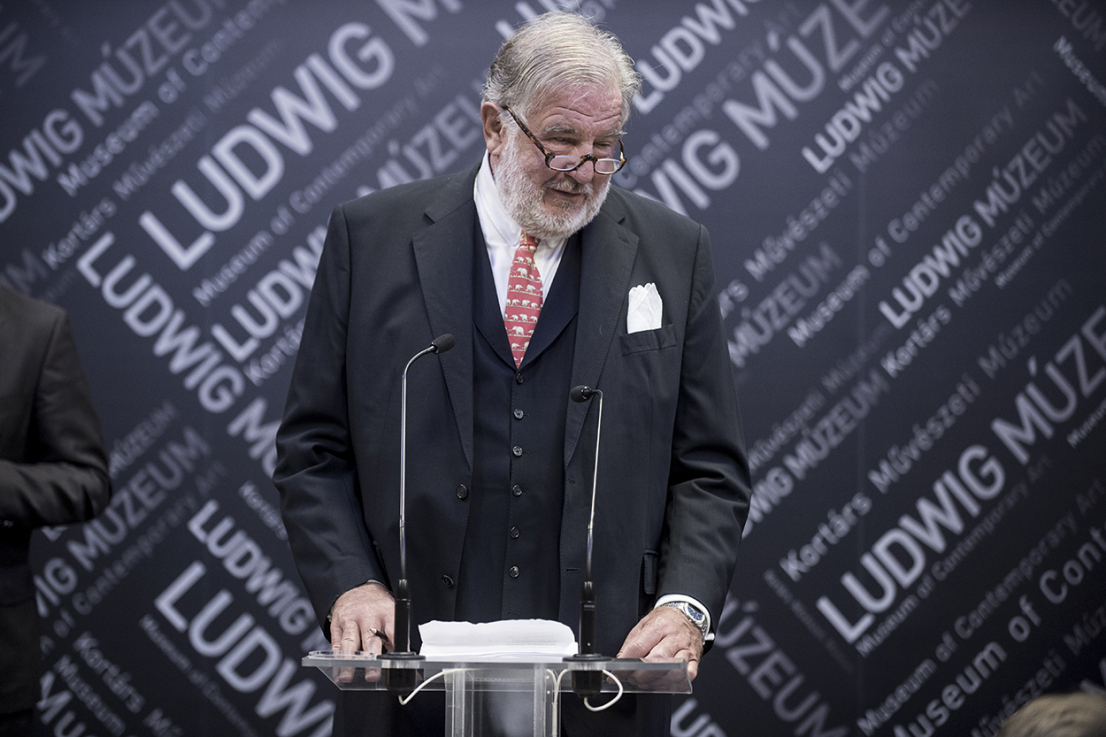 Description
© GLÓDI Balázs / Ludwig Museum - Museum of Contemporary Art, Archives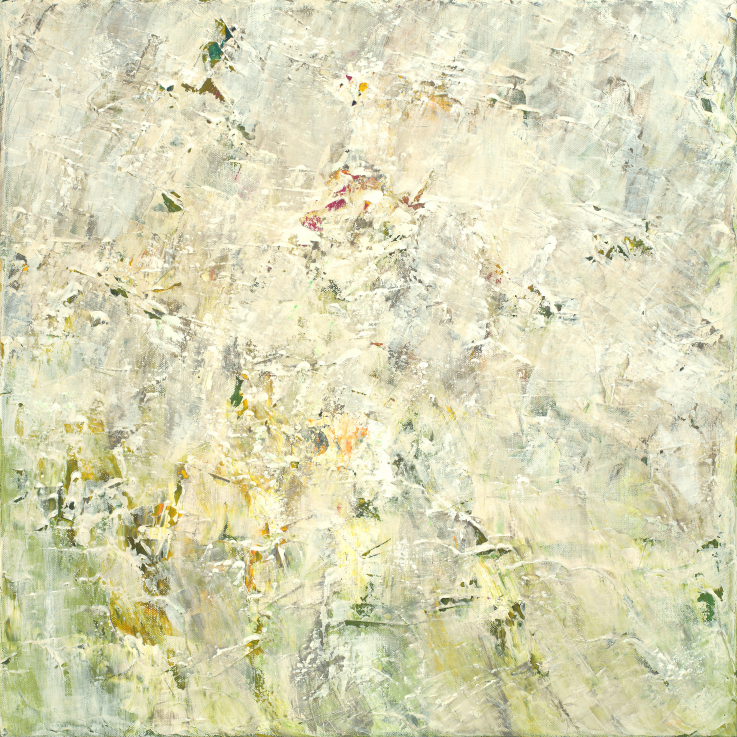 Description
Contemplation 23E, 2015, 51x51 cm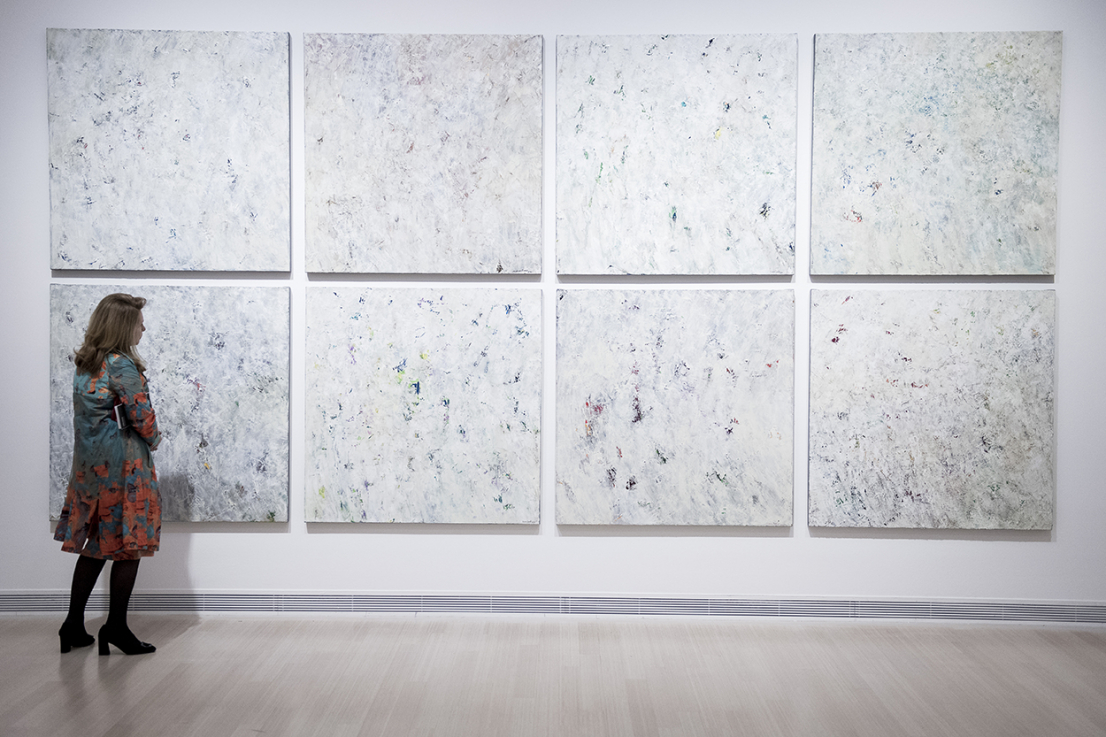 Description
© GLÓDI Balázs / Ludwig Museum - Museum of Contemporary Art, Archives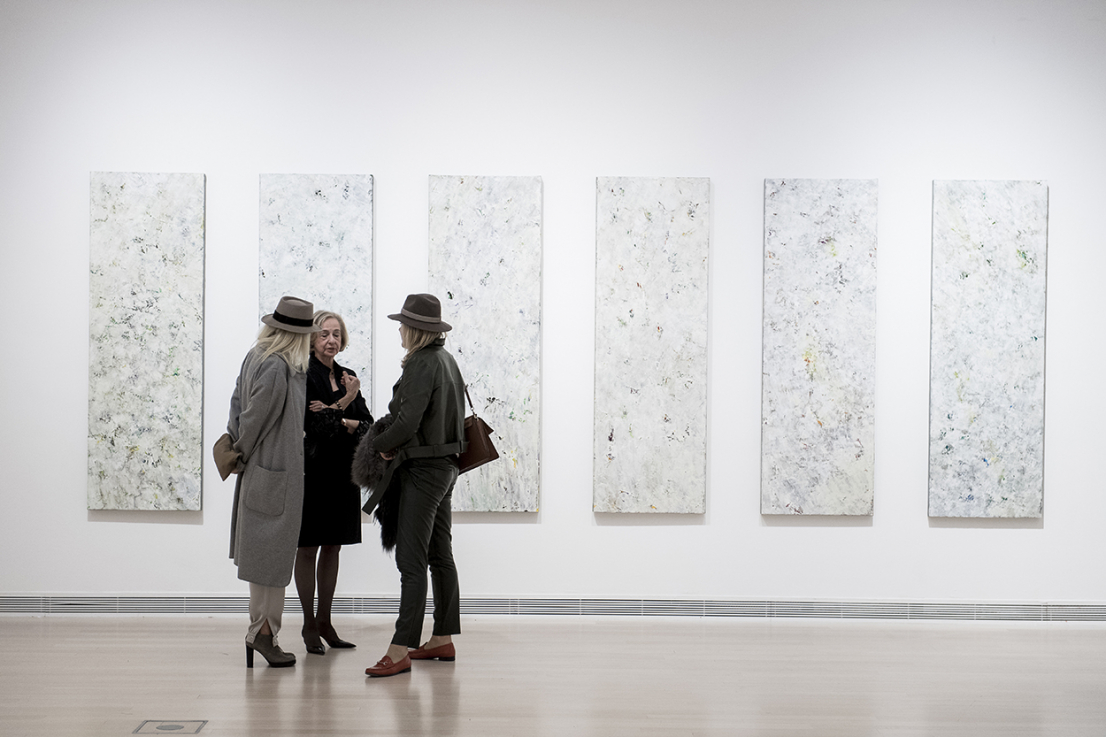 Description
© GLÓDI Balázs / Ludwig Museum - Museum of Contemporary Art, Archives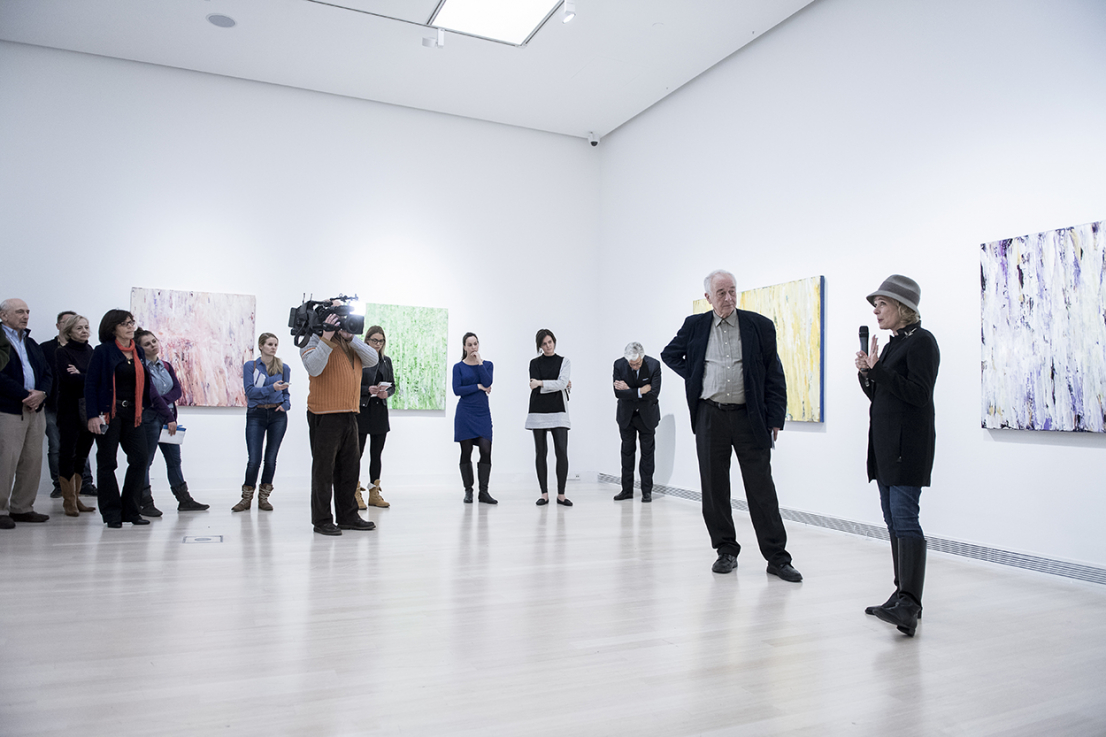 Description
© GLÓDI Balázs / Ludwig Museum - Museum of Contemporary Art, Archives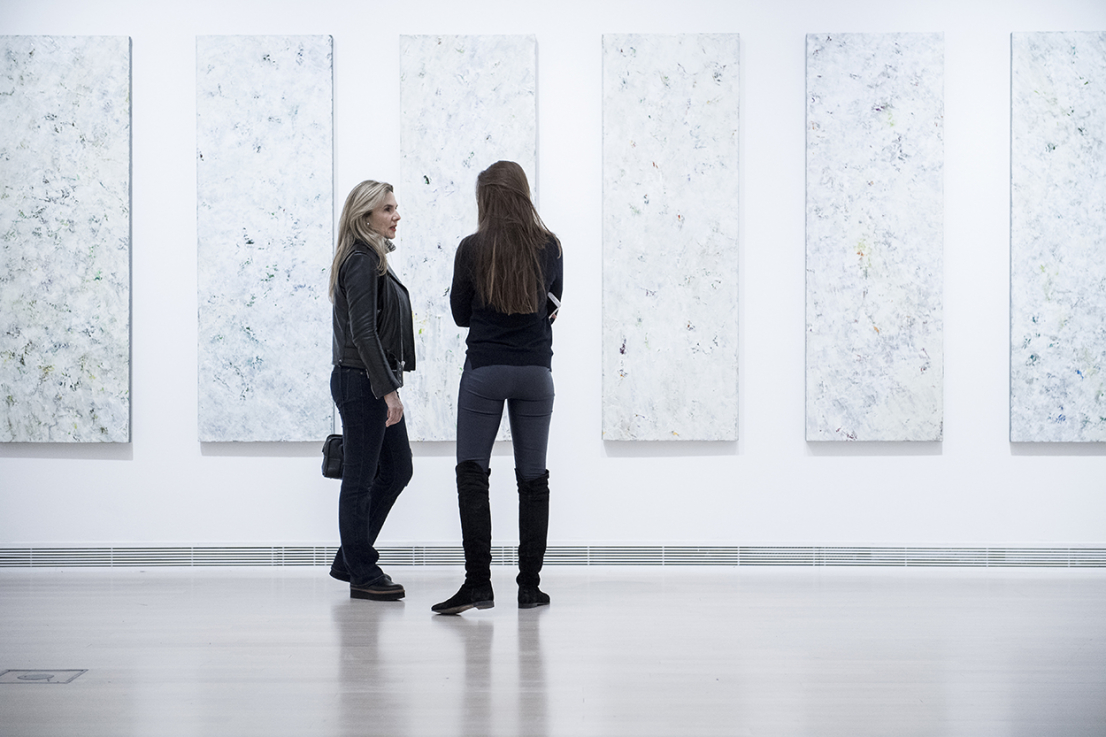 Description
© GLÓDI Balázs / Ludwig Museum - Museum of Contemporary Art, Archives
Related contents