When
26. May, 2010 – 14. August, 2011
The Ludwig Museum`s 2010 exhibition of the permanent collection displays works which focus on the complex, conflictual and often ambiguous relationship between aesthetics and politics. Within this vast theme are such concrete topics as the destiny of social and artistic utopias, the functioning of cultural memory, the borders of creativity, the various usages of urban public space, the role of the artist and his/her relationship to politics, etc.
These questions often appear in the face of power structures, which – particularly in our geo-political sphere, but not exclusively – receive an explicit political undertone. One of the most conspicuous examples is the extensive censorship exercised by the political power of the previous regime, which directly defined the existential existence of the artworks of the era, and indirectly influences the ways in which we perceive this period and show the works that were created then.
These movements, however, were not independent from the international art scene either, because the works were born out of a dialogue, or in opposition to, the international art world. One of the most obvious and well-known examples was during the Cold War era, when abstract art was used as a means of propaganda in the West, and the same happened to Socialist Realism in Hungary, compelling artists interested in producing abstract works to take a dissident position.
In the current exhibition, this thematic approach is the strongest principle defining the selection of works from the Museum`s collection. Instead of displaying the well-known highlights, the exhibition intends to focus on newer works, and endeavours to acquaint the wider public with them. Among them are recent acquisitions on display for the first time in the context of the Museum, in part from Hungarian artists (including István Csákány, Tamás Kaszás, Ádám Kokesch, Csaba Nemes). Some of the works are well-known pieces from the international scene (e.g., the works of Harun Farocki, Zbigniew Libera, Simon Starling, Mladen Stilinović, Bálint Szombathy, Goran Trbuljak).
The works are not arranged according to an art historical categorisation or a chronological principle, but in a way which enables us to highlight some other (thematic or formal) aspect of the works. Some of these connections might seem banal or trivial at times, but they rather serve to provide the visitors with starting points for the formations of new meanings (Ferenc Ficzek, Zsigmond Károlyi, Stanislav Kolíbal, Timm Ulrichs, etc.).
The exhibition aims to rescue these works form a traditional and rigid art historical system that is often capable of showing only a fraction of the connections and correspondences of the works. For this reason, the exhibition strongly relies on the visitors` active participation, invited to mobilise and make use of their own experience and knowledge in the reception and interpretation of the works, thus enabled to enter into a more personalised relationship with them.
Artists:
BACHMAN Gábor, BAK Imre, Bik Van der Pol, BIRKÁS Ákos, Rafał BUJNOWSKI, CSÁKÁNY István, ERDÉLY Miklós, ESTERHÁZY Marcell, Richard ESTES, Szemjon Natanovics FAJBISZOVICS, Harun FAROCKI, FEHÉR László, FICZEK Ferenc, Andreas FOGARASI, GYENIS Tibor, HAJAS Tibor, HALÁSZ Károly, IMPEX – WORKSHOPRON, IRWIN, JOVÁNOVICS György, KÁROLYI Zsigmond, KASZÁS Tamás, KASZÁS Tamás – KEREKES Gábor – KOVÁCH Gergő, KESERUE Zsolt, KIS VARSÓ / LITTLE WARSAW, KOKESCH Ádám, Stanislav KOLÍBAL, LAKNER László, LENGYEL András, Zbigniew LIBERA, MAJOR Rebecca, David MALJKOVIĆ, MAURER Dóra, Malcolm MORLEY, Antoni MUNTADAS, NAGY Kriszta, NEMES Csaba, PINCZEHELYI Sándor, Gerhard RICHTER, Simon STARLING, Henryk STAŻEWSKI, Frank STELLA, Mladen STILINOVIĆ, SUGÁR János, Sean SNYDER, SZOMBATHY Bálint, Timm ULRICHS, TÓT Endre, Goran TRBULJAK, VÁRNAI Gyula, VESZELY Beáta, WEBER Imre
Curated by: TIMÁR Katalin
Acquisitions have been supported by:
Peter und Irene Ludwig Stiftung, Aachen; Nemzeti Kulturális Alap; Oktatási és Kulturális Minisztérium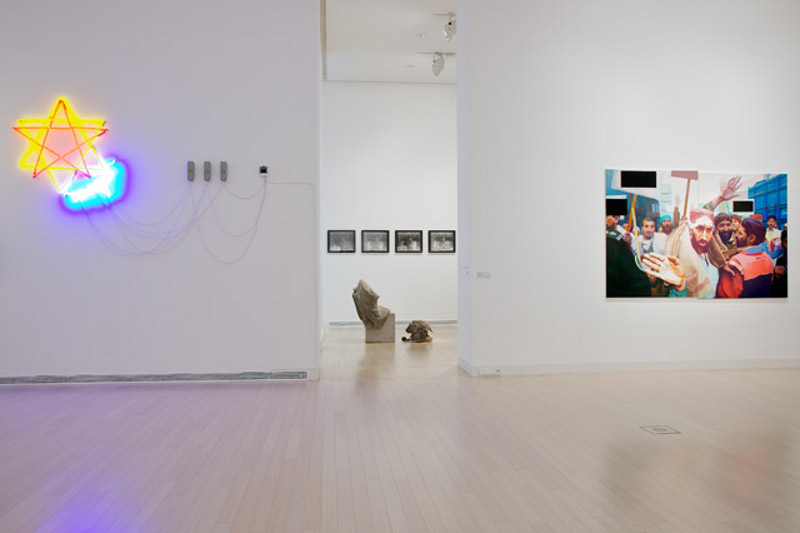 Description
© ÁMENT Gellért / Ludwig Museum - Museum of Contemporary Art, Archives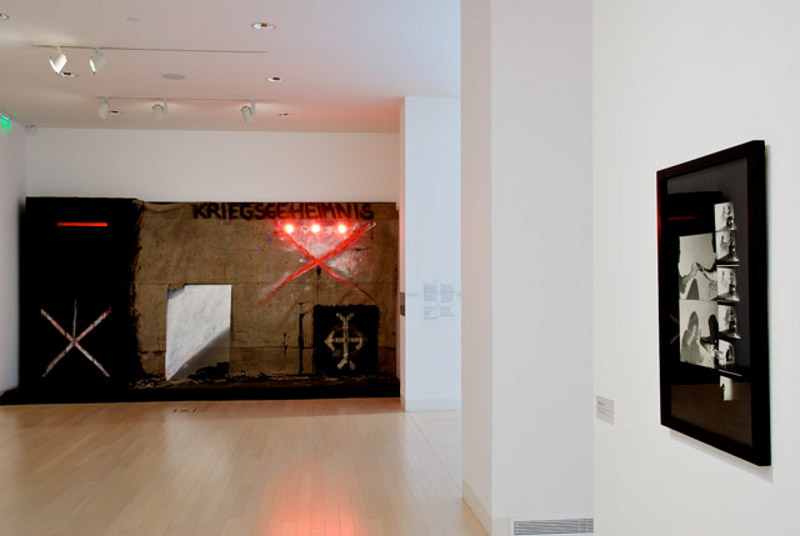 Description
© ÁMENT Gellért / Ludwig Museum - Museum of Contemporary Art, Archives
Description
© ÁMENT Gellért / Ludwig Museum - Museum of Contemporary Art, Archives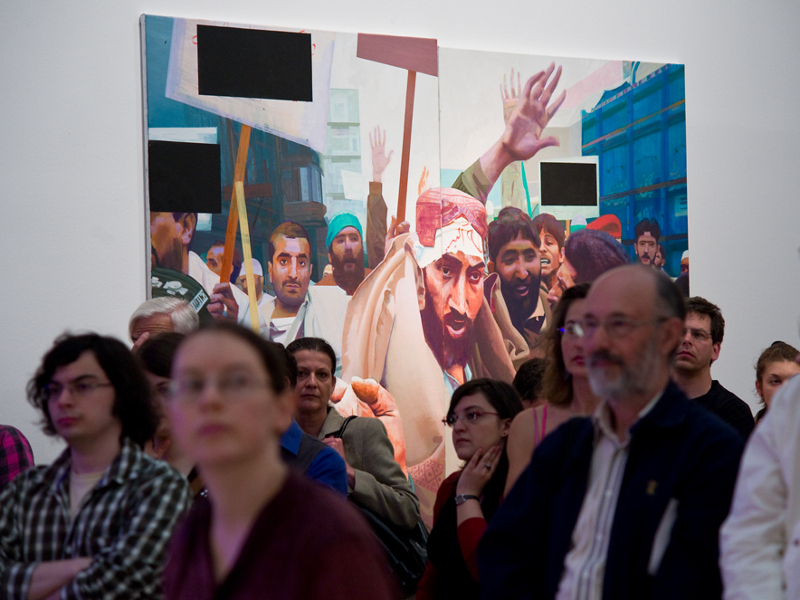 Description
© VÉGEL Dániel / Ludwig Museum - Museum of Contemporary Art, Archives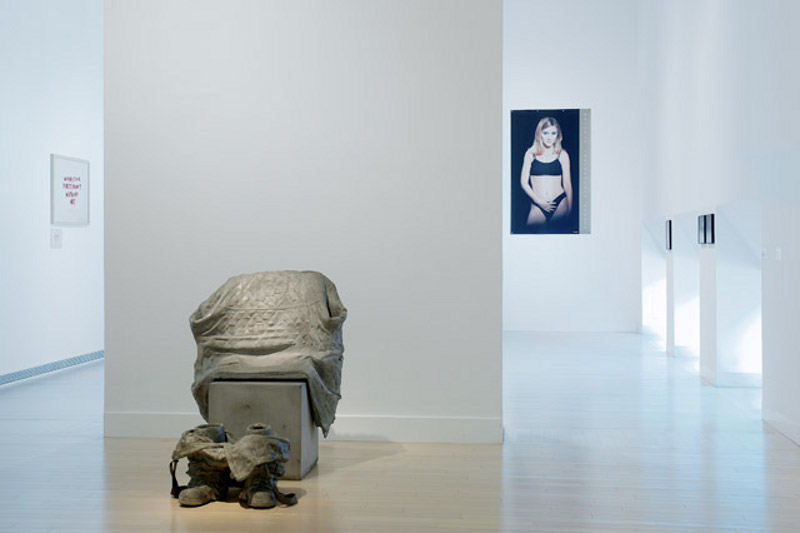 Description
© ÁMENT Gellért / Ludwig Museum - Museum of Contemporary Art, Archives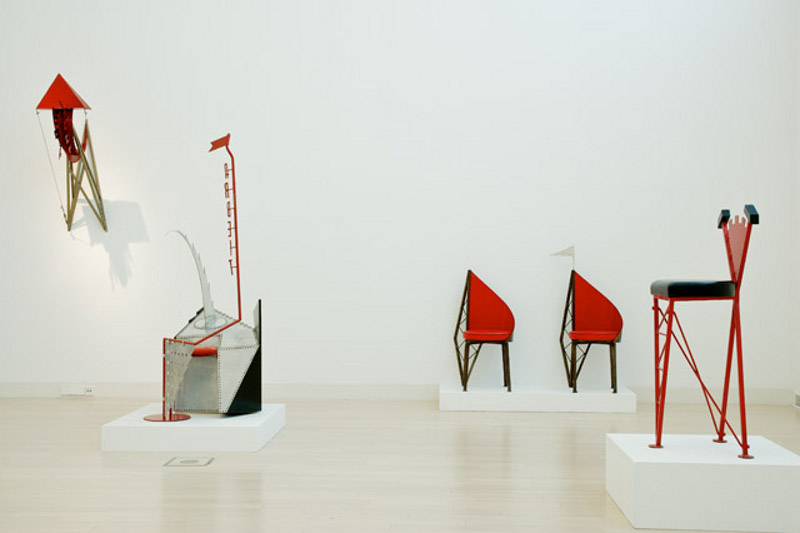 Description
© ÁMENT Gellért / Ludwig Museum - Museum of Contemporary Art, Archives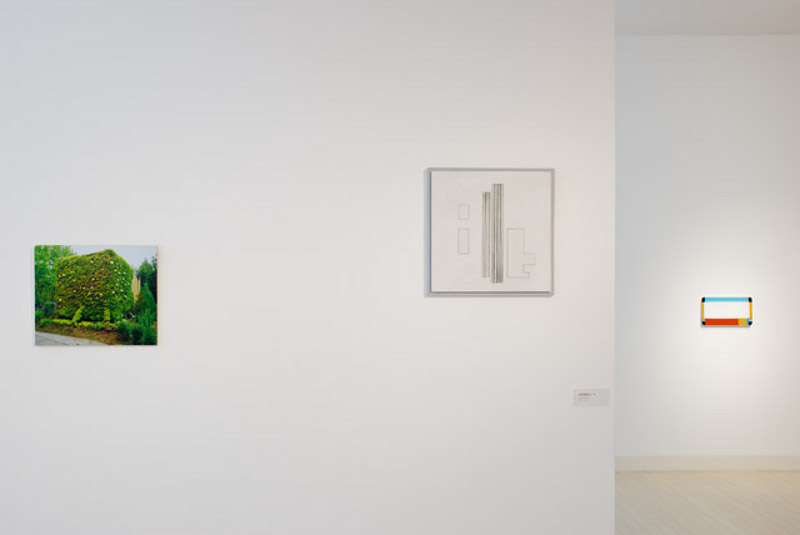 Description
© ÁMENT Gellért / Ludwig Museum - Museum of Contemporary Art, Archives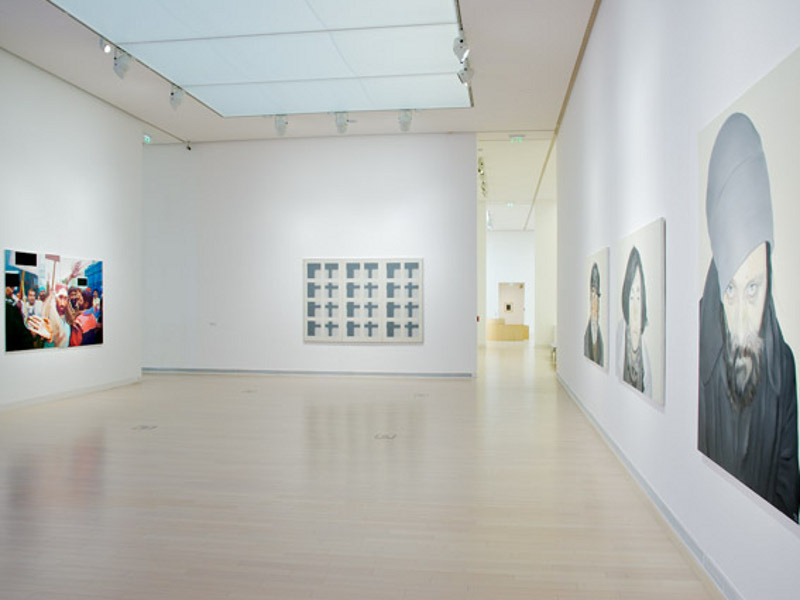 Description
© ÁMENT Gellért / Ludwig Museum - Museum of Contemporary Art, Archives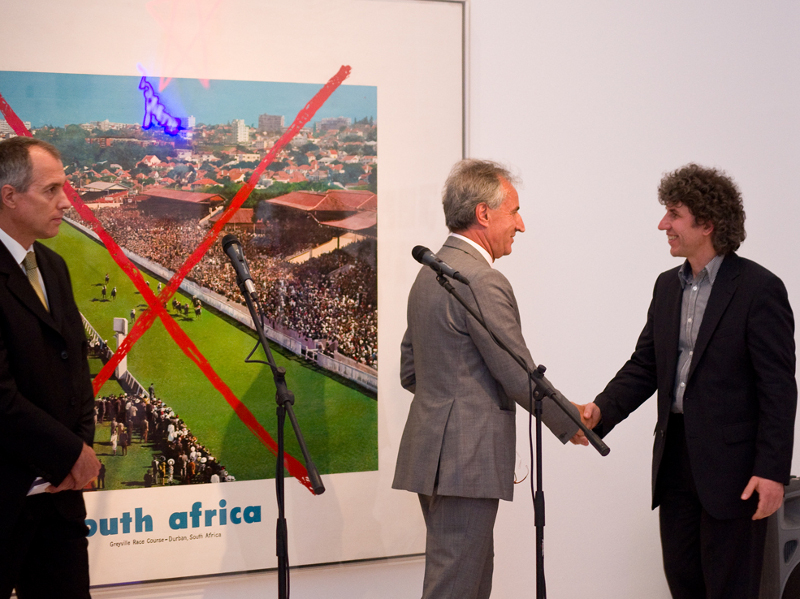 Description
© VÉGEL Dániel / Ludwig Museum - Museum of Contemporary Art, Archives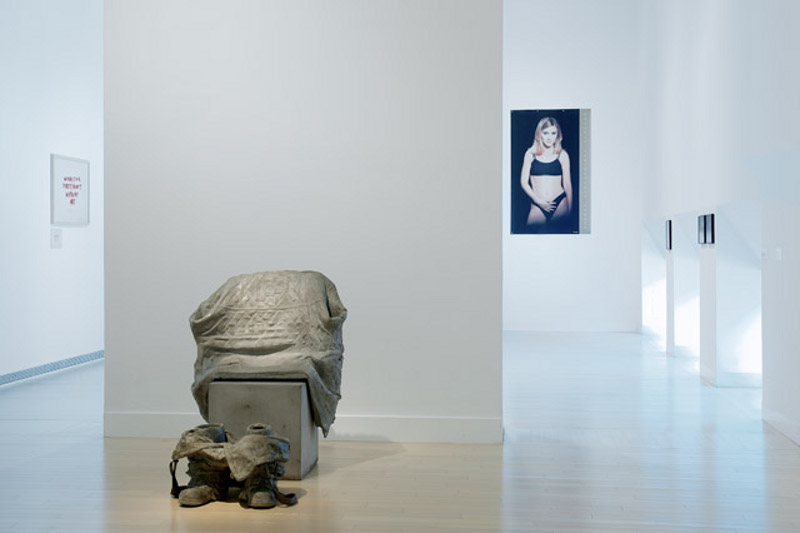 Description
© ÁMENT Gellért / Ludwig Museum - Museum of Contemporary Art, Archives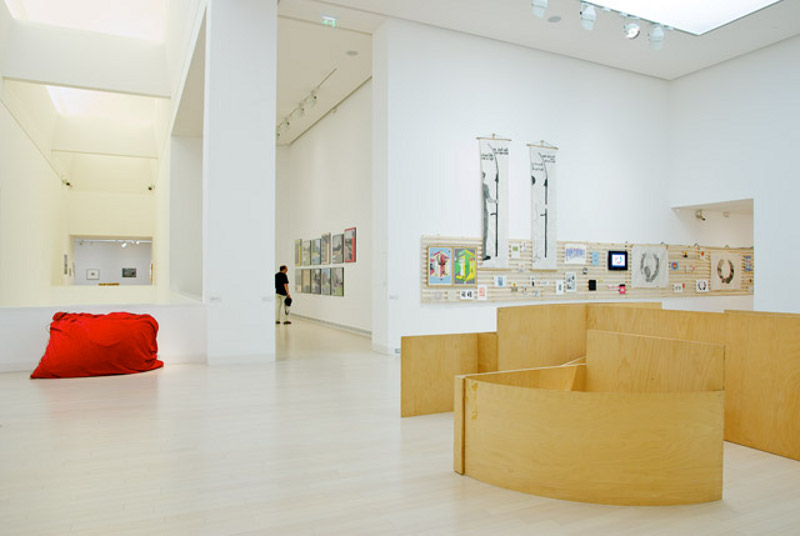 Description
© ÁMENT Gellért / Ludwig Museum - Museum of Contemporary Art, Archives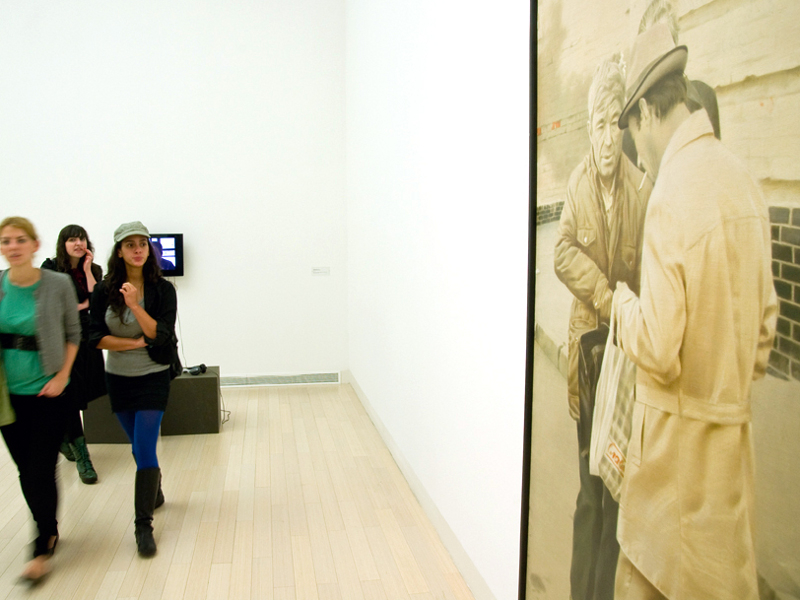 Description
© VÉGEL Dániel / Ludwig Museum - Museum of Contemporary Art, Archives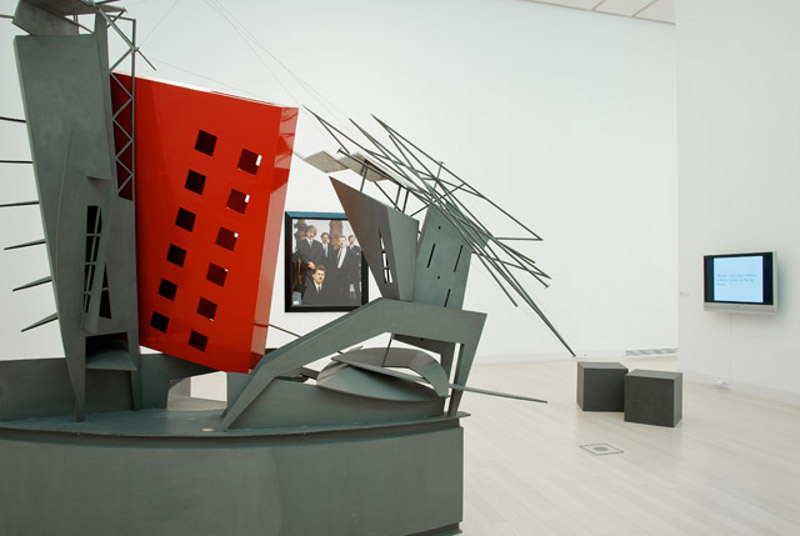 Description
© ÁMENT Gellért / Ludwig Museum - Museum of Contemporary Art, Archives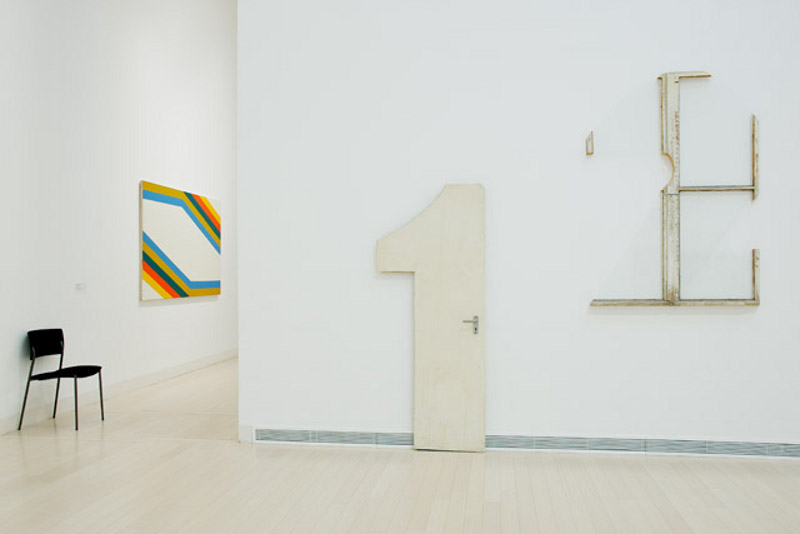 Description
© ÁMENT Gellért / Ludwig Museum - Museum of Contemporary Art, Archives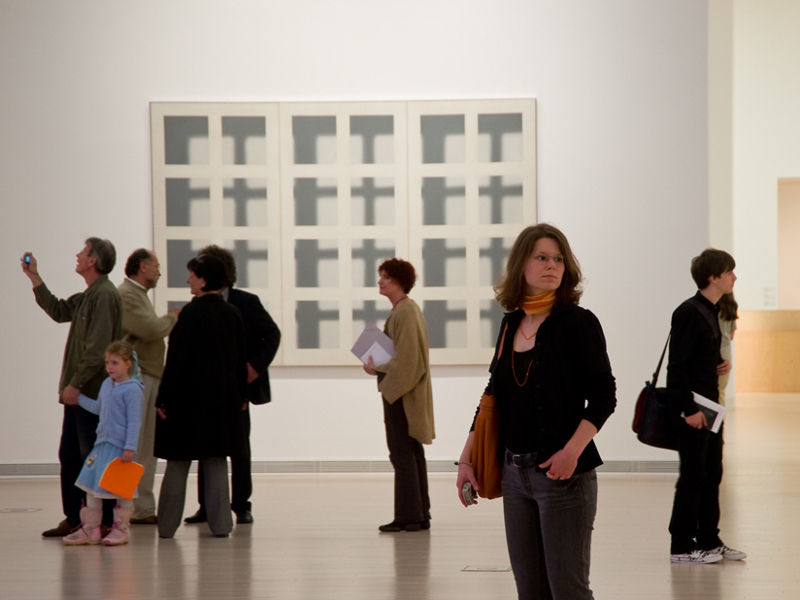 Description
© VÉGEL Dániel / Ludwig Museum - Museum of Contemporary Art, Archives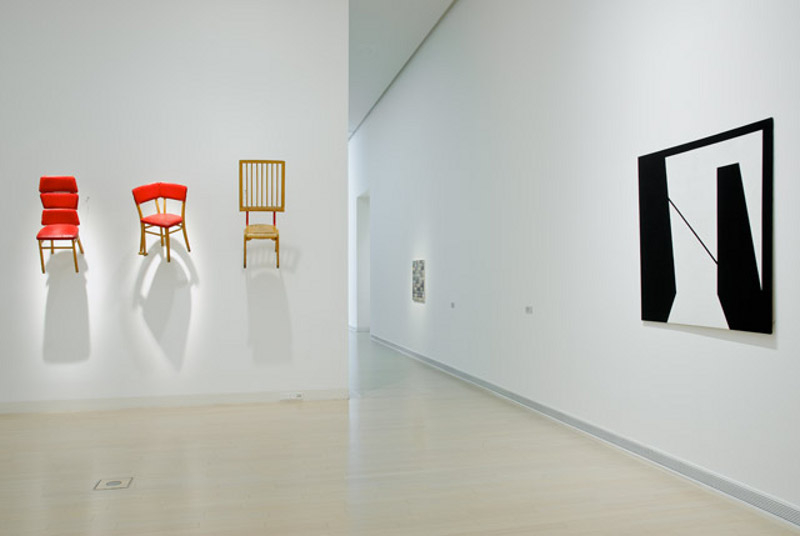 Description
© ÁMENT Gellért / Ludwig Museum - Museum of Contemporary Art, Archives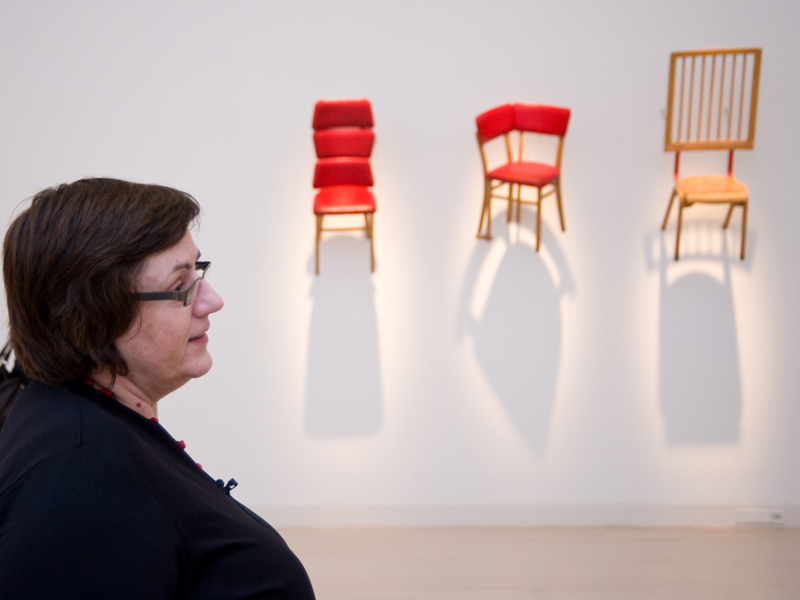 Description
© VÉGEL Dániel / Ludwig Museum - Museum of Contemporary Art, Archives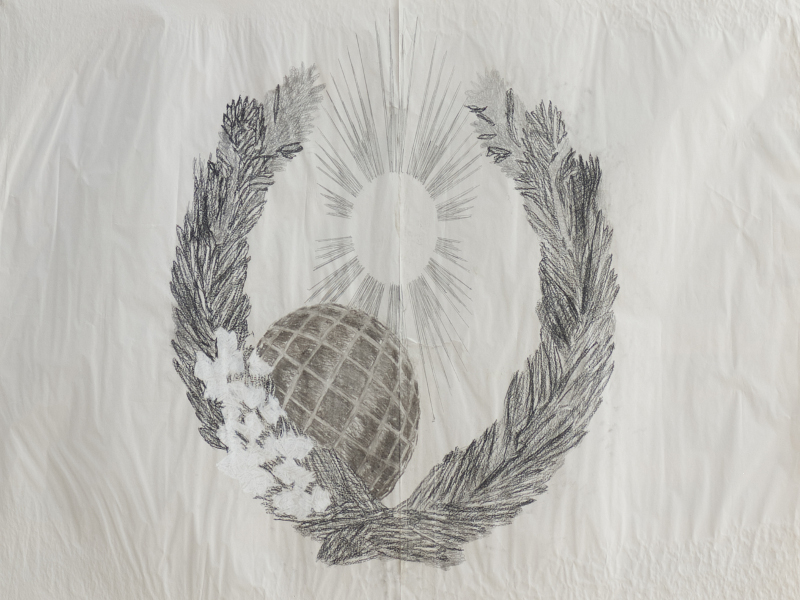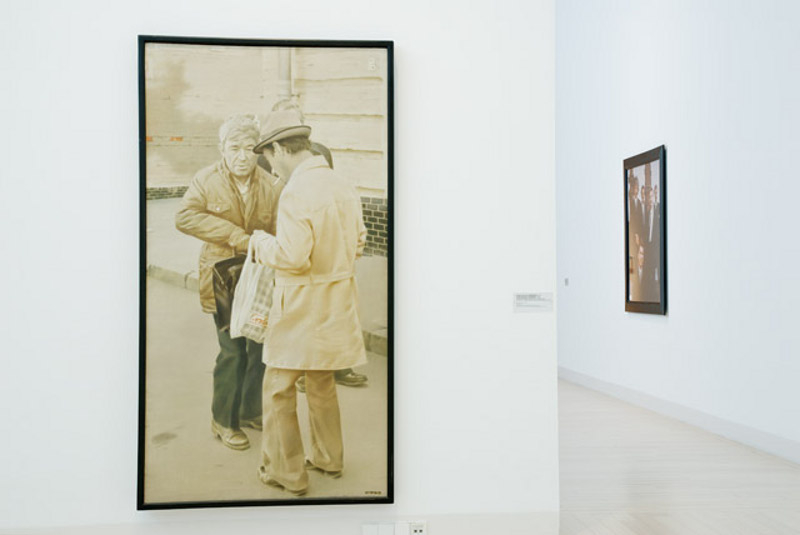 Description
© ÁMENT Gellért / Ludwig Museum - Museum of Contemporary Art, Archives
Related contents