When
1. August, 2017, 02:00 – 31. December, 2018, 01:00
Ludwig Museum in Budapest was founded in 1989. Its collection can be divided into two larger groups: one consisting of American and Western European artworks (pop art, photorealism, works by Die Neue Wilden) donated by the founders; the other incorporating works that ended up in the collection as a result of collecting activity starting in the 1990's focusing on the art of former Socialist countries. The newly set collection display makes attempts to present emphatic points not only in well-organised chronological order or along stylistic features, but to examine the characteristics, consonances, differences as well as the artistic-cultural parallels between Western and Eastern art. The collection renders it possible to show up substantive parallelism within the lifeworks of artists with dedicated and critical approach from Western as well as Eastern countries.
Popular and favourite pieces will be put again on display in the newly organised permanent exhibition.
Exhibiting artists:
ALBERT Ádám | BAK Imre | Georg BASELITZ | BENCZÚR Emese | Joseph BEUYS | Arno BREKER | Chuck CLOSE | Jiří DAVID | EL-HASSAN Róza | Richard ESTES | Jakup FERRI | FREY Krisztián | GÉMES Péter | Ion GRIGORESCU | Flaka HALITI | Richard HAMILTON | HARIS László | KOJA | Zuzanna JANIN | JOVÁNOVICS György | KÁROLYI Zsigmond | KESERÜ Ilona | Konrad KLAPHECK | KOÓS Gábor | LAKNER László | Jean-Jacques LEBEL | Roy LICHTENSTEIN | Natalia LL | LOVAS Ilona | Markus LÜPERTZ | Malcolm MORLEY | Alban MUJA | NÁDLER István | NÉMETH Ilona | Claes OLDENBURG | Adrian PACI | PAUER Gyula | Pablo PICASSO | PUKLUS Péter | L.A. RAEVEN | Robert RAUSCHENBERG | Gentian SHKURTI | Konrad SMOLEŃSKI | SOCIÉTÉ RÉALISTE | ST.AUBY Tamás | Curt STENVERT | Mladen STILINOVIĆ | Joe TILSON | Jean TINGUELY | TÓT Endre | Rosemarie TROCKEL | TÜRK Péter | UJJ Zsuzsi | Timm ULRICHS | Wolf VOSTELL | Andy WARHOL | Tom WESSELMANN | WOOD & HARRISON | Dimitrij ZSILINSZKIJ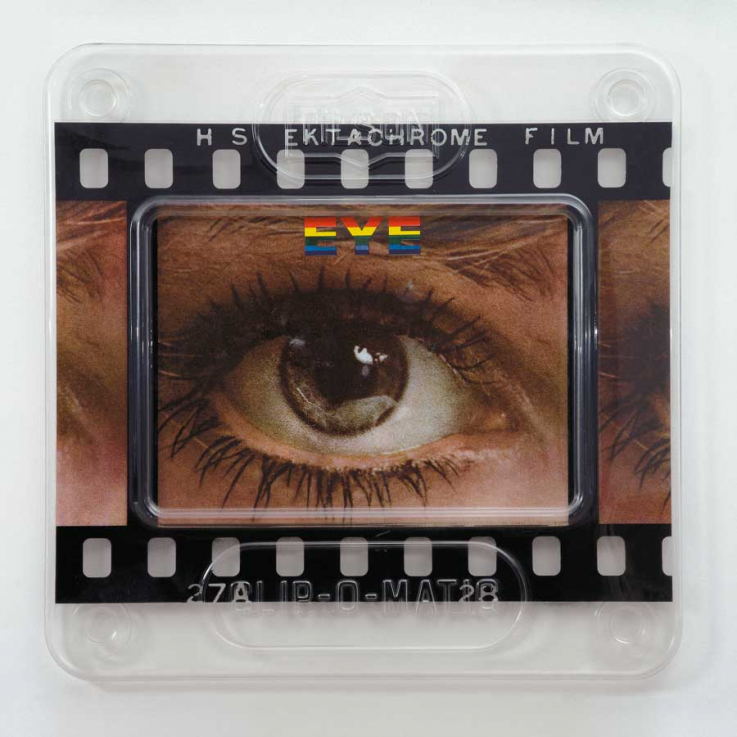 Description
Joe Tilson: Five senses (Vision), 1968-69.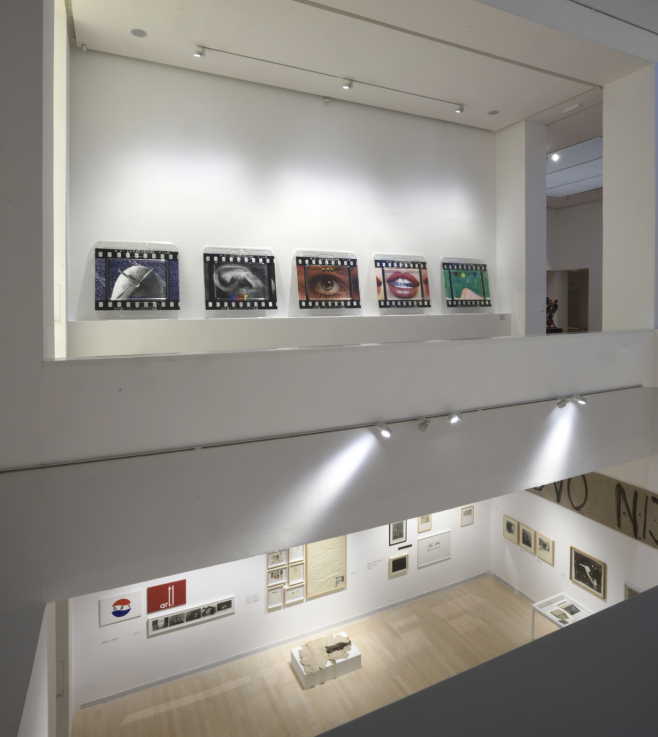 Description
© József ROSTA / Ludwig Museum - Museum of Contemporary Art, Archive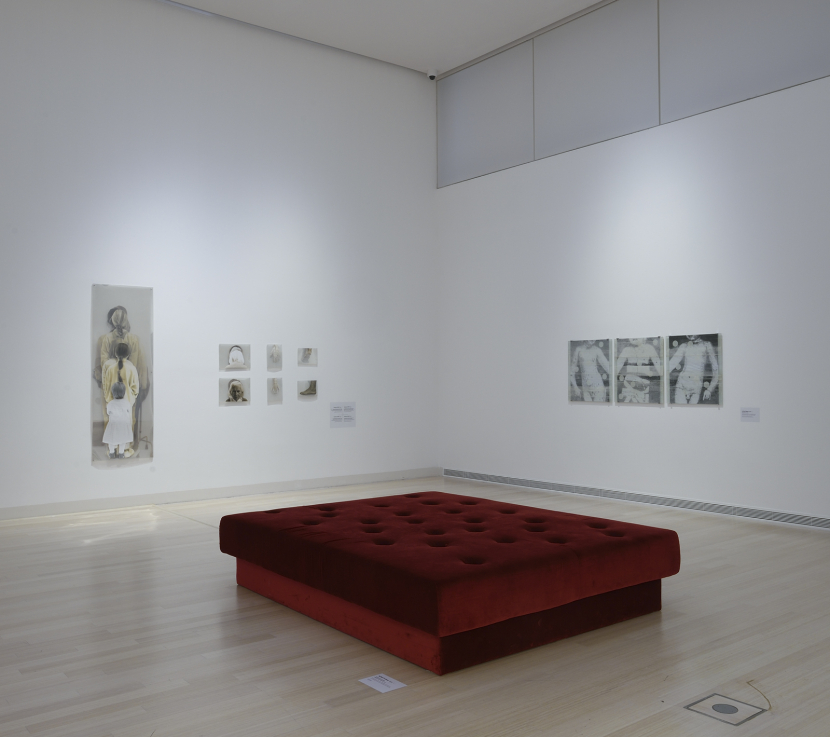 Description
© József ROSTA / Ludwig Museum - Museum of Contemporary Art, Archive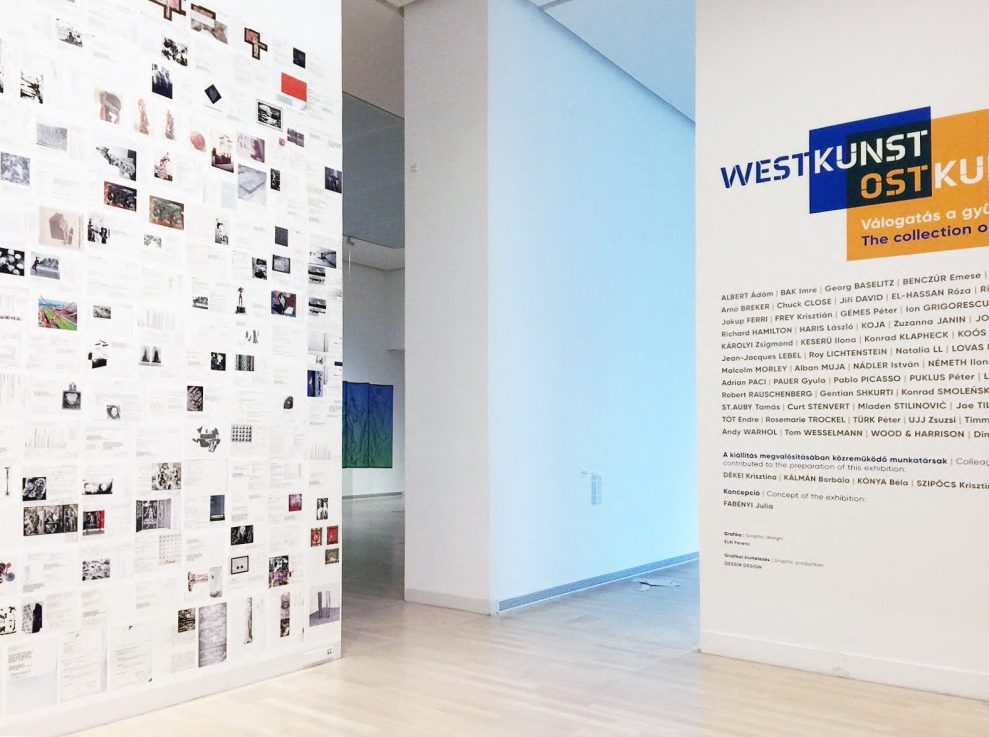 Description
© József ROSTA / Ludwig Museum - Museum of Contemporary Art, Archive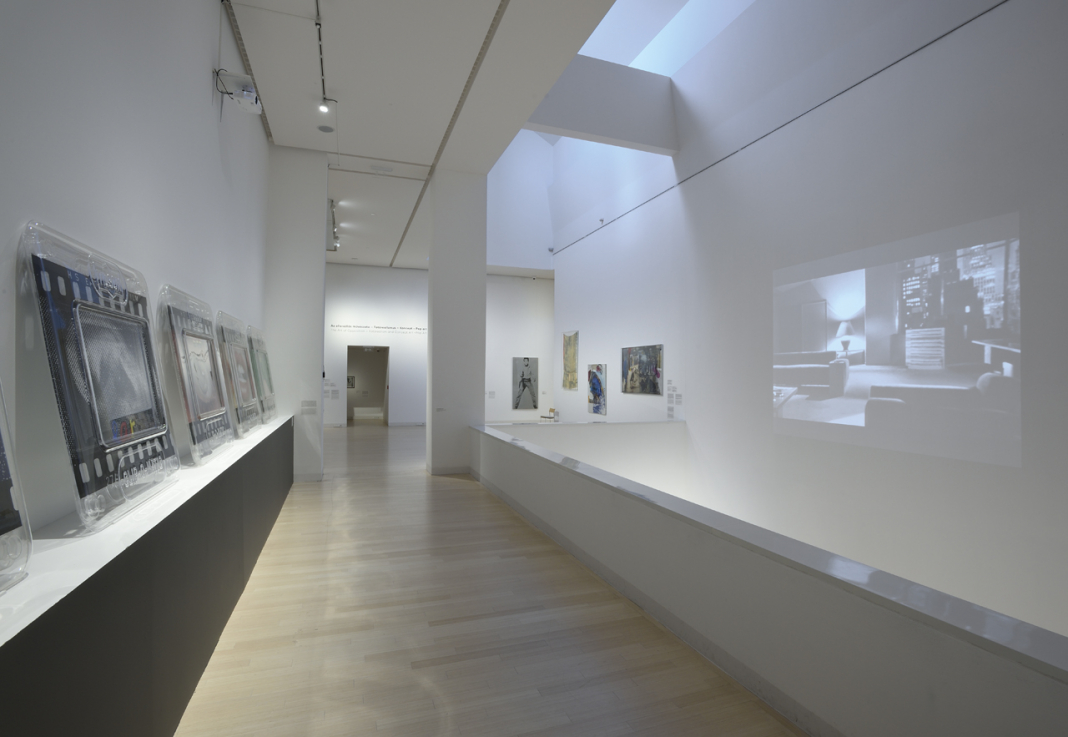 Description
© József ROSTA / Ludwig Museum - Museum of Contemporary Art, Archive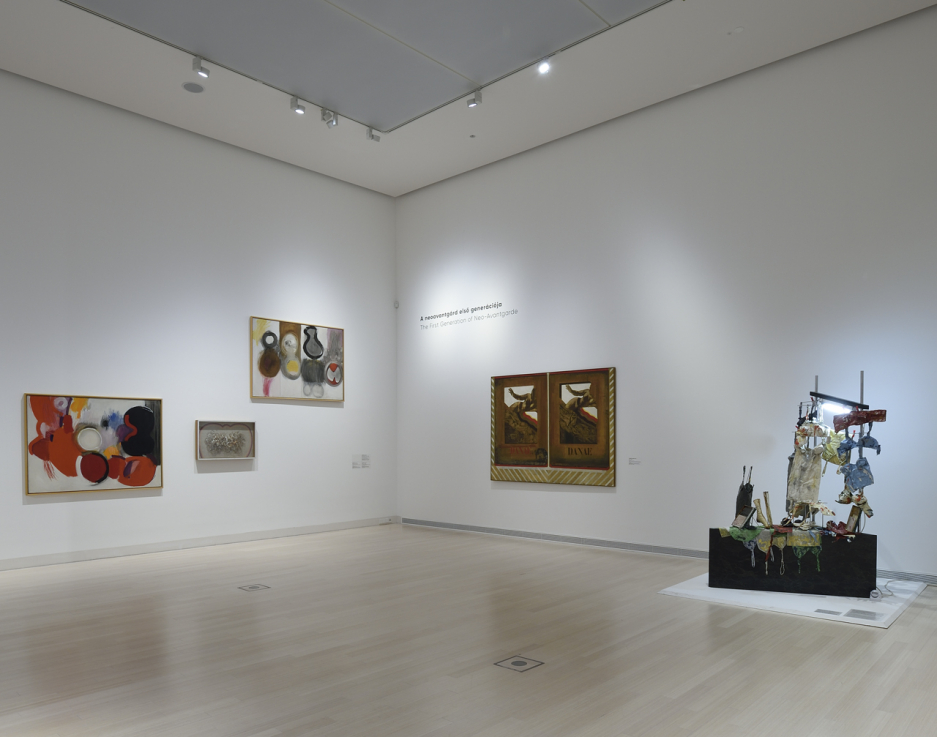 Description
© József ROSTA / Ludwig Museum - Museum of Contemporary Art, Archive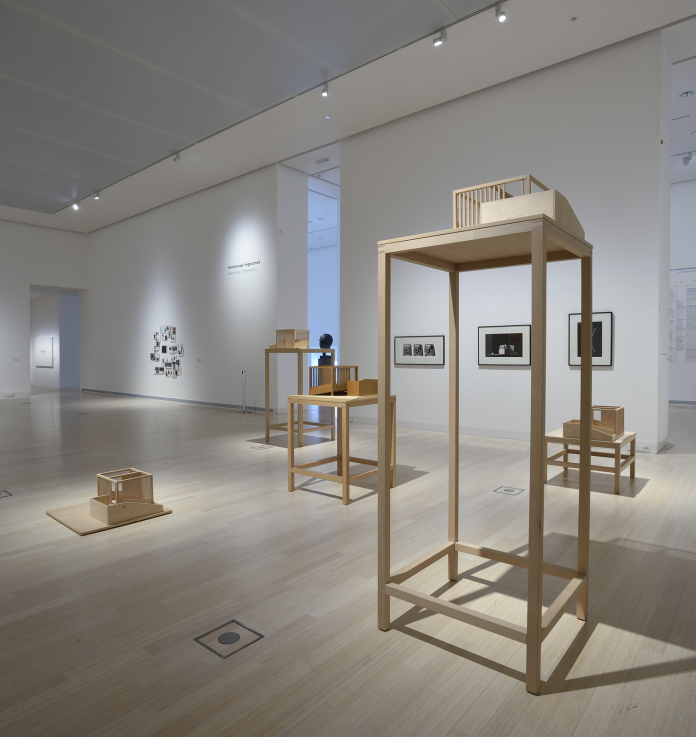 Description
© József ROSTA / Ludwig Museum - Museum of Contemporary Art, Archive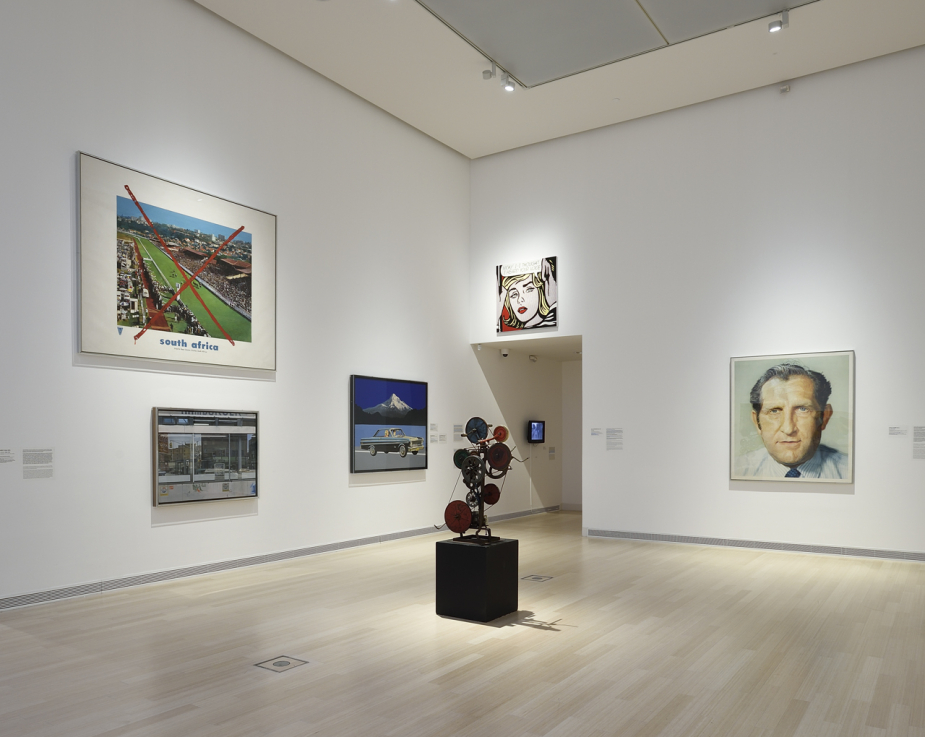 Description
© József ROSTA / Ludwig Museum - Museum of Contemporary Art, Archive

Description
© József ROSTA / Ludwig Museum - Museum of Contemporary Art, Archive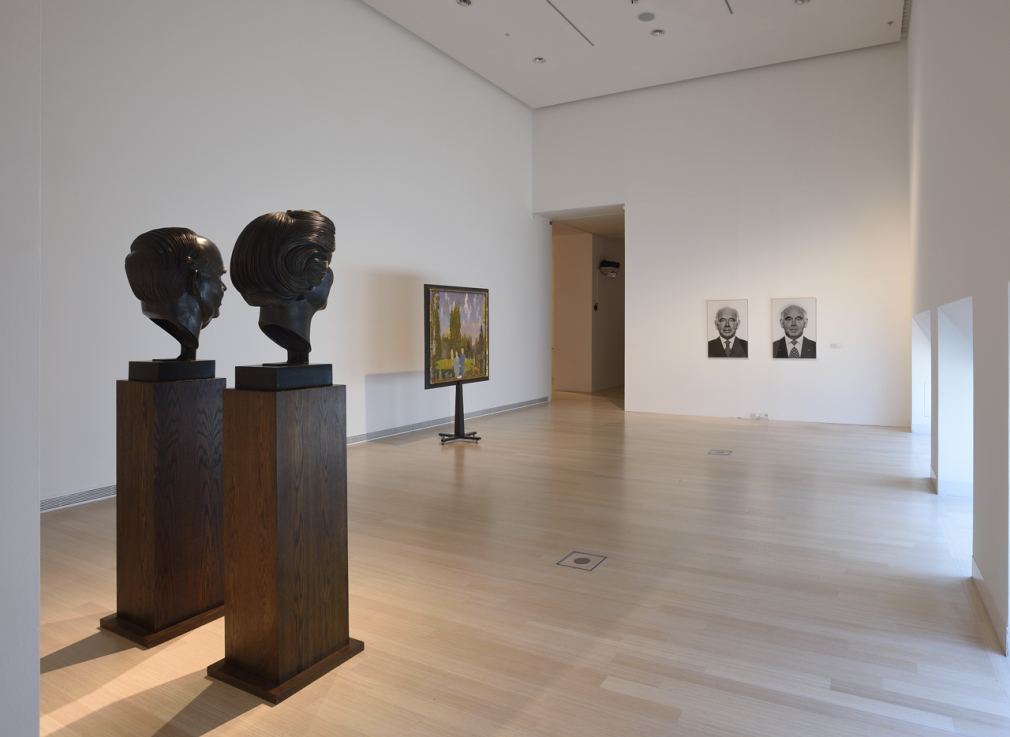 Description
© József ROSTA / Ludwig Museum - Museum of Contemporary Art, Archive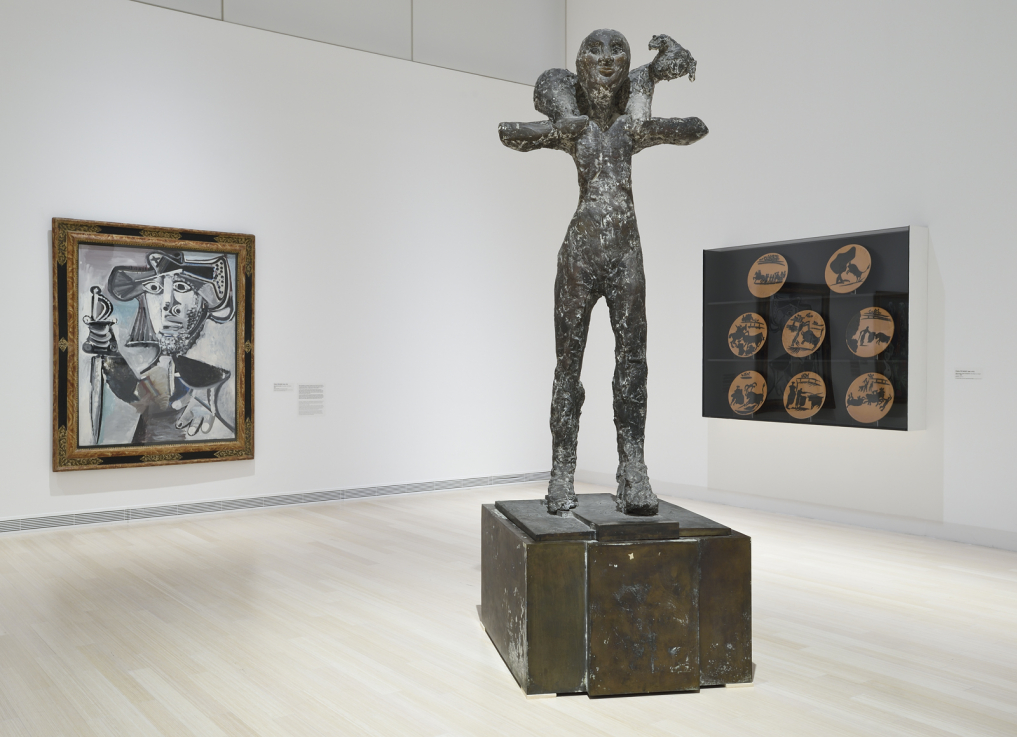 Description
© József ROSTA / Ludwig Museum - Museum of Contemporary Art, Archive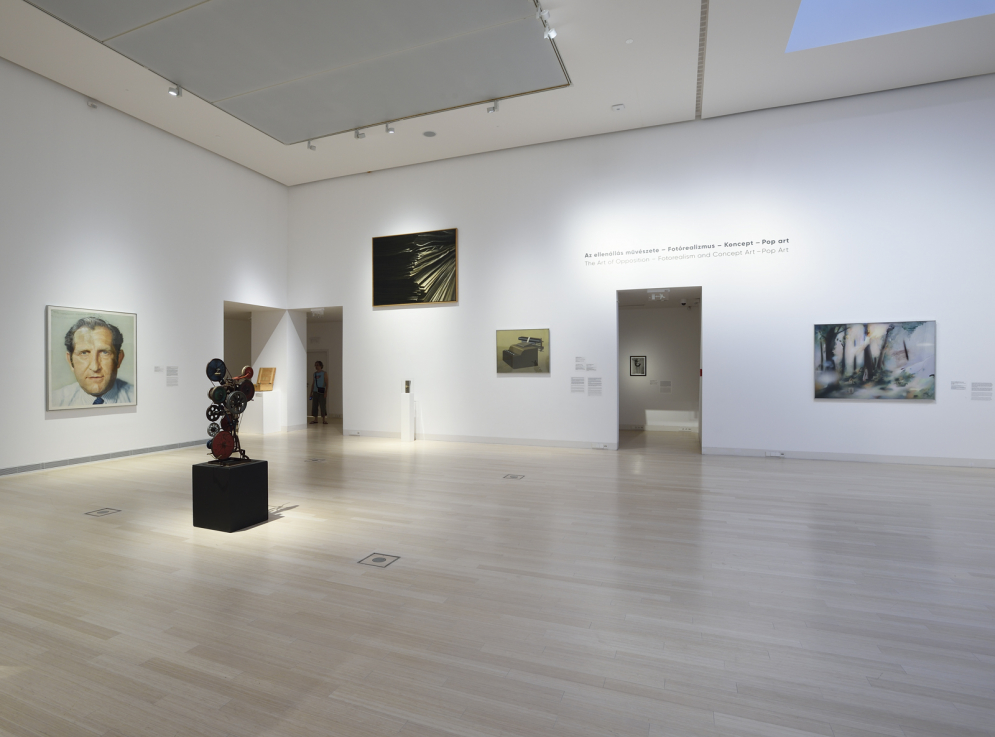 Description
© József ROSTA / Ludwig Museum - Museum of Contemporary Art, Archive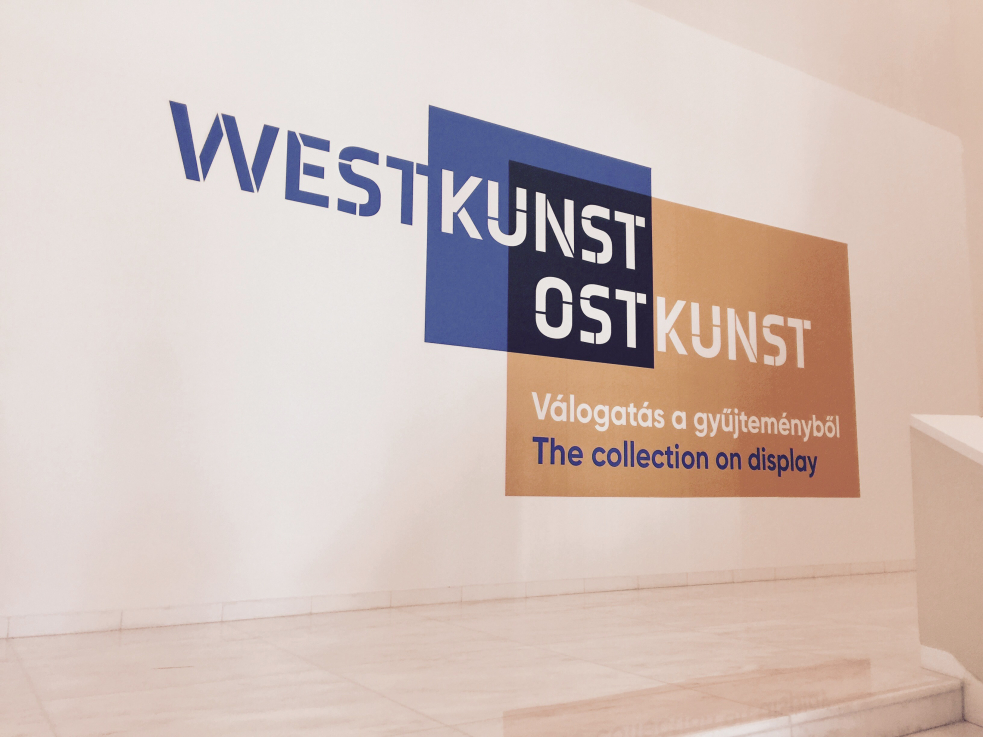 Description
© József ROSTA / Ludwig Museum - Museum of Contemporary Art, Archive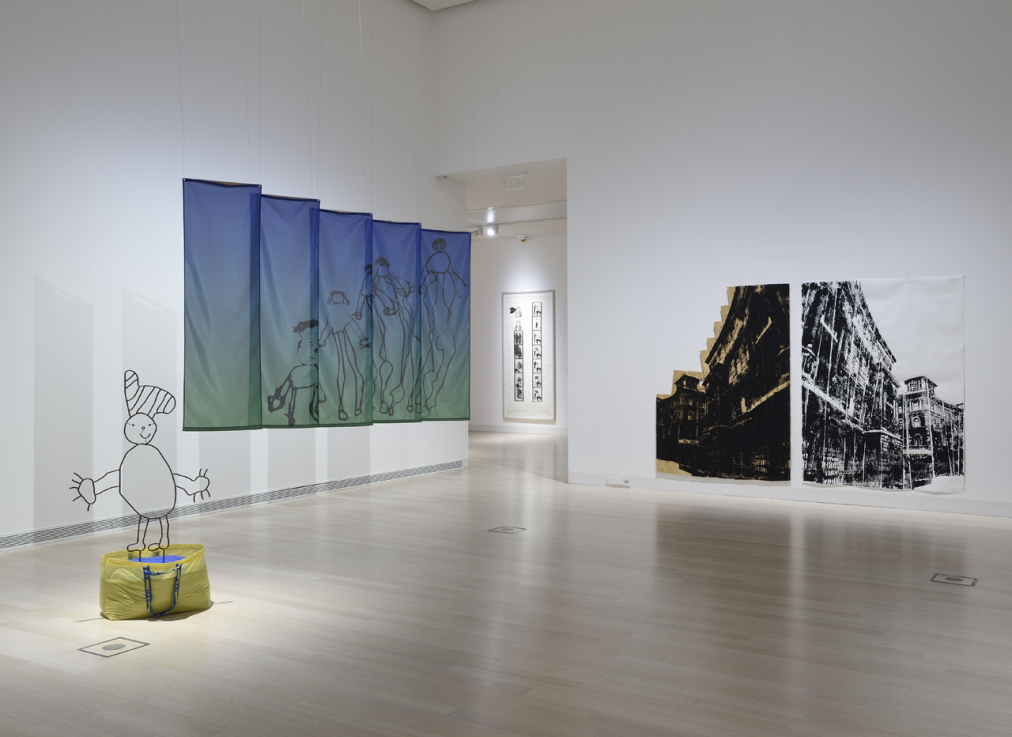 Description
© József ROSTA / Ludwig Museum - Museum of Contemporary Art, Archive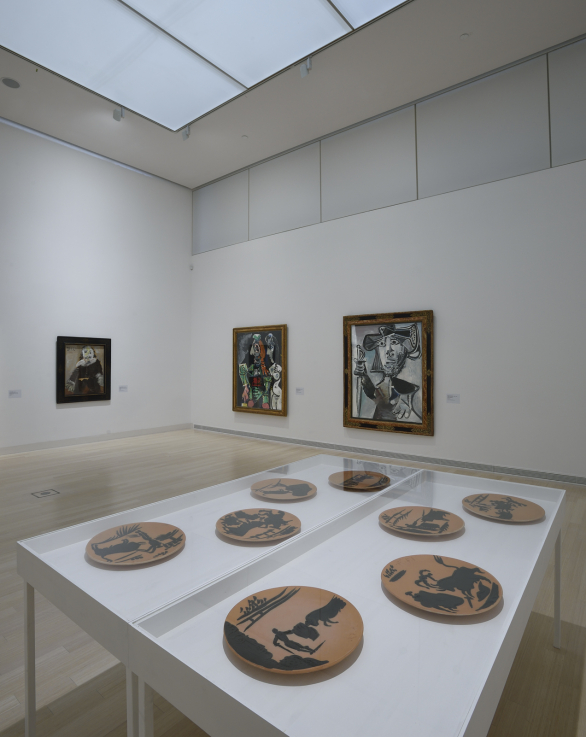 Description
© József ROSTA / Ludwig Museum - Museum of Contemporary Art, Archive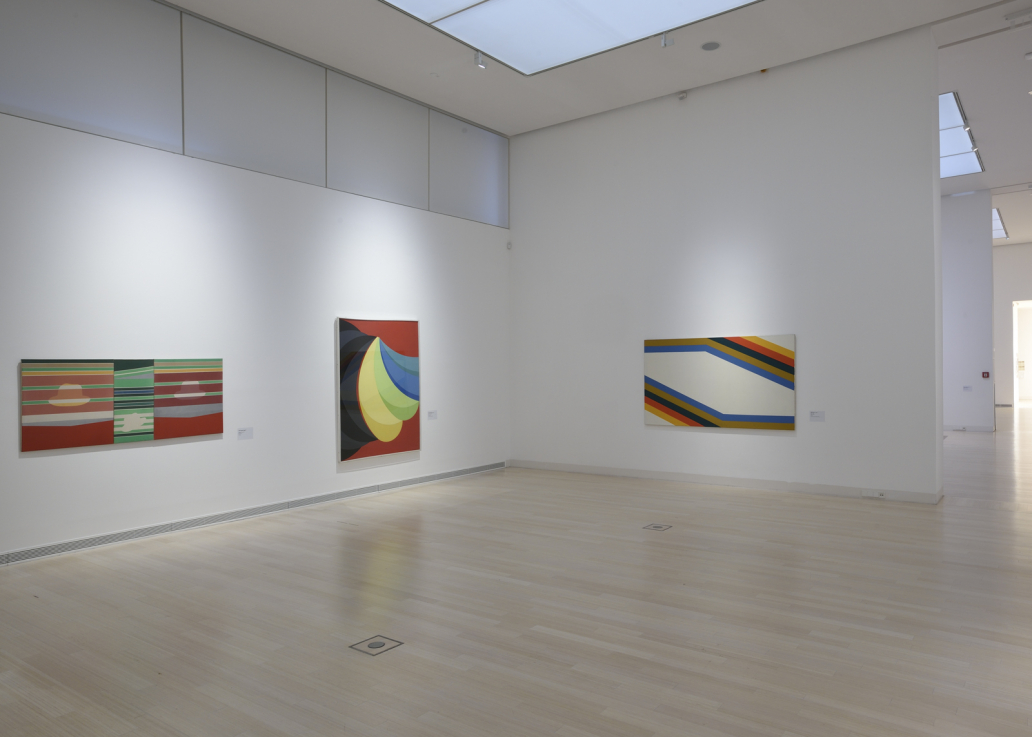 Description
© József ROSTA / Ludwig Museum - Museum of Contemporary Art, Archive
Description
© József ROSTA / Ludwig Museum - Museum of Contemporary Art, Archive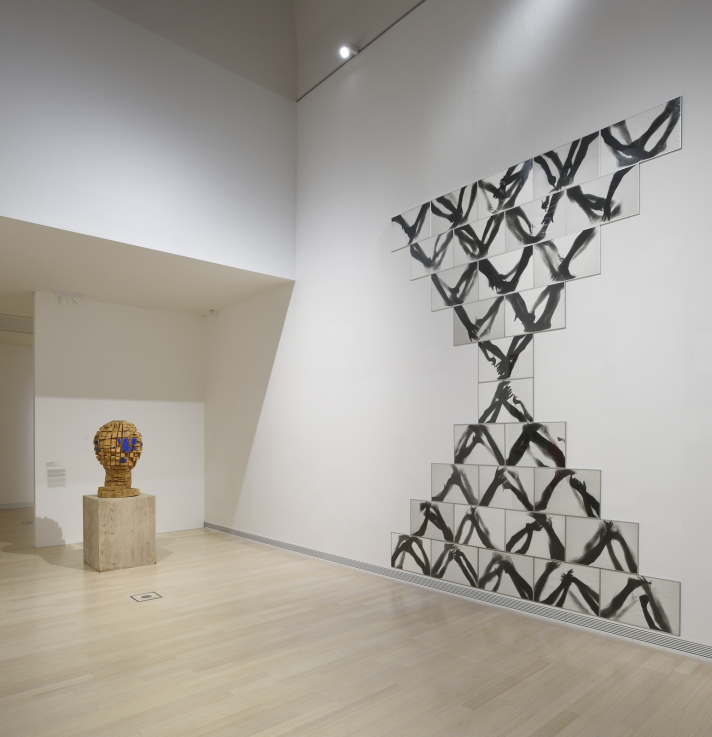 Description
© József ROSTA / Ludwig Museum - Museum of Contemporary Art, Archive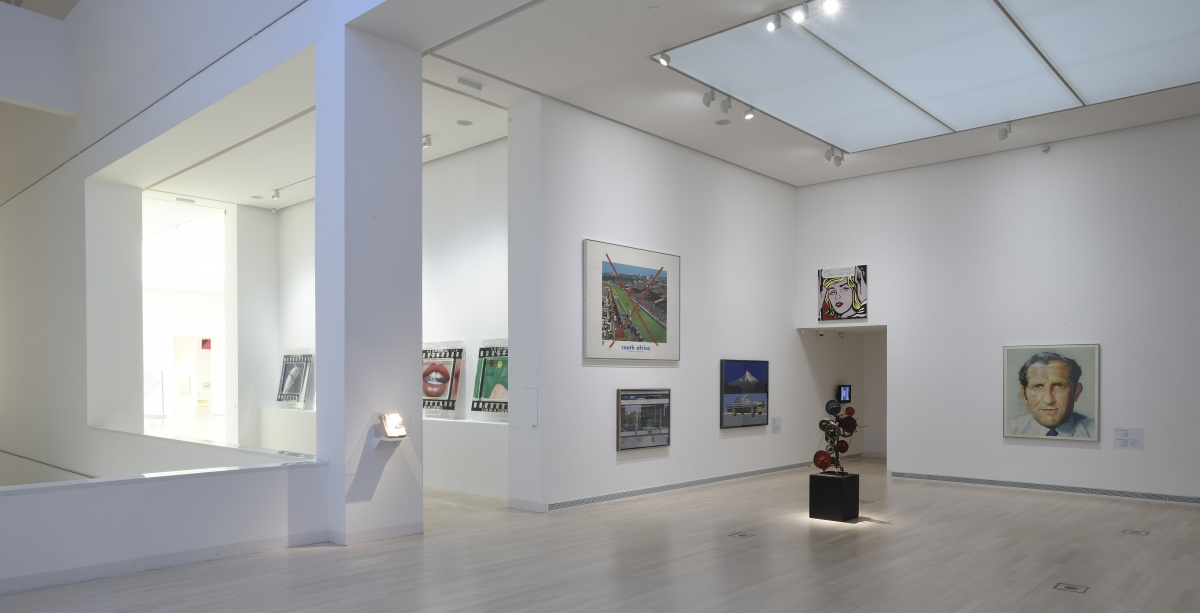 Description
© József ROSTA / Ludwig Museum - Museum of Contemporary Art, Archive
Related content